Great Things Come In Small Packages
At Little Stars It Is The Tiny Details That Make Us Different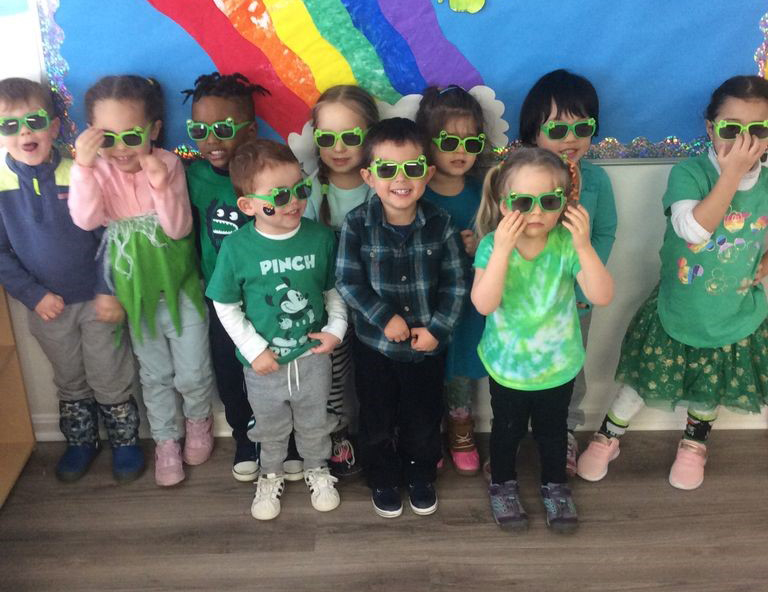 Great Things Come In Small Packages
At Little Stars It Is The Tiny Details That Make Us Different
Like Us, Love Us, Review Us!
At Little Stars Learning Center, our families are the heart and soul of our program and we want to hear from you! So many times, we've had a parent stop by the desk or send an email about something a teacher has done to go above and beyond for their child! And while we love hearing these stories and giving the teachers praise, we want to share your kind words with other families! Please use the following links to share your stories with our community!
Leave Little Stars Learning Center a review on Facebook, Google, or Yelp!