Our BRIGHT Future Depends On What We Today
No one is too small to make a difference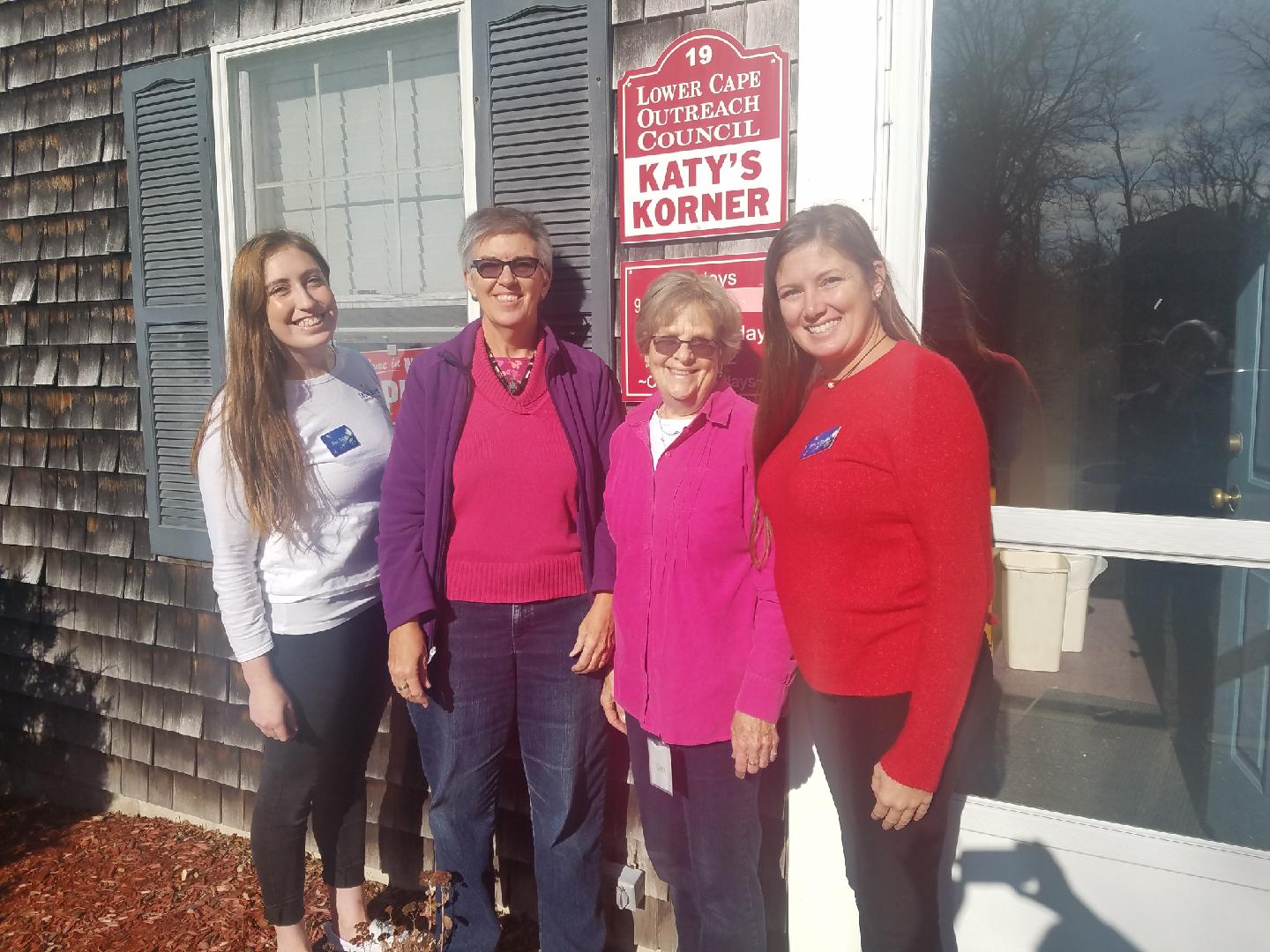 Our BRIGHT Future Depends On What We Today
No one is too small to make a difference
At Starboard Academy, we understand that the secret to living is giving. Our teachers and Leadership Team participate in a variety of events benefitting non-profit organizations. Whether it's passing out treats to our community, collecting toys for children who otherwise wouldn't have presents on Christmas morning, or raising money to provide hot Thanksgiving meals to a family going through a hard time- we understand. Giving back to the community is something we all can do and is a great way to learn compassion, kindness, and generosity.
Starboard Academy Turkey Food Drive
"With the generosity of our families, our Starboard family was able to raised $300 and several food items for the Plymouth Area Coalition For The Homeless. They were beyond grateful for our donation and told us we were the only childcare facility to set up a donation drive in support of their program. Being able to give back to our community is a HUGE part of what being in the Star Family is all about. We appreciate your donations and feel extremely grateful to have such a warm and giving group of families. A BIG Thank You for donating to such a worthy cause by giving back to the community!"
Like Us, Love Us, Review Us!
At Starboard Academy, our families are the heart and soul of our program and we want to hear from you! So many times, we've had a parent stop by the desk or send an email about something a teacher has done to go above and beyond for their child! And while we love hearing these stories and giving the teachers praise, we want to share your kind words with other families! Please use the following links to share your stories with our community!
Leave Starboard Academy a review on Facebook, Google, or Yelp!