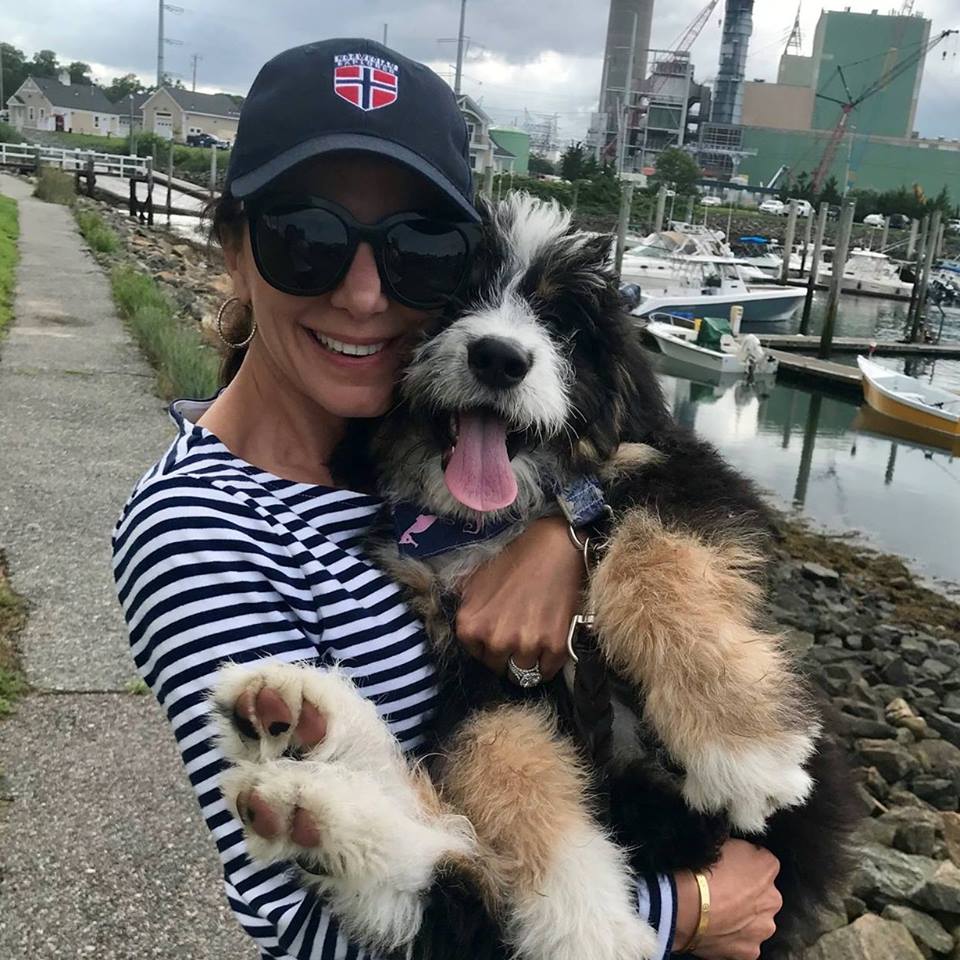 My Why: When I was a little girl my mother and grandmother cared for children in our home. I never would have imagined that this little in-home childcare would someday consume my world and be my lifelong passion. I feel so lucky that my career has allowed me to take my children to work with me every day. It has been such a privilege to have a hands-on approach in their care even though I wasn't able to stay at home with them. It was truly the best of both worlds. What started as a journey to find quality care for my own children has grown to providing that same exceptional care to so many other children and families over the years.
My name is Tonya Stump and I am the founder and CEO. For more than twenty years, I have been providing the highest quality of care and learning experience for young children.
As a working mother, I realize how difficult and important it is to find exceptional early childhood education for your little one. Entrusting your child to someone else's care is one of the hardest things a parent must face. However, knowing that your child will be given an abundance of love, attention and nurturing in an educational, clean and safe environment can help to make the transition a little easier. I graduated in 1992 from The Ohio State University with a bachelor's degree in Political Science and a Minor in Human Development and Family Science. Upon entering the workforce, I started looking at child care for my children in hopes of finding the perfect early learning program. Sadly, like so many other working parents, I too was very disappointed at the options available. Nothing even came close to meeting my standards and expectations. Which is why in 1995 I began my journey of developing the perfect school for not only my children, but for the many families who sought the same exceptional quality care for their little ones. The need proved itself to be much bigger than I ever imagined. My one little school in Powell, Ohio grew to include several locations in the central Ohio area with an outstanding reputation for high quality education and care. After selling these schools in 2008, I began to consider my next venture.
In 2010, it was my toddler son who inspired me to think about what had changed since I had opened my first school for my three older daughters. Certainly, parents still wanted the best practices in curriculum, staffing and security, but I also noticed that the modern-day family was more environmentally conscious than ever before. Protecting our planet and conserving precious resources for our children's future is a top priority for today's parents. Thus, Bright Star Academy Schools was created to support this cause: "Live Green, Grow Bright, One Little Star at a Time." This statement is more than just a slogan, it is my promise and what better place to start than in my home state, deep in the heart of Texas!
Bright Things Ahead…
I am excited to be working side by side with my middle daughter Sydney Stump. As a mother daughter duo, we are committed to taking the Star Preschools family of schools to the next generation! With my over twenty years of experience and knowledge and my daughter's innovative insight and energy we are dedicated to offering the ultimate quality of care to our millennial families. We both have an enormous passion and love for children. We believe quality comes from within the community, which is why we have surrounded ourselves with a leading team of management, teachers and industry professionals. This strong foundation of individuals who support and believe in the same core values of our school are the reason why we can confidently promise to give your child care beyond imagination!
We hope you will come and see for yourself all the wonderful amenities STAR Preschools has to offer and join our family too!