Options Are Available To Help With Tuition
Child Care Tax Credits, Subsidy Programs And More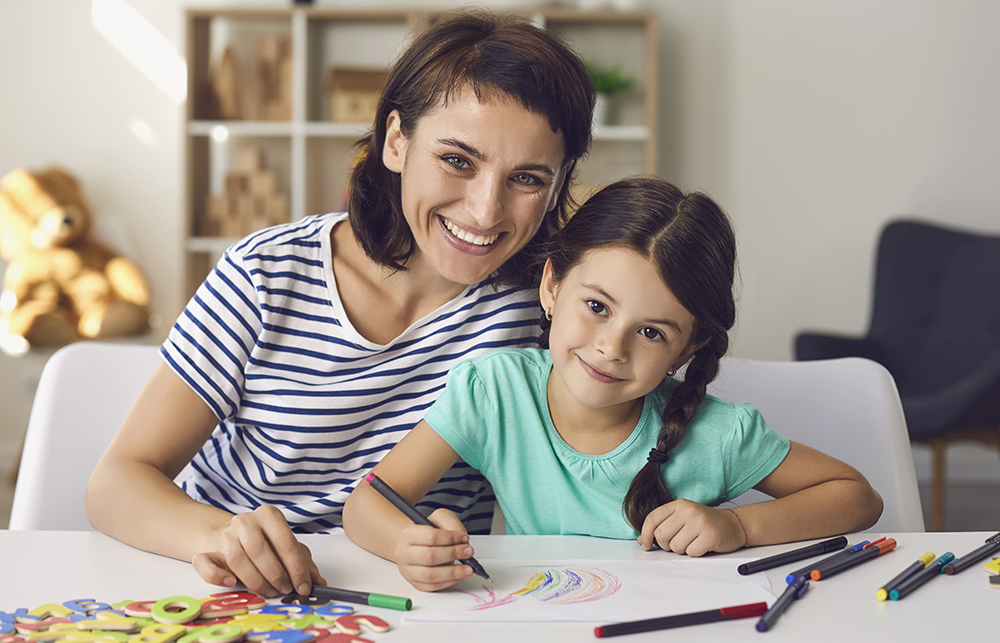 Options Are Available To Help With Tuition
Child Care Tax Credits, Subsidy Programs And More
Top Rated Child Care Center with Specialized Daycare and Preschool Programs Serving Cedar Park, South Dennis, MA & Plymouth, MA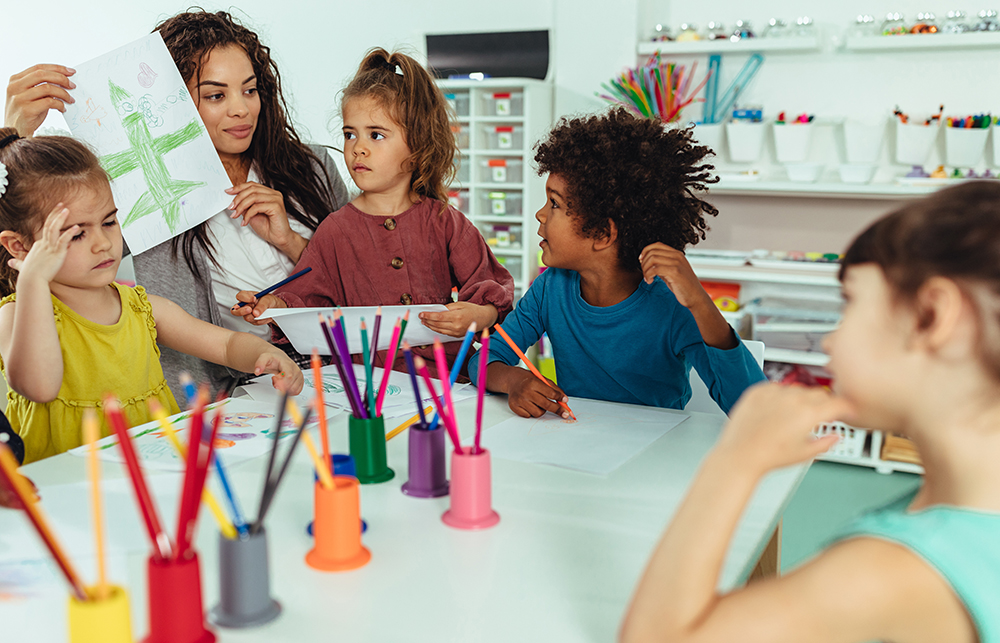 Explore The Available Options Now
Child care is a huge priority, and you want to be sure your child is getting the best early education. There are several options available to help offset tuition costs, and we've gathered the information you need to learn about these programs.
Take A Look At Your Options Now:
If you need more resources for easing the costs of child care, please don't hesitate to ask! You can give us a call or stop by for a chat.