And Make a Bright Difference In A Child's Future Today!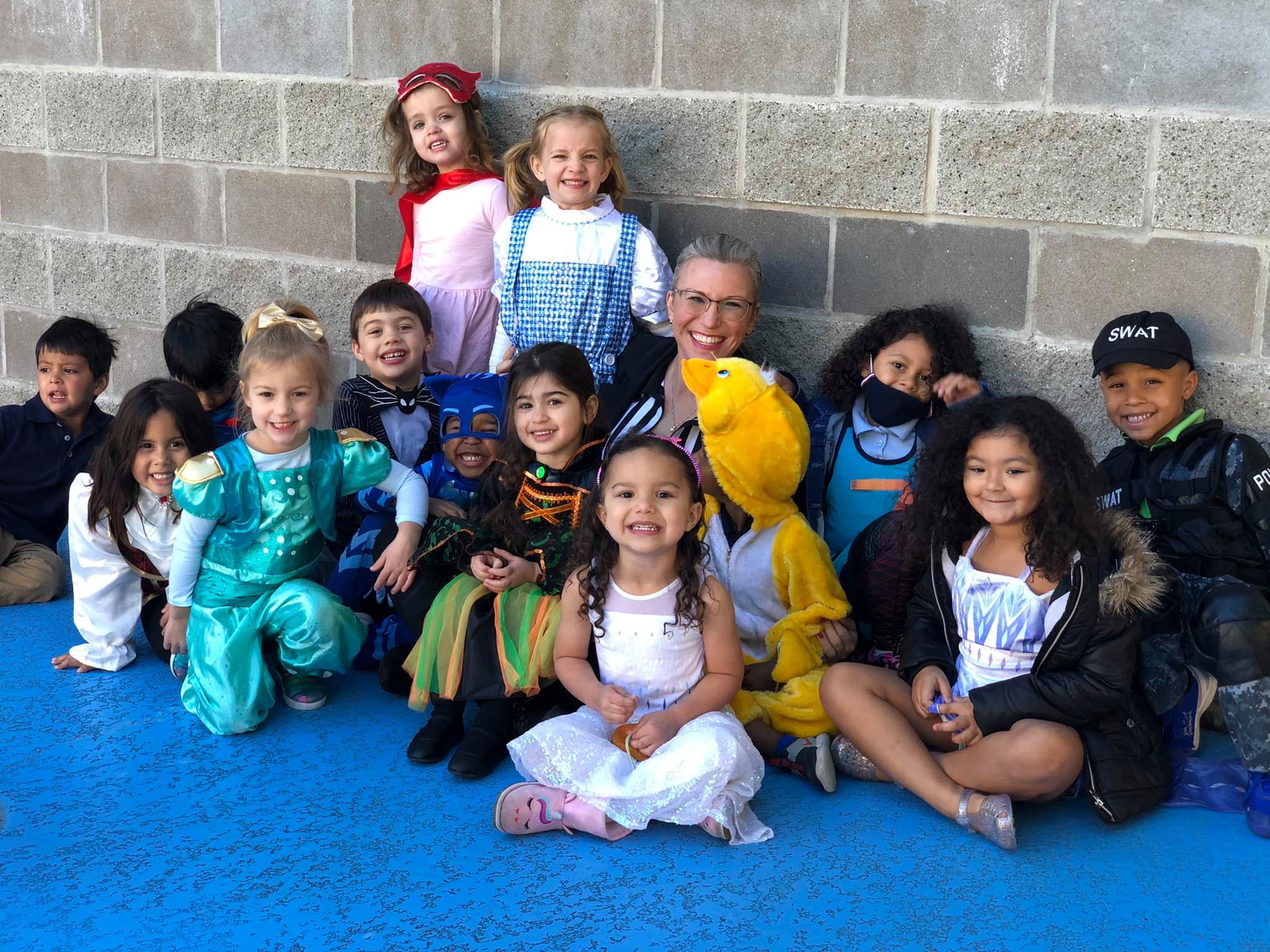 And Make a Bright Difference In A Child's Future Today!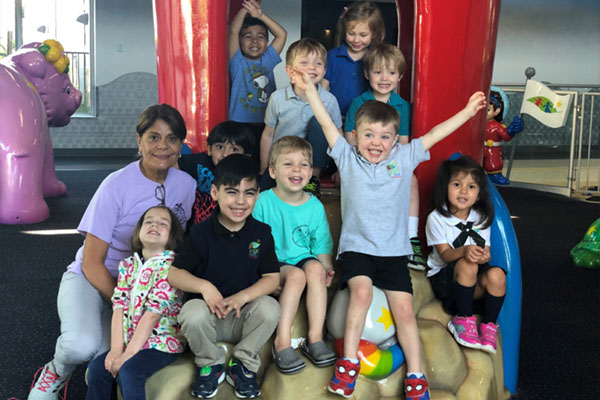 Teachers Are The Heart Of Our School
We believe our teachers are our greatest asset and the heart of our school. We are glad you are considering joining our team and are continually looking for dedicated professionals who are committed to a career in Early Childhood Education and what to be part of the STAR Preschools Family.
Our Team Strives To Be ...
More Than Just A Job, We Are Family😊
And Of Course, We Are An Equal Opportunity Employer!
Our STAR Positions include:
Hear What Parents Have to Say…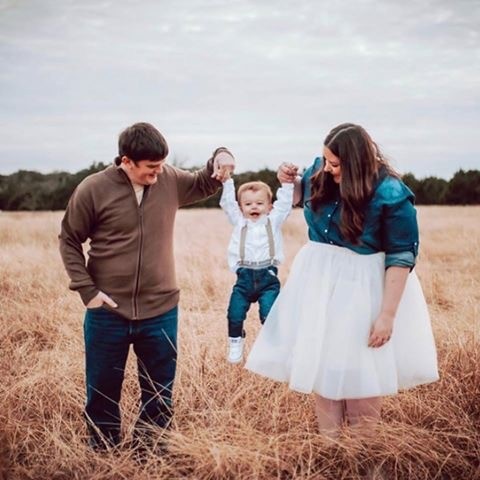 Beth C.
"They gave us the most precious gift a working parent could ever ask for"
As a parent, there's nothing more reassuring than to see your child confidently walk to their classroom and almost forget to hug you goodbye because they're ready to play and learn.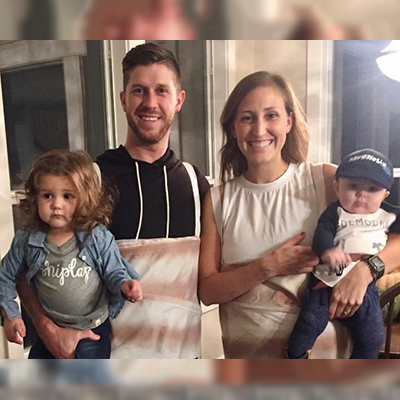 Taylor S.
"There is also an app that the teachers document diapers/potty, meals, naps and even pictures"
We LOVE bright star! When we lived in San Antonio before moving to the Austin area, we took our daughter to a daycare there where unfortunately we learned that you get what you pay for.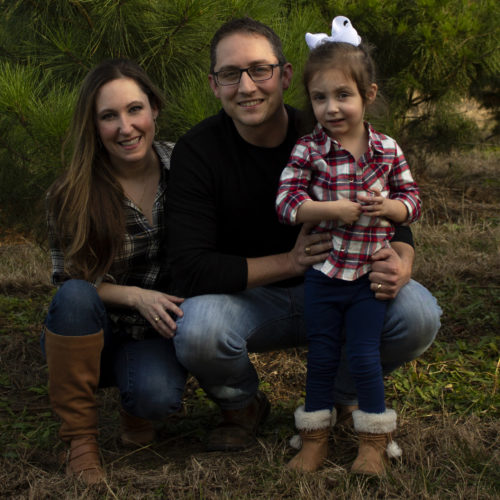 Mandy G.
"they have an actual CURRICULUM; the teachers are INVESTED"
We started bright star in the fall of 2019, and it is a complete turnaround. My daughter is excited about school, she never wants to leave at the end of the day, and she adores her teachers.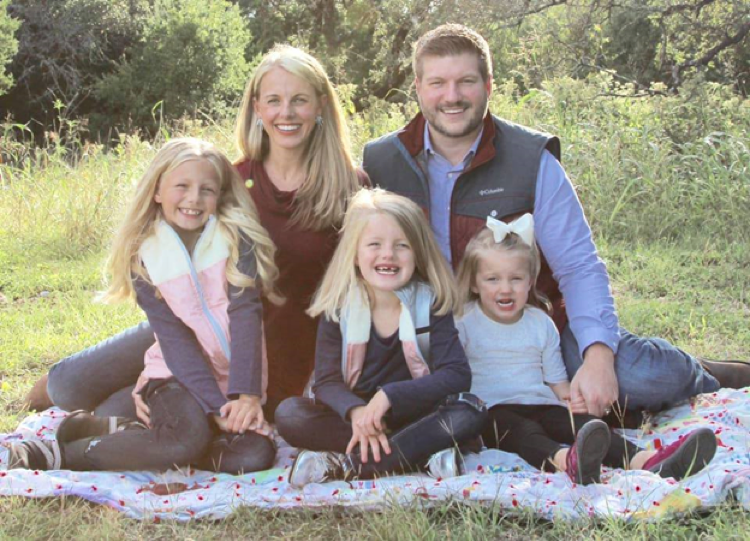 Kim M.
"The school is so organized with their lesson plans and theme days"
The teachers are top notch! The facility is bright and fun. I love that they get to spend time in the library, theatre room, art room and cafeteria instead of staying in one classroom the whole day.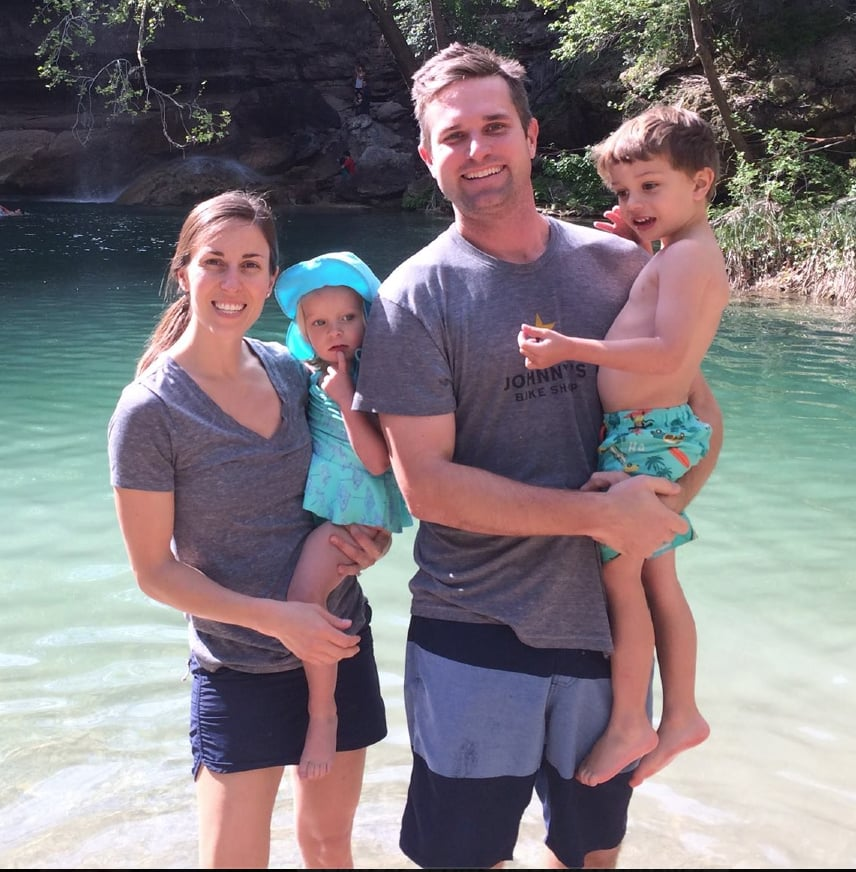 Brooke R.
"I love the reports and pictures I receive from the teachers throughout the week"
We appreciate how clean the school is kept, and for us, that is a huge plus. It is so difficult to keep germs under control with kids, so we are happy the school makes an extra effort to keep the facility clean.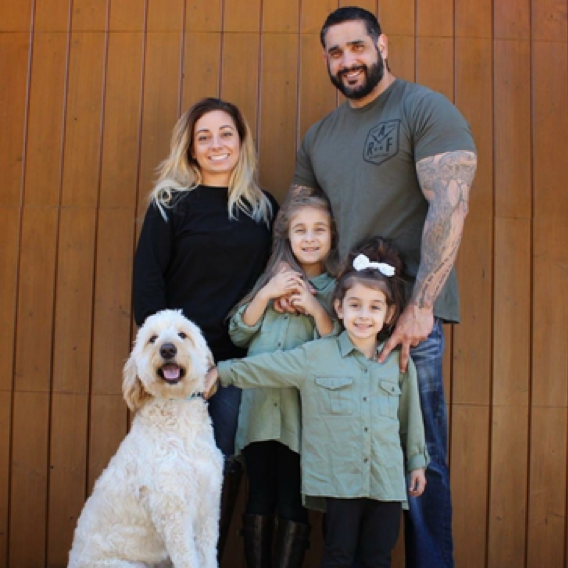 Kirstin M.
"They accommodate for what we need and want for our child Two weeks in at Bright Star Academy and my 3 year old was caught up on counting"
The teachers, administrative staff, chef, and everyone that works there feels like family.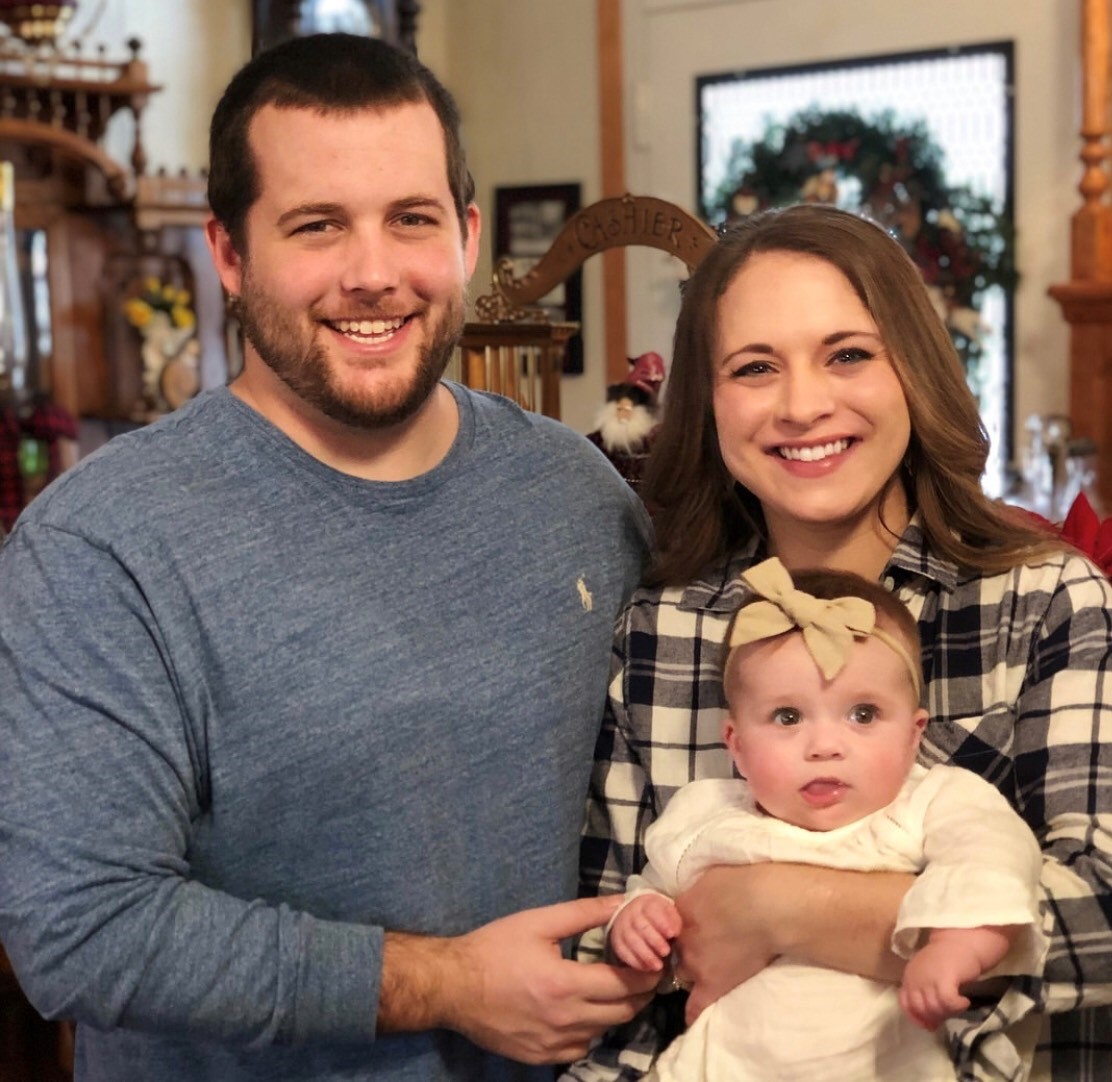 Hailey W.
"Bright Star has already helped so much with her socialization skills"
The way they are able to tend to every baby's need and keep track of who needs to be fed, changed, needs a nap, wants to be held or rocked, who has a food allergy, etc. is simply amazing!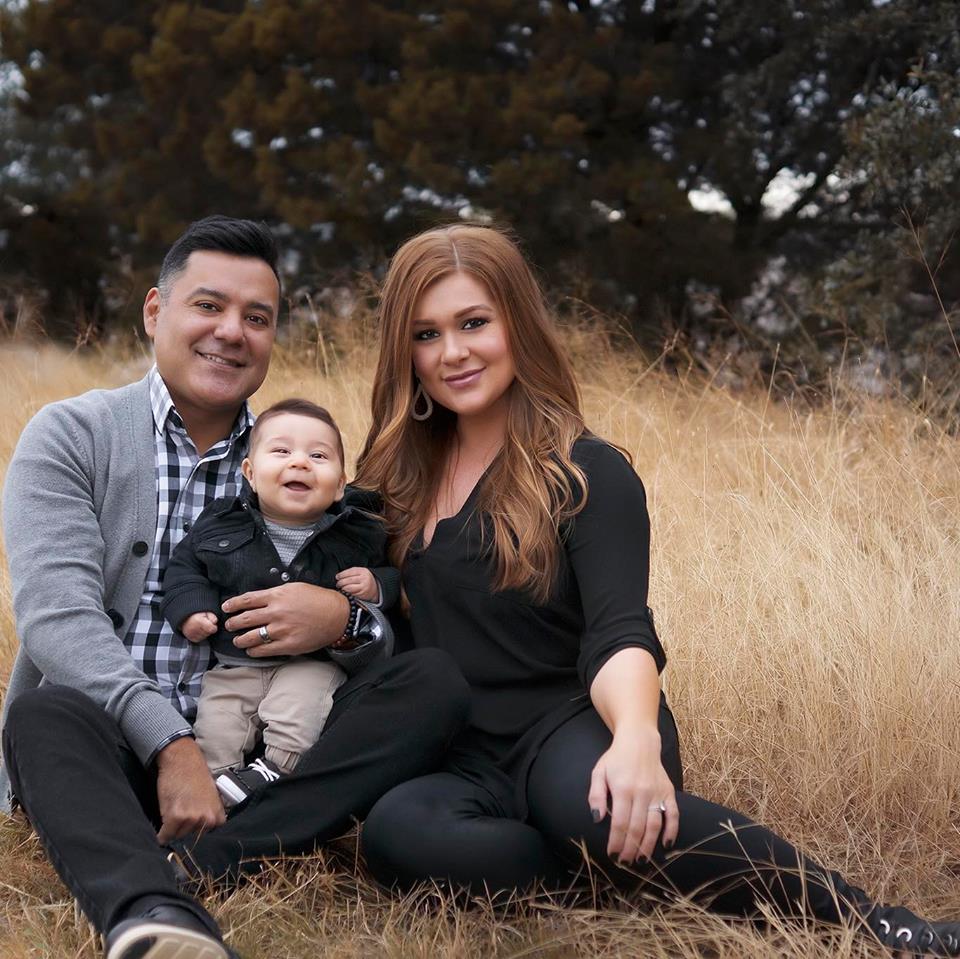 Ember R.
"They are organized and put together and you can tell"
They are organized and put together and you can tell everyone is very well trained and that is something that is reassuring when you decide to leave your brand new baby for the first time.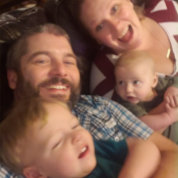 Alecia D.
"I absolutely believe we made the right decision with Bright Star."
The Infant teachers have been so wonderful to our family. I absolutely believe we made the right decision with Bright Star.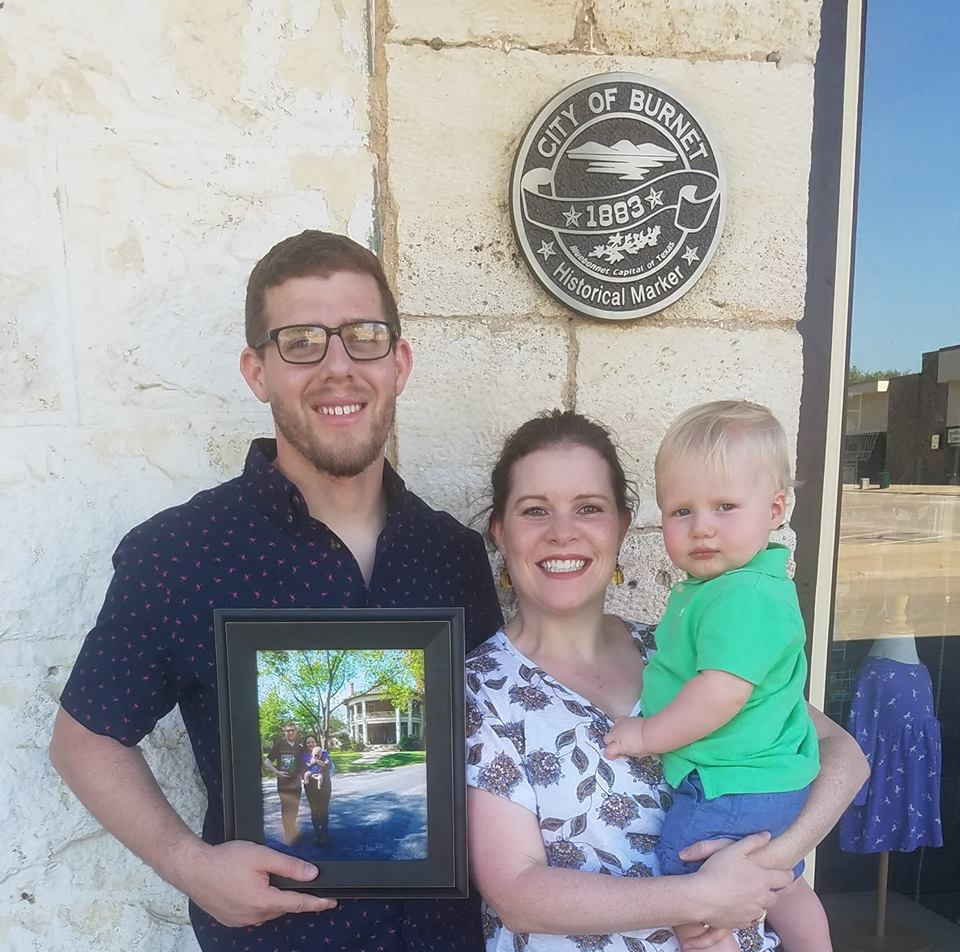 Matthew L.
"Very cooperative and friendly staff"
I love their toddler team. Very cooperative and friendly staff! My kiddo is doing great there and it seems like he is learning so much each day.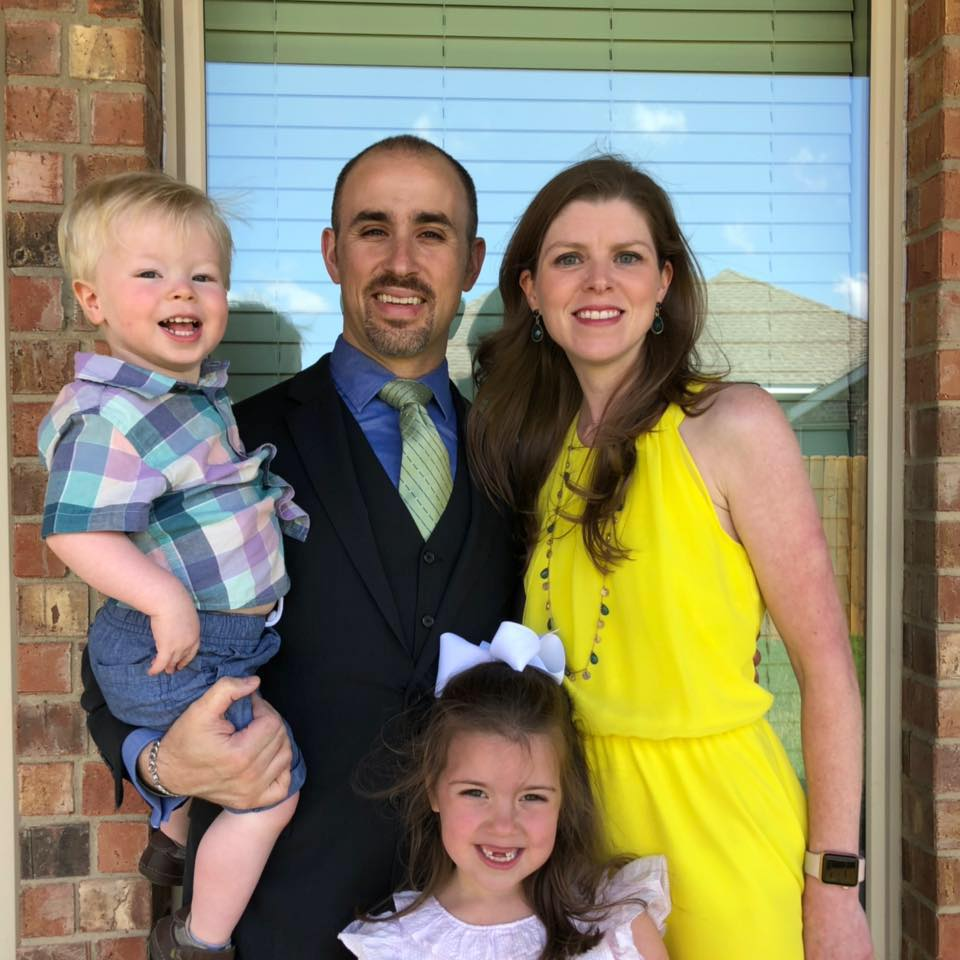 Michelle R.
"We've had experience with other places and Bright Star has been our favorite"
Our son loves his teachers and is always smiling when I pick him up at the end of the day. Teachers from other classes know his name and it makes it feel more like a family.
Fernando E.
"BrightStar staffs and principals worked hard to welcome him"
You can get a daily report through their app, with photos and all details about your kid at school. Definitively, I do recommend BrightStar to all families that care about your kid security, health, development, and care.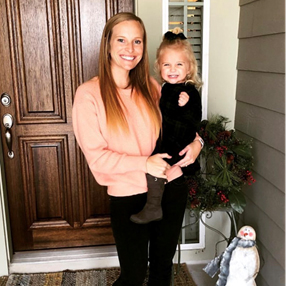 Kelsey A.
"she has learned more than I can imagine a 2 year old would know!"
Bright Star has completely erased any doubts I've had and provided such a loving, educational, and nurturing environment for my baby girl! I am truly grateful for the caring, energetic, and kind staff that works here and would recommend them to anyone looking to get their child into a schooling program.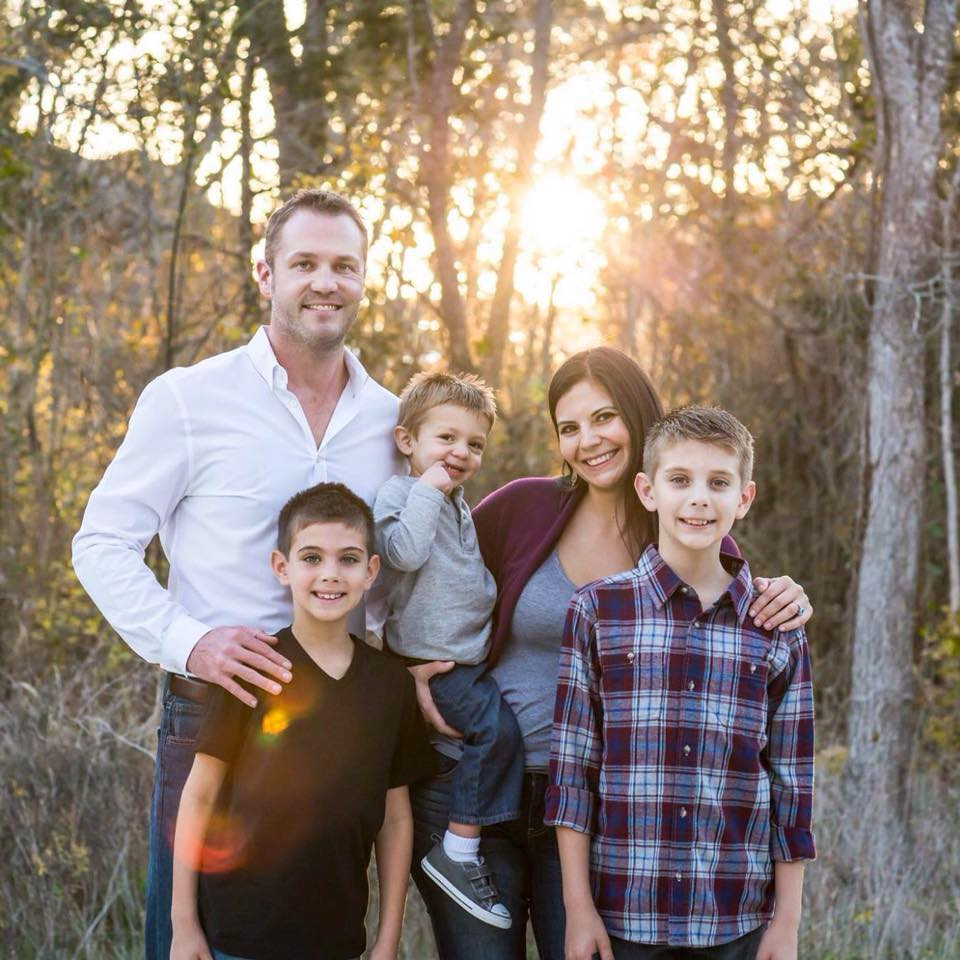 Marissa G.
"The teachers are amazing & the place is clean."
The teachers are amazing & the place is clean. Can't ask for much more than that! Oh & my 2 year old already knows his alphabet, numbers, colors & shapes! That's all thanks to Bright Star.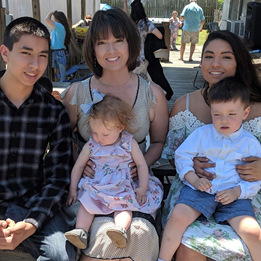 Orquidea B.
"my children have had a wonderful, loving experience"
Thanks to the wonderful staff, from the principal to cooks to teachers, my children have had a wonderful, loving experience.
What Our Teachers Are Saying...
"I can say with 100% confidence that I wouldn't take my child anywhere else"
I've worked in childcare for 7 years. And I can say with complete confidence that Bright Star Academy Schools is the best. In the past I've worked for three other facilities and they have all fallen short to what a school should be. Bright Star is the only school/place I've worked for that has gone above and beyond in every aspect. This school has everything and much more that a teacher could want/need. They have an onsite nurse, amazing specialty rooms so that you can leave your classroom to teach, a fun splash pad, and the painting/decorating of the school is breathtaking. With that being said, the amount of resources they give the teachers here is ridiculous. If you need paper, craft items, learning materials, science equipment, or anything you can think of that you would need to teach the children, they have it for you. And if they don't have it then they get it for you. They want to make sure that we can do our job and not worry about how we are going to teach without materials. Also, the other thing us teachers want is to have fun with our coworkers and feel apricated by others. Bright Star makes sure we can have fun with each other by doing fun theme dress days, secret Santa, and even this amazing appreciation board in the breakroom. The board is so we can show our appreciation to each other, but our leadership team does much more than a board for us as well. They ask the teachers what we are wanting, sending shout outs to us, give us random little goodies, and even leave special notes on our cars or paychecks. They know that sometimes it's just a simple thank you is all we need, and they also go super-duper big for all us teachers during teacher appreciation week. Bright Star also makes sure we are all trained and helps us continue our education to help better ourselves. So, may times I've asked myself where I should go for this training or to get this certification and every time Bright Star has an answer for me and helps me to achieve these goals, I set for myself. Finally, though I am a teacher I am also a mother and my son does go to the school. I can say with 100% confidence that I wouldn't take my child anywhere else because I know that he will be taken care of here at Bright Star!
"Thank you to Bright Star Academy Schools for the wonderful Memories"
My two children Chloe age 10 and Cayden age 5 have been enrolled with Bright Star Academy School since 2011 and Cayden 2013. We absolutely love, love, love Bright Star!!! Chloe started in the Early Preschool Program at age 3 and Graduated Bright Star's Pre-K Program in 2013. She is now in the 5th grade and loves school. She has been on the A/B Honor Roll for the past 2 years. I thank Bright Star and the WONDERFUL teachers she has had in her early education; they have been sooo sweet and caring helping her when she had difficulties and struggles. She Attends the After-School Program for Holidays and Summer Camp. Our Family lives in Hutto so she goes to a school out there. She is one of the oldest kiddos enrolled in the Camp, but she loves helping her teacher Ms. Caity out with whatever she needs. I have been a teacher at Bright Star Academy School for 7 years, and I ABSOLUTLY Love it. The Leadership Team is Amazing and very well educated (they have all been in the classroom) which is wonderful since they have all walked in my shoes during stressful times and wonderful times. During my 7 years being employed, I have been teaching in different age groups, Administrative Assistant and now where I have found my love Early Preschool. The Owners of Bright Star Academy School are the most caring, wonderful, and well I think of them as family! I can't say enough wonderful things about this family. The atmosphere here is happy, all the children are laughing and talking about their favorite Specialty rooms. Oh yes, there are multiple rooms the children get to enjoy. There is a Theater Room, Muscle Room, Computer/Library and Art/Science Room that are all available for the children to utilize during their scheduled times. Can't say enough about this wonderful school/ work place. Cayden was born in 2013, he started his Bright Star journey at 6 weeks old. It was a wonderful feeling to know that my 6-week-old was just down the hall from me. If I needed a baby hug all I had to do was sneak in and get baby kk love. He has had wonderful teachers the journey from Infant to School Age. He is now in Kindergarten and attends the School Age Program with his sister Chloe. Thank you to Bright Star Academy Schools for the wonderful Memories and the top of the line education. I know when my children are in public school, they are ready, because of the Pre-K Program at Bright Star.
"I am so thankful for this school and the opportunities"
I have been at Bright Star for a little over three years now and I can say without a doubt that it has become like a second home to me. Not only are my coworkers fantastic but we also have wonderful families here that make us feel truly appreciated. I love that we can get out of our classroom throughout the day and utilize the specialty rooms, it adds variety to the children's day as well as mine. I am so thankful for this school and the opportunities I have had since joining the Bright Star Team.
"The facility is always fresh and clean with constant attention to detail"
Hi, my name is Jessica and I have been in the childcare field for 8 year. I started working at Bright Btar at the beginning of 2018, I was not only looking for an awesome job, but the perfect care for my daughter River who was 1 when she started. I toured many schools before picking Bright Star for me and my baby. The facility is always fresh and clean with constant attention to detail. They have a great indoor and outdoor play area which is perfect for rainy or cold days. My daughter has learned so much since starting, her teachers are so loving and caring. Ms. Megan and Ms. Diane helped so much with the tough transition that comes with starting school for the first time. Nurse Terry is the on-site nurse, she is so kind and gentle when attending to sick or injured kids and is always prompt to call and inform parents if anything happens to your child. The principle and assistant principle Ms. Sydney and Ms. Myka are always greeting us with a smile and are always available to attend to any concerns or problems as a parent or as an employee. Ms. Tonya although not usually in the building is ALWAYS available and so flexible with scheduling and personal requests, which is very helpful as a mother. Ms. Stacey is available for any human resource concerns and is always walking around the building listening to teacher concerns and coming up with excellent solutions. We are so glad we found Bright star, I am so excited every day when I pick my daughter up and she is happily playing with her terrific teachers and friends!
" I truly feel confident and comfortable"
I was terrified at the idea of leaving my newborn daughter in the hands of someone else as I returned to my full time position at work. TERRIFIED. Thank goodness I found Bright Star. My daughter has attended Bright Star for the past 2 and a half years and I couldn't be more confident in my decision to have her enrolled in this program. At the young age of 2 and a half, my daughter has not only received lots of love, attention and the utmost quality care, but she is also learning so much! I am constantly amazed by the many new things she is excited to tell me about. Their curriculum not only prepares the 4 and 5 year olds for kindergarten, but it also teaches age appropriate skills and challenges the children all the way down to infant level. Not only has the staff been amazing, but the facilities are welcoming and always offering maximum entertainment and learning opportunities for my girl. I truly feel confident and comfortable leaving my little one in someone else's care on a daily basis, and she is enjoying every second of it (most importantly)!
"the curriculum coordinator is informative you can ask her anything"
My granddaughter as been with bright star since the infant room now she's in early preschool. Best school on the planet teachers are great not to mention the administration team. Myka is such a great principal, Stephanie one of the best assistant principals, and Stacy is just great- you can ask her anything and I promise if she does not know the answer, she will get it for you. Emily, the curriculum coordinator is informative you can ask her anything about curriculum- she will have an answer ready for you. One of the many things I love about bright star is the curriculum the kids are learning my granddaughter comes home saying her colors in English and Spanish. Thanks to all the great teachers and the best administration team you guys rock.
Our Accreditations and Certifications