Our Shooting Star Room Is All About ME!
Encouraging independence helps our terrific twos gain autonomy and experience confidence in themselves.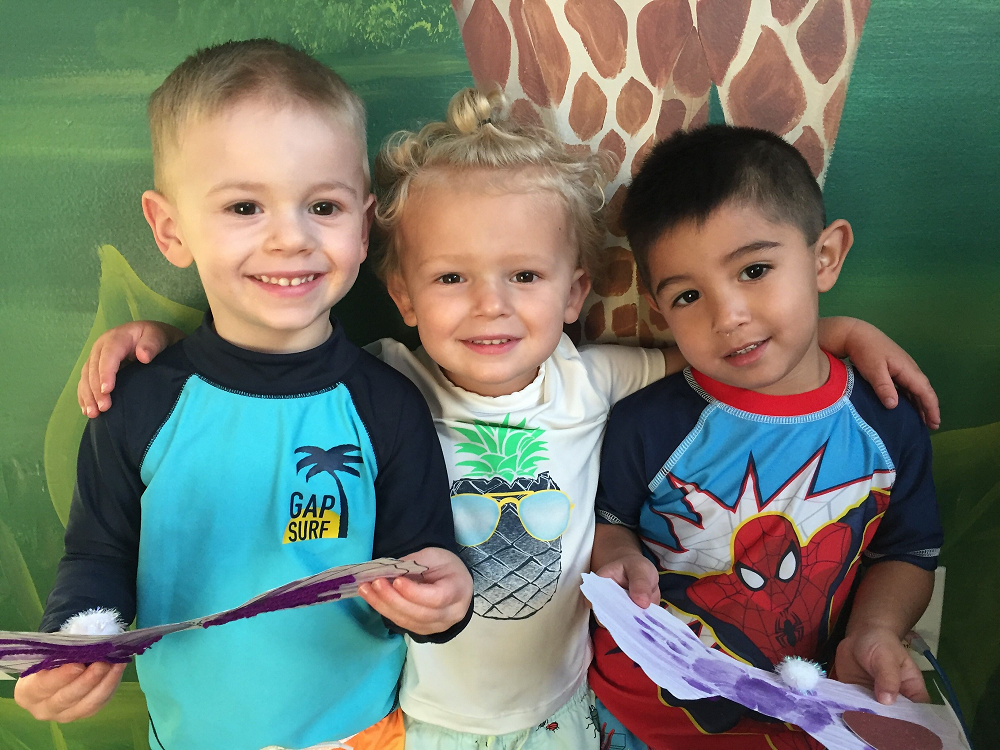 Our Shooting Star room is all about ME!
Encouraging independence helps our terrific twos gain autonomy and experience confidence in themselves.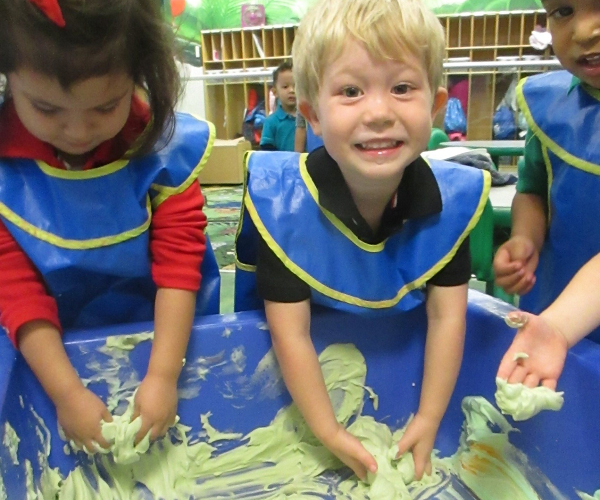 Boundless Opportunities For Autonomy
Our Shooting Stars have an amazing amount of boundless energy and an innate sense of curiosity of the world around them. Children know who they are and feel confident in making their own choices. Your Shooting Star will be working towards several self-help skills. Introducing potty training, encouraging parallel play, promoting self-feeding with spoons and open cups are only a small part of the autonomy that your little one will accomplish.
Positive, Encouraging, Energetic Teachers
Our energetic teachers are eager to foster and support this need for independence while providing numerous opportunities for the children to make safe choices in a stimulating environment. In addition, our positive reinforcement, hugs, praise, and kind words help make this journey to independence both encouraging and successful.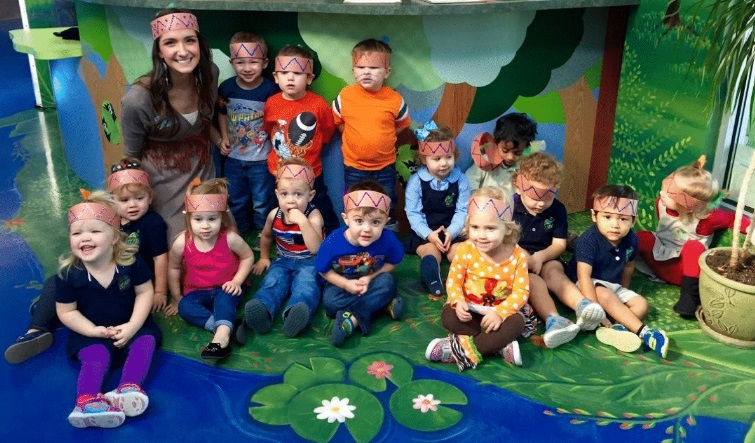 We know how important communication is during this advancement in learning and self-care habits. Working very closely with the family and child is key to making sure there is consistency between home and school. Keeping you up to date daily about your child's feelings, what they ate, when they slept, diapering, potty training and curriculum activities provides steady assurance for your early preschoolers' care.
Empowering Children With Words
Our Shooting Star curriculum supports empowering children with words and developing self-help skills. Teaching vocabulary that lets them express themselves, resolve conflict and get along with others is fundamental in achieving independence. Their rapidly emerging abilities require constant curriculum challenges in order to keep them engaged and busy.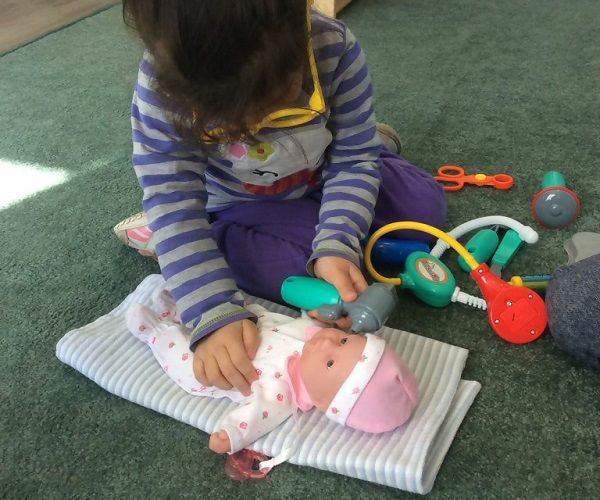 Low Ratios Ensures Plenty Of One On One Time
Maintaining low ratios ensures plenty of one on one time. Weekly, themed lesson plans with teacher directed, hands-on activities based on language, social-emotional, cognitive and physical development skills reinforce our academic standards and provide a sound foundation for elementary readiness.
Part of helping our early preschoolers become more independent is providing them with the freedom of choice. Our students are encouraged to express their creativity through free-choice play in the dramatic play area, block center and art station. Our teachers are aware of this fundamental need and strive to create academic learning centers from which children can choose and participate in daily.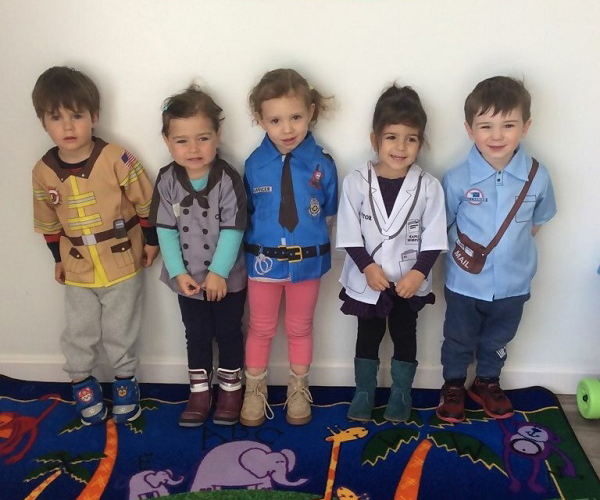 Expanding Their World Through Enrichments and Continued Spanish
Giving the children opportunity to experience as much in a day as possible is our primary goal. Starting in the early preschool room, the children have scheduled weekly times for enriched academic learning opportunities in art, science, home economics, literacy, media and dramatic play. The continuation of our daily Spanish program expands to build your child's vocabulary enhances early understanding of diversity and cultural awareness.
Environment That Supports Independence And Discovery
Custom designed for your early preschooler, our eco themed classrooms offer an early learning adventure with a multitude of independent opportunities for our Shooting Stars. Two spacious, bright, beautiful classrooms with natural lighting and ecofriendly amenities help create a pallet of early learning potential. Teachers encourage discovery and independence through large rotational learning centers full of educational toys and equipment.  Child-height toilets, sinks, windows, tables and chairs with half walls for diapering and potting help support successful independence and allow safe monitoring children.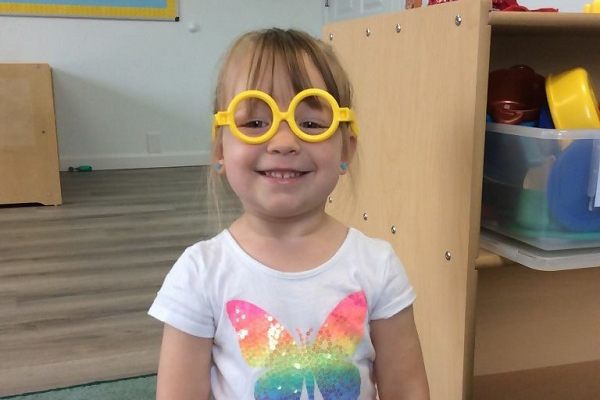 Shooting Star Interactions
Our Shooting Star Interactions creates opportunities for more structure while helping build emotional vocabulary. This combination allows your little learner the tools to express themselves, resolve conflict and play well with others.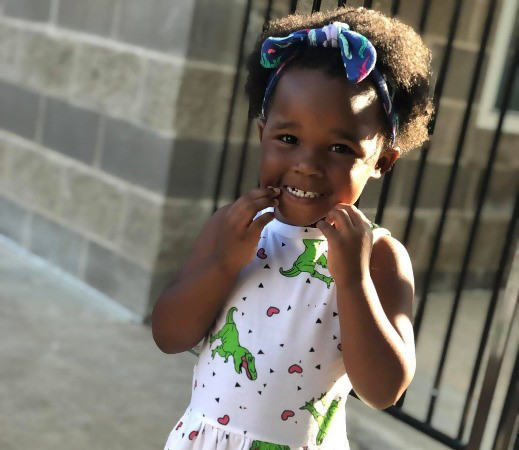 Building a trusting relationship with others is an essential part of our Shooting Star program. Our teachers are aware of this need and strive to create an environment that not only encourages academic development but also fosters your child's social and emotional development as well. Below is a sampling of the many ways this is accomplished:
Developmental Goals and Milestones For
Our Shooting Star curriculum goals help our early preschool children develop the skills necessary to become independent learners. Busy as the two's may be, our teachers can keep up and cherish the opportunity to be a part of your early preschoolers' bright independence.
What Our Parents Are Saying...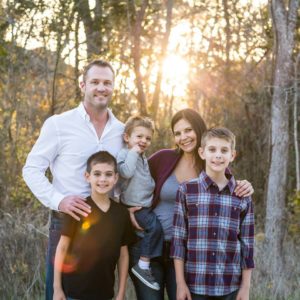 We've been going here for a year & love it! It's a bit more expensive than the others but totally worth it. The fact that I have to coax my 2 year old off the playground when it's time to go home is a good thing. The teachers are amazing & the place is clean. Can't ask for much more than that! Oh & my 2 year old already knows his alphabet, numbers, colors & shapes! That's all thanks to Bright Star. I highly recommend it.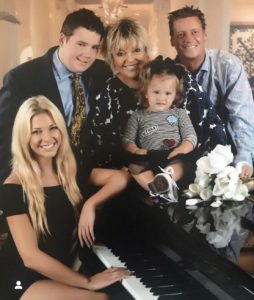 We have enrolled our granddaughter at the bright star academy in cedar park for 5 months now, and I can't begin to say enough wonderful things about this school. The level of care and attention is remarkable and our granddaughter loves to go . The staff is amazing and her teacher Crystal shows her so much love and attention it brings tears to my eyes. Sydney the administrator always has an open door and is always available. Our granddaughter has learned so much since she started and getting daily reports is wonderful. The school is immaculate and is beautifully decorated. I highly recommend this school to anyone considering a school for their children. This is not a daycare it is a school!! Safety and security is also phenomenal. It's not the cheapest school but our granddaughter is worth every penny.. go check it out!!
My son has attended early preschool class at Bright Star for a year and I am really happy to see the clear progress my child has made:
+ On social skills: When he first came there, he was a shy boy with rare interaction/communication with his classmates or even with parents at home but now he talks a lot more and has become much more engaging with his friends. Not yet to the level I want but he is improving.
+ On language skills: My family is non-native English speakers so at home we don't speak in English to each other. But its negative effects on my son seem to be lessen since he came to study at Bright Star. This happened thanks to the patient of his teachers and his classmate who didn't give up on a shy and quite boy like him.
+ On discipline: My son becomes more disciplined i.e. can clean his own toys after playing with them, and he still loves going to school every morning. (We really need more of this as we are always go easy on him at home!)
I am confident to let him continue his study there next year, thanks to:
+ Great teachers/great staffs: Most staffs know my son by name and they all look happy and energetic whenever I came to drop off or pick up my kid. The teacher of my son – Ms. Amanda, shows great patient in helping him become more open in class and I can reach out to her easily to discuss about how I believe she can help my kid. My son enjoys being around her, willing to listen to her and I can say his classmates also developed a strong bond with her.
+ Great facility: The school was built on a separate and quite area, away from the main street and it seems new. This strategic location allows the kids to get real fresh air while playing at the outdoor playground. The green area is enough, not too much so I don't have to worry about bugs/worms… The school has been designed as a school, not just an old building that they renovated to accommodate the kids, so it is filled with natural light and good air circulation. I have visited a few other schools and this is the only school that the dining area and playing/studying areas are separated. I think it is good for hygiene purposes and it also let the kids learn that they need to eat in the dining room. The indoor playground has everything my kid need and they even have a water splashing area for summers, which my kid absolutely loves!
+ His classmates: All the kids seem nice and well-behave. Many of them will greet me son when he comes to class. The much older kids also make me feel the same. So, it is a good environment for kid to observe and learn from others.
I really wish I had sent my son to Bright Star earlier so he can be as active and as confident as his friends there. We delayed sending him to a daycare for too long after he got sick frequently at another daycare when he was younger."
Our Accreditations and Certifications