Adventure, fun and enriched learning await your school-ager.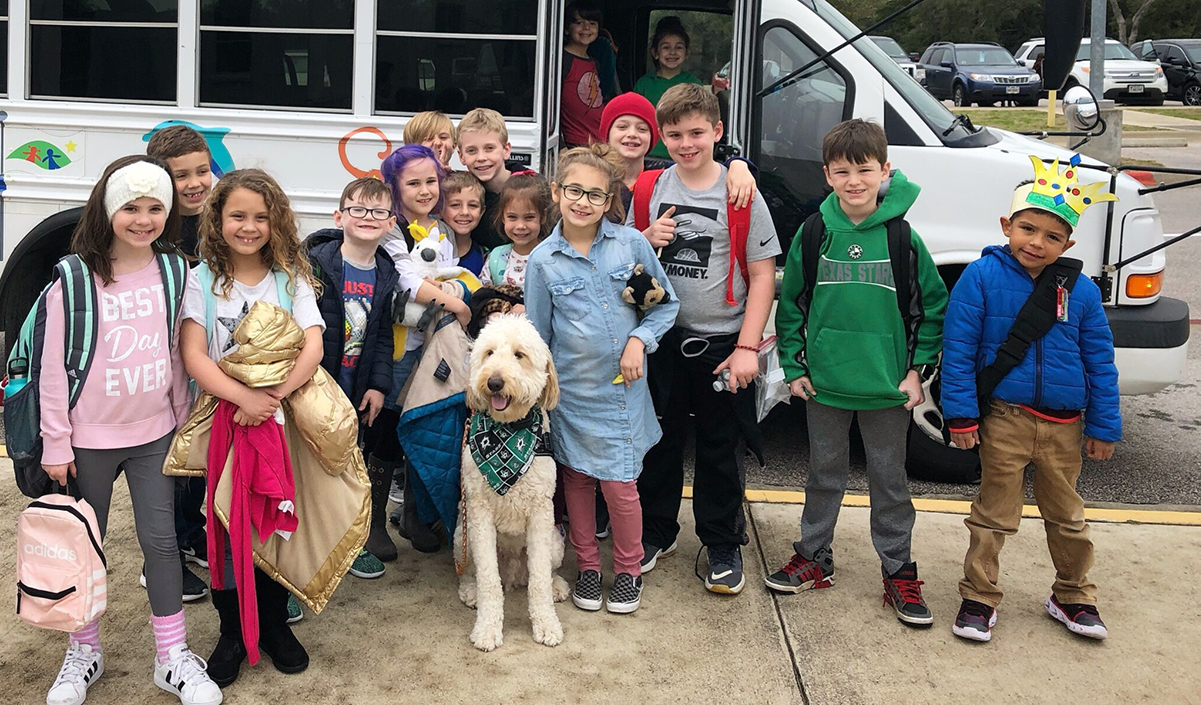 Adventure, fun and enriched learning await your school-ager.
Extended Learning Beyond The School Day
Our Adventure Stars have begun their journey into elementary education. They are independent learners whose learning does not stop when school ends. Our school-age enrichment program extends your child's learning through fun, creative, and interactive before/afterschool activities.
Planned Daily Activities Enhance Knowledge
Expansive specialty classrooms allow for enrichment opportunities in art, science, home economics, media and drama. Planned daily activities provide enhanced knowledge and understanding through a variety of hands-on projects that your Adventure Star will participate in as they rotate between the different classrooms.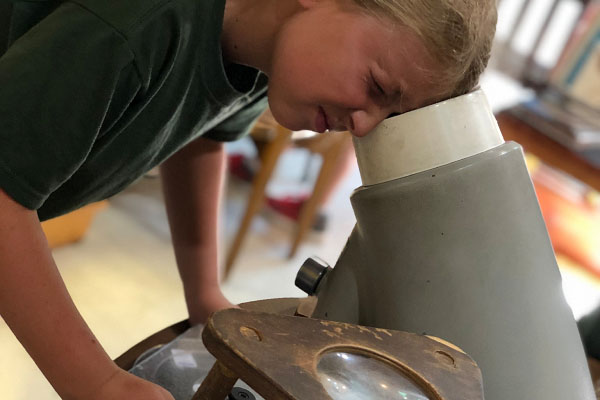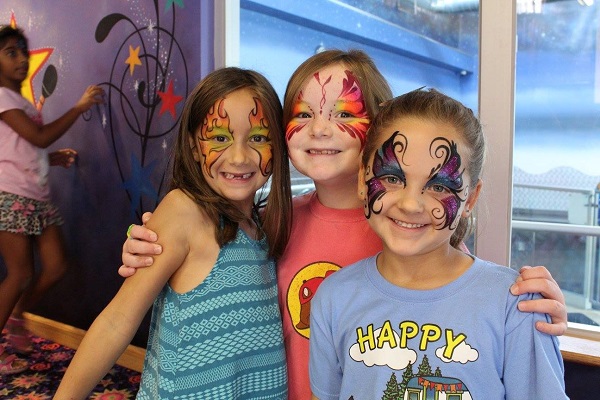 Some Of Our Adventure Star Specialty Classrooms
Highly Experienced Counselors Plus A Supportive Homework Club Strengthens Learning
Rest easy knowing that our highly experienced counselors are here to assist children with completing their homework or any other necessary academic school requirements. Our After-School Homework Club provides hands on teacher assistance, in a structured environment, for students to complete daily school assignments. This added feature allows more quality time at home for you and your child.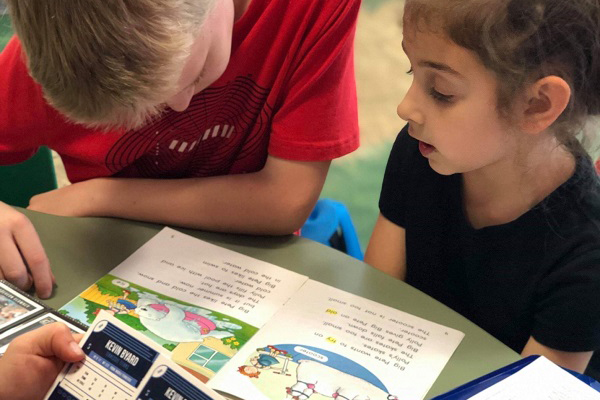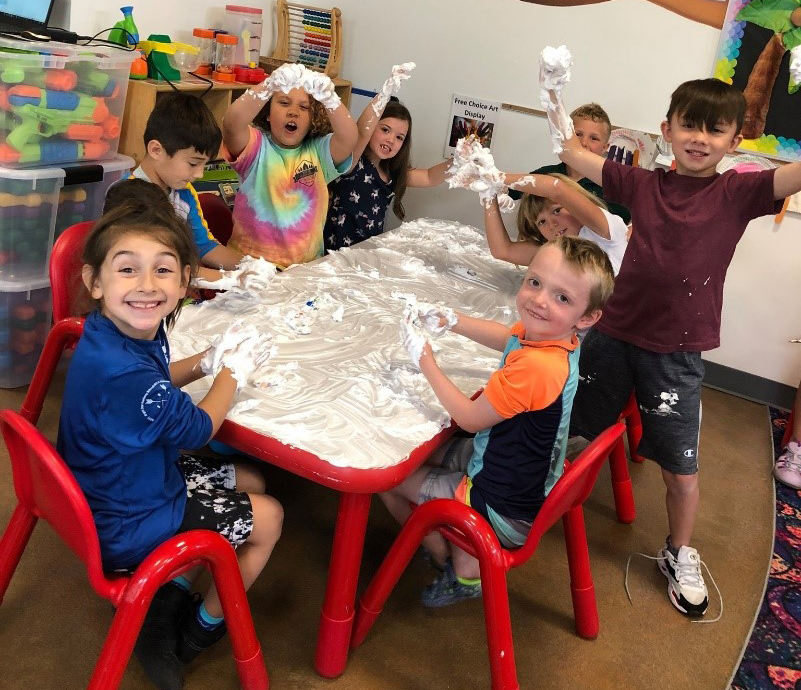 Healthy Choices With Safe Transportation
Students have opportunities to relax, engage in free play, eat healthy snacks, socialize with friends, and receive assistance with homework. Reliable transportation provided to and from school for West Elementary students. Transportation training, driving record screening and safety checklist, with look before you lock, done before and after every route, are only a few of the added security measures taken to ensure your child is safe.
Indoor and Outdoor Recreation keeps Children Active
Your child has an opportunity every day to get up and move. After spending most of their time sitting in a classroom Students have full access to a fully enclosed outdoor playground as well as our indoor playground. If the weather is intemperate, our indoor recreation area is available to make sure your children get a chance to shake off the stress of the long school day.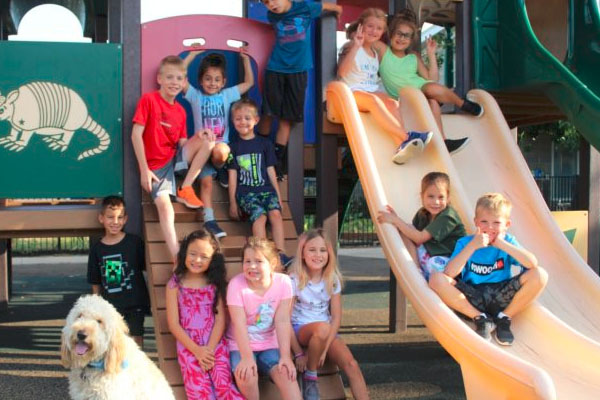 Adventure Star Interactions
Our Adventure Star Interactions give your school-age child confidence outside of school.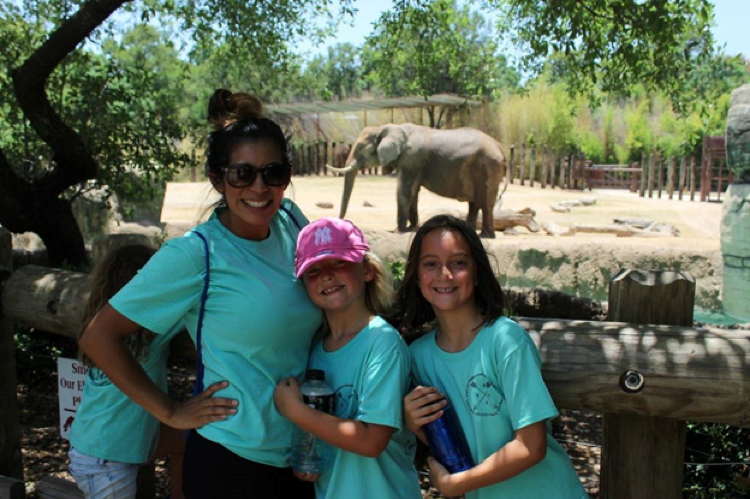 Our Adventure Stars are unique individuals who are learning more about themselves every day. Our school age program celebrates each child's areas of strength and interest while providing a safe, respectful environment to explore new areas of interest. Below are some of the many ways that our skilled counselors will meet your child's individual needs:
Our Adventure Stars' Summer Camp Odyssey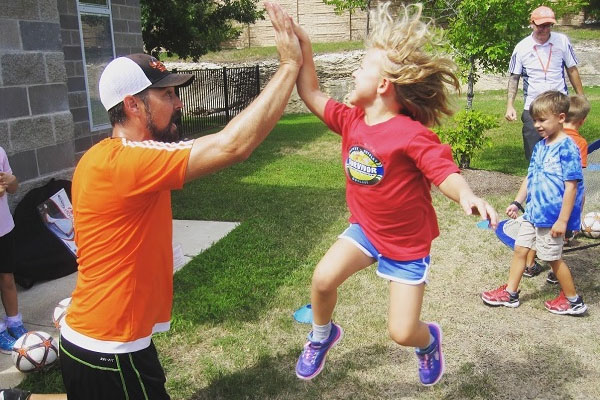 Memorable Experiences Await Your School-Ager
Imagine your child having a summer full of fun, exploration, fieldtrips, academics and memorable experiences. Star Preschools believes in developing the whole child through encouraging staff, hands-on discovery, supportive learning, and fun recreational activities. Your child's day will be filled with activities that are structured to stimulate both creative and critical thinking skills. Fieldtrips are focused on weekly themes that build self-esteem, friendships, and lasting memories!
Theme Based On-Site Field Trips and Activities
Our Adventure Stars are in for a summer of fun and adventure! Our goal is to provide your school-age child with a variety of age appropriate activities that are based on weekly themes. Every week, students will enjoy on-site field trips and activities that are geared towards our themes. In addition, students will be given weekly opportunities for splash pad/water play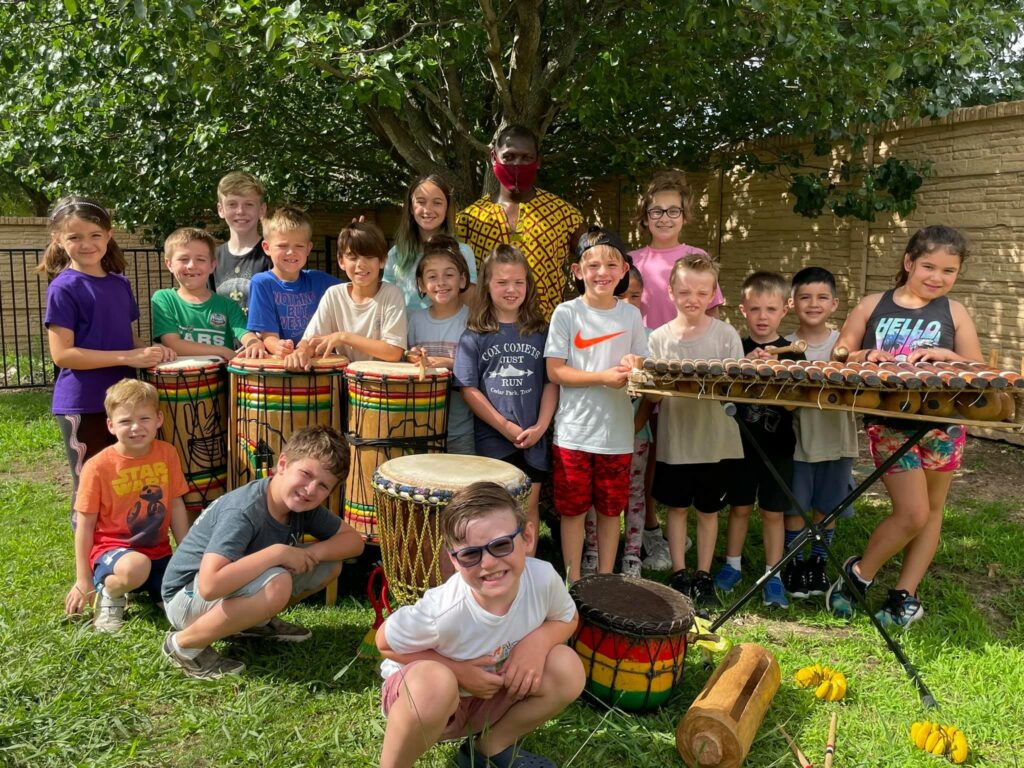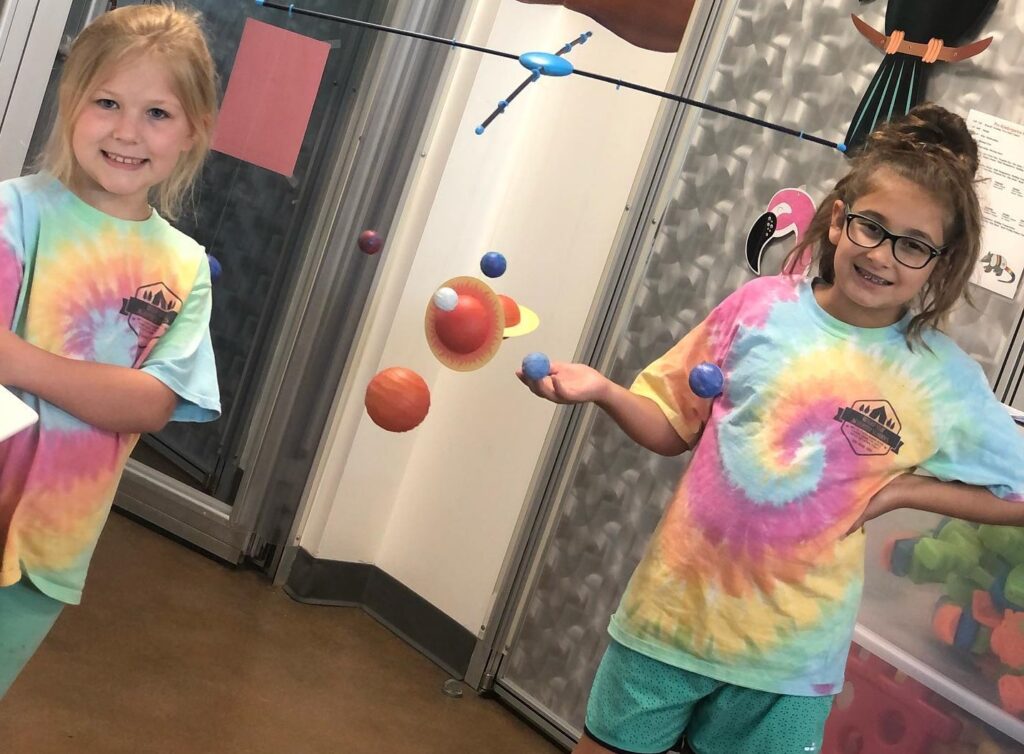 Our Adventure Stars' parents can be assured that our summer activities provide multiple opportunities to reinforce academic skills through reading, computer, creative writing, art, science, math, free play and board games.
We Love Parent Chaperones
Your child's summer days will be filled with exploration that is structured both creative and critical thinking by participating in a variety exciting projects, experiments and activities. Monthly calendars noting the dates and times of all field trips and in-center events. We also love having parent chaperones, so you are more than welcome to accompany your child on any of our exciting fieldtrips!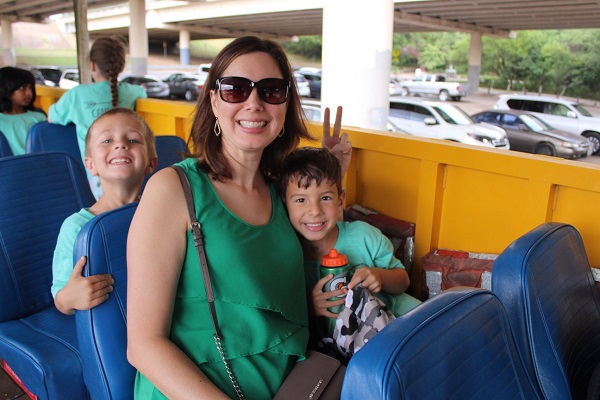 Hear What Parents Have to Say…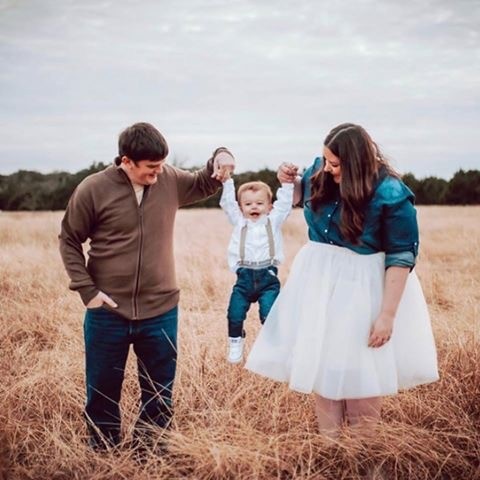 Beth C.
"They gave us the most precious gift a working parent could ever ask for"
As a parent, there's nothing more reassuring than to see your child confidently walk to their classroom and almost forget to hug you goodbye because they're ready to play and learn.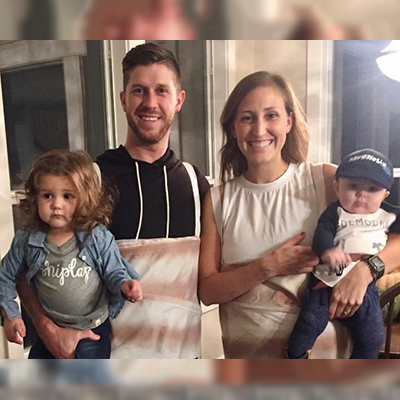 Taylor S.
"There is also an app that the teachers document diapers/potty, meals, naps and even pictures"
We LOVE Star Preschools! When we lived in San Antonio before moving to the Austin area, we took our daughter to a daycare there where unfortunately we learned that you get what you pay for.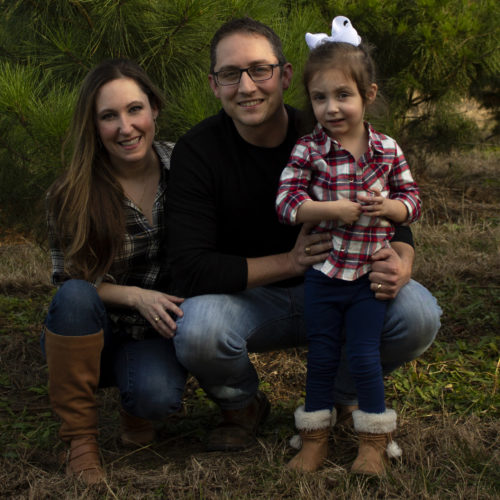 Mandy G.
"they have an actual CURRICULUM; the teachers are INVESTED"
We started Star Preschools in the fall of 2019, and it is a complete turnaround. My daughter is excited about school, she never wants to leave at the end of the day, and she adores her teachers.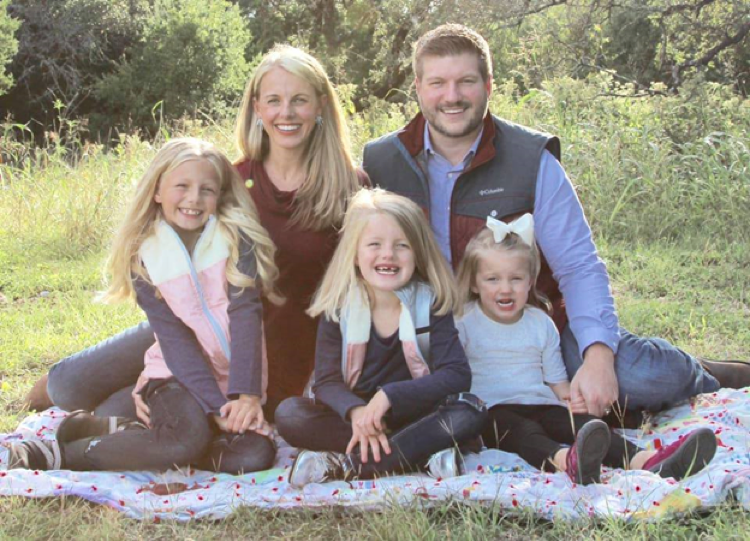 Kim M.
"The school is so organized with their lesson plans and theme days"
The teachers are top notch! The facility is bright and fun. I love that they get to spend time in the library, theatre room, art room and cafeteria instead of staying in one classroom the whole day.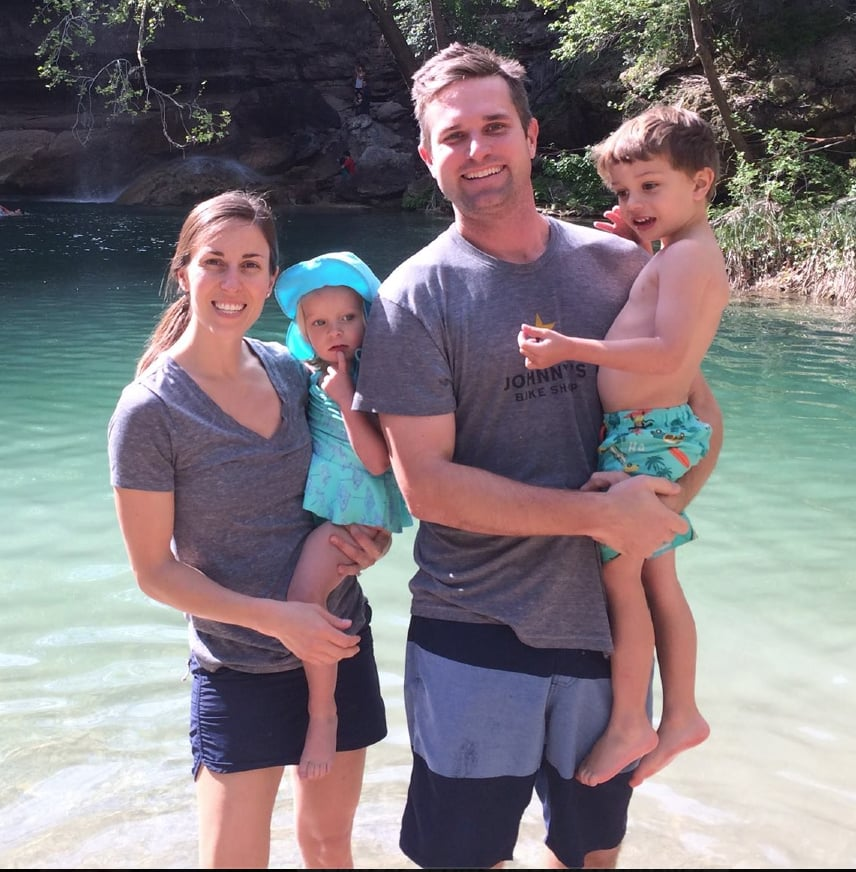 Brooke R.
"I love the reports and pictures I receive from the teachers throughout the week"
We appreciate how clean the school is kept, and for us, that is a huge plus. It is so difficult to keep germs under control with kids, so we are happy the school makes an extra effort to keep the facility clean.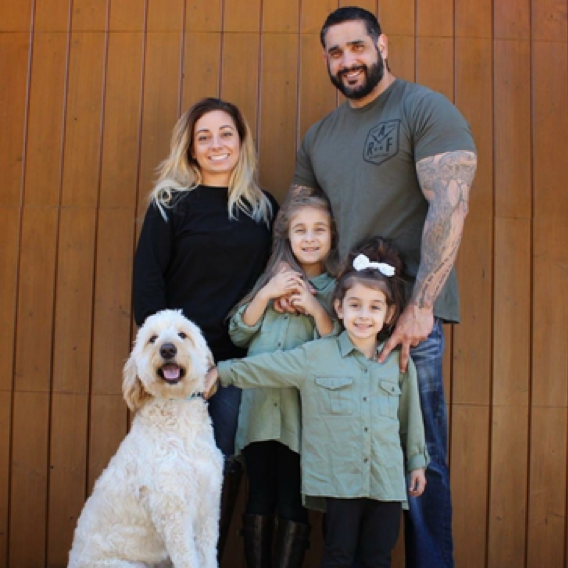 Kirstin M.
"They accommodate for what we need and want for our child Two weeks in at Star Preschools and my 3 year old was caught up on counting"
The teachers, administrative staff, chef, and everyone that works there feels like family.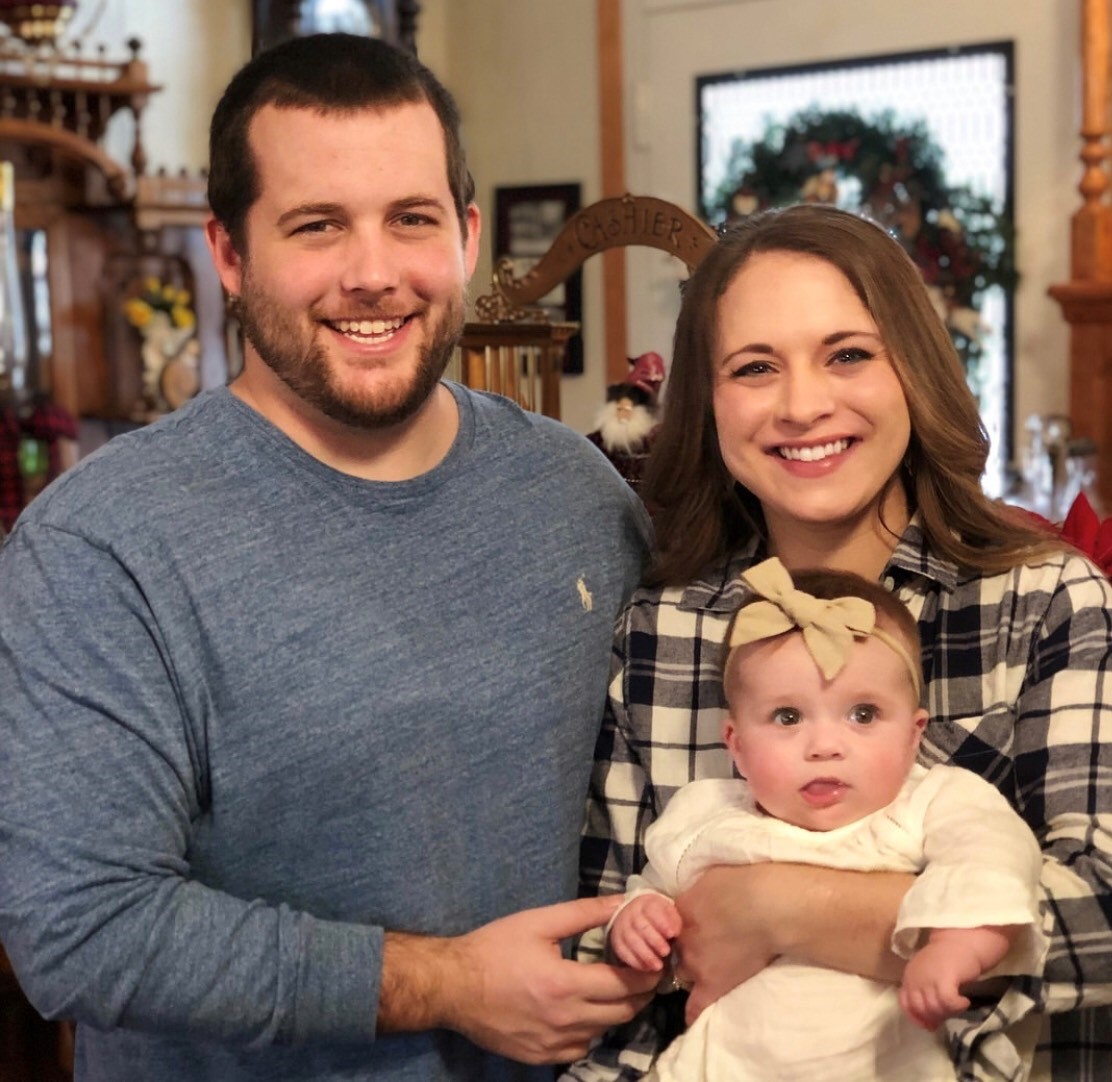 Hailey W.
"Star Preschools has already helped so much with her socialization skills"
The way they are able to tend to every baby's need and keep track of who needs to be fed, changed, needs a nap, wants to be held or rocked, who has a food allergy, etc. is simply amazing!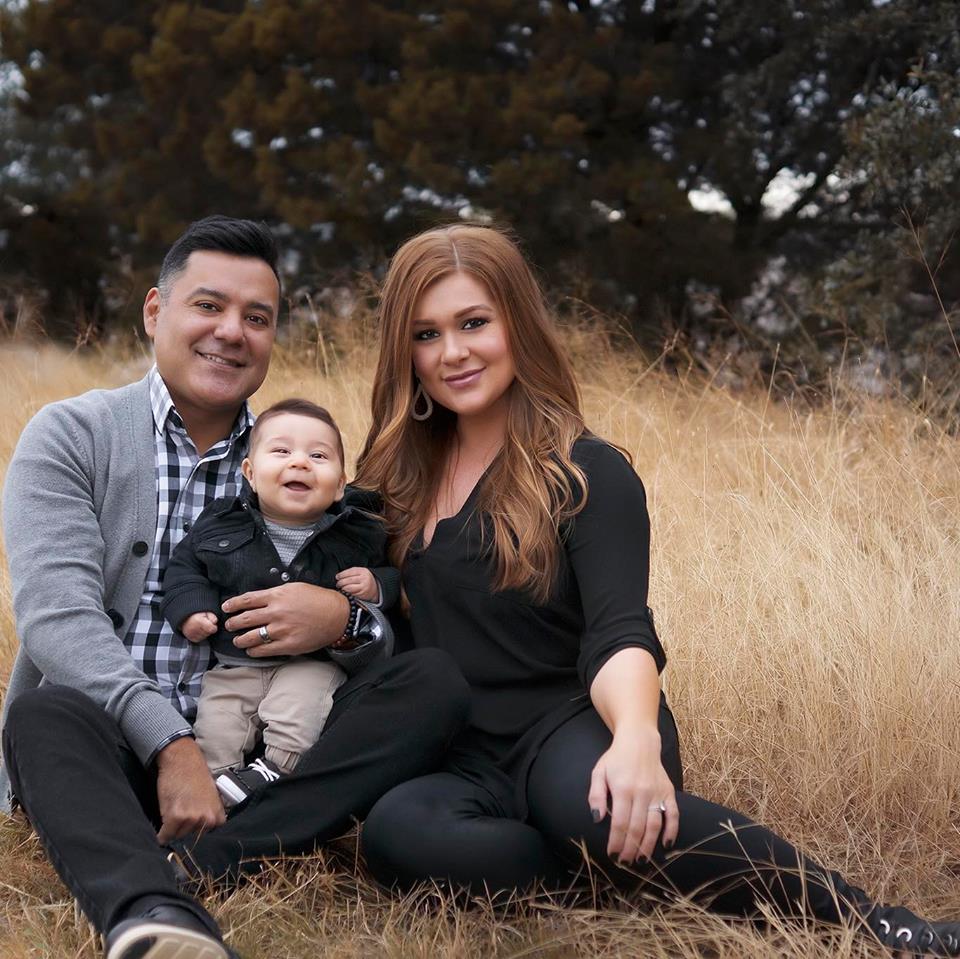 Ember R.
"They are organized and put together and you can tell"
They are organized and put together and you can tell everyone is very well trained and that is something that is reassuring when you decide to leave your brand new baby for the first time.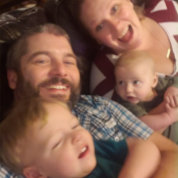 Alecia D.
"I absolutely believe we made the right decision with Star Preschools."
The Infant teachers have been so wonderful to our family. I absolutely believe we made the right decision with Star Preschools.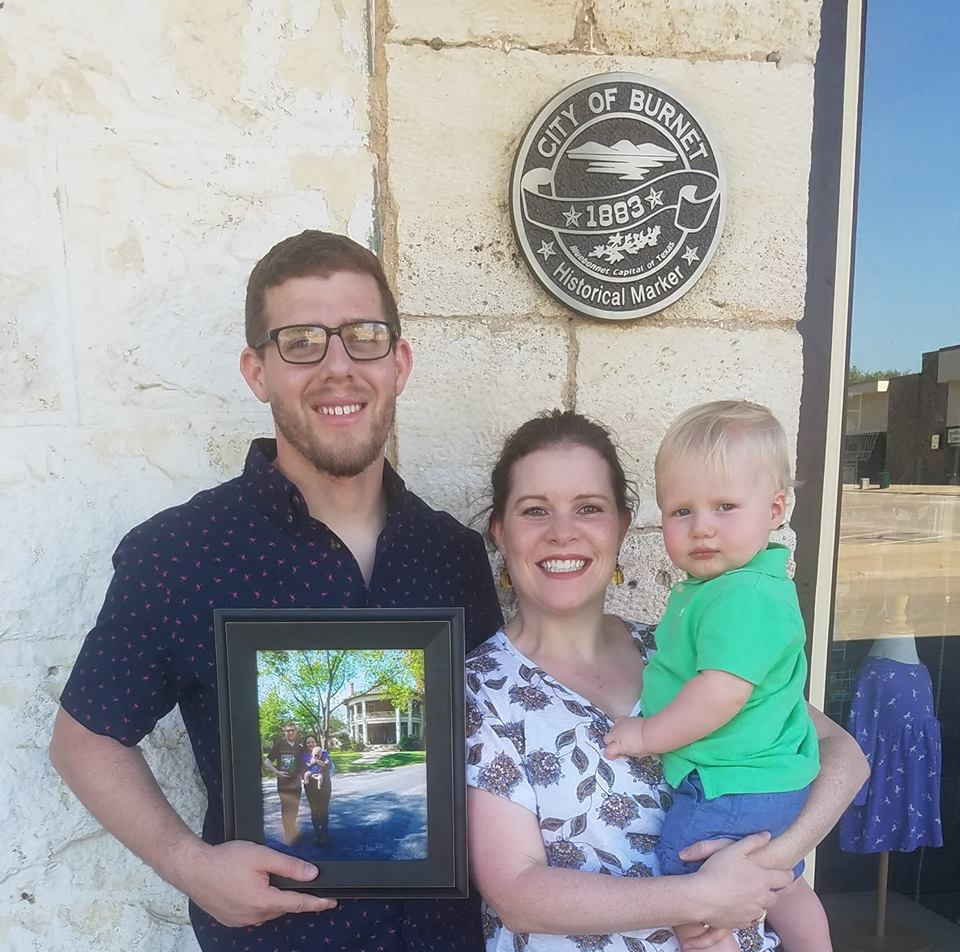 Matthew L.
"Very cooperative and friendly staff"
I love their toddler team. Very cooperative and friendly staff! My kiddo is doing great there and it seems like he is learning so much each day.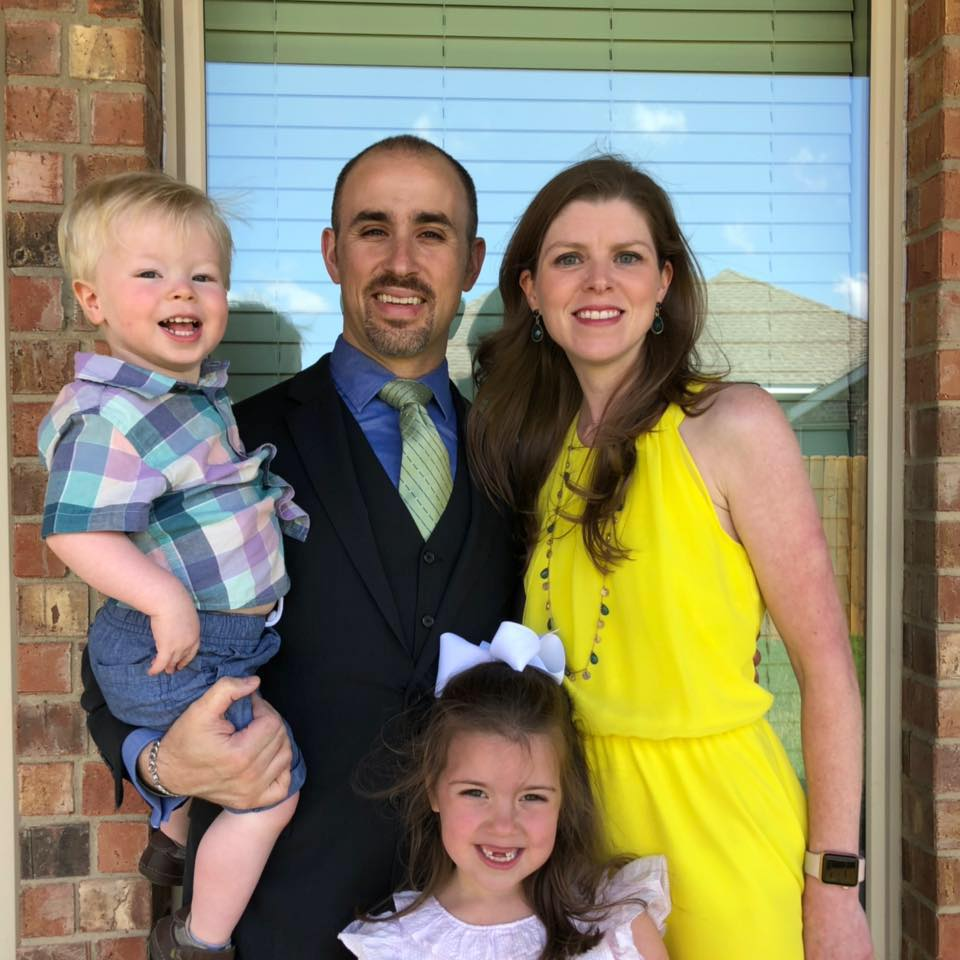 Michelle R.
"We've had experience with other places and Star Preschools has been our favorite"
Our son loves his teachers and is always smiling when I pick him up at the end of the day. Teachers from other classes know his name and it makes it feel more like a family.
Fernando E.
"Star Preschools staffs and principals worked hard to welcome him"
You can get a daily report through their app, with photos and all details about your kid at school. Definitively, I do recommend Star Preschools to all families that care about your kid security, health, development, and care.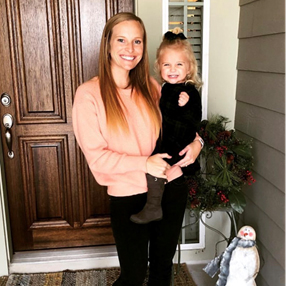 Kelsey A.
"she has learned more than I can imagine a 2 year old would know!"
Star Preschools has completely erased any doubts I've had and provided such a loving, educational, and nurturing environment for my baby girl! I am truly grateful for the caring, energetic, and kind staff that works here and would recommend them to anyone looking to get their child into a schooling program.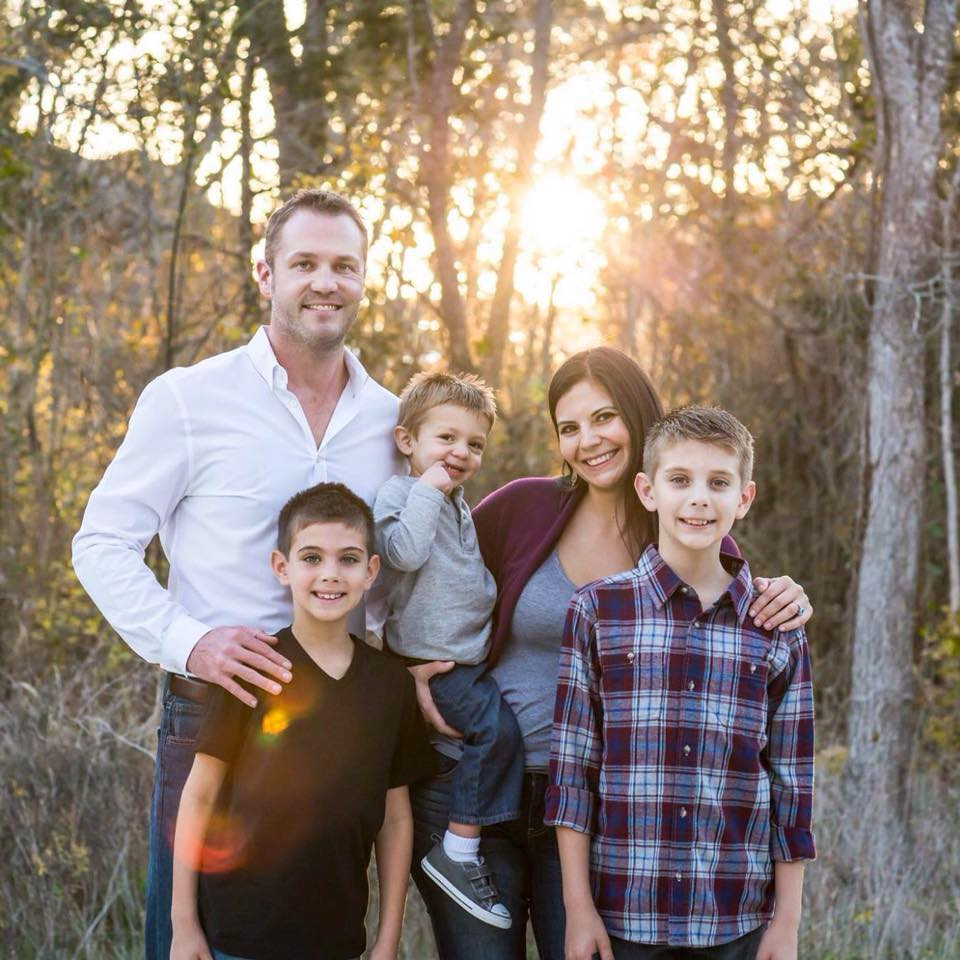 Marissa G.
"The teachers are amazing & the place is clean."
The teachers are amazing & the place is clean. Can't ask for much more than that! Oh & my 2 year old already knows his alphabet, numbers, colors & shapes! That's all thanks to Star Preschools.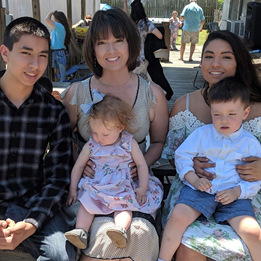 Orquidea B.
"my children have had a wonderful, loving experience"
Thanks to the wonderful staff, from the principal to cooks to teachers, my children have had a wonderful, loving experience.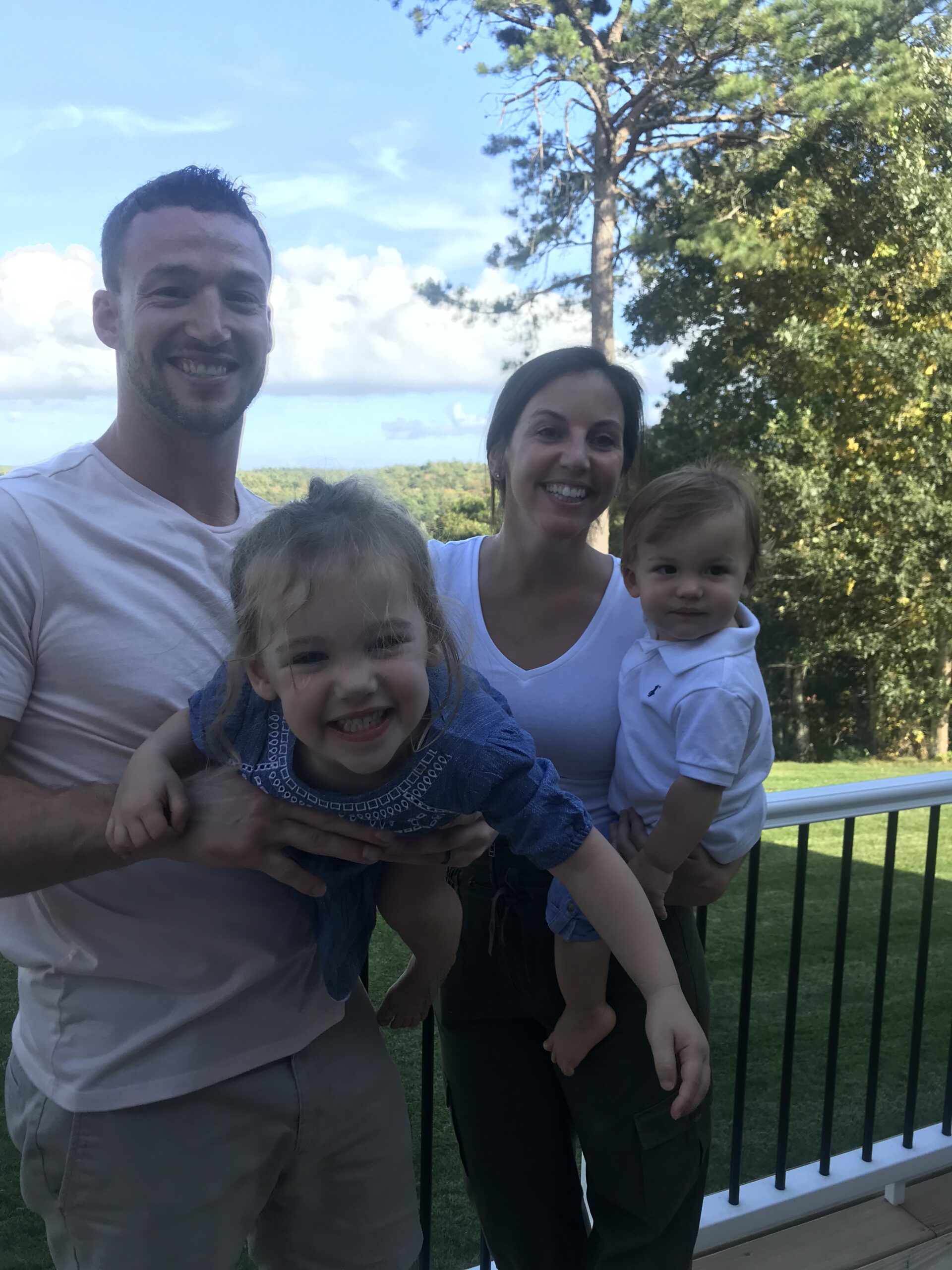 The curadossi Family
"Thank you for all you do for Starboard Academy to providing a great learning environment for our children, with the right people."
We hope Starboard has an awesome teacher appreciation week - You are all so very appreciated, especially in a time like this with a pendamic.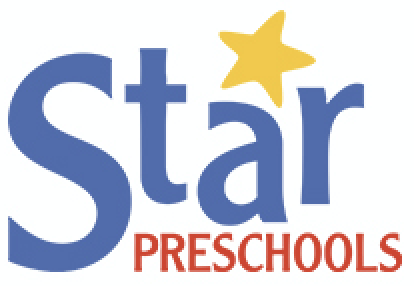 The Mekay's
"We are so happy that Starboard Academy opened up in Plymouth!"
We couldn't imagine another facility being so considerate and conscientious about mackenzie's food allergies. You have gone above and beyond to make sure mackenzie has healthy meals, snacks, and treats that she can enjoy safely.
We can't say enough good thing and this card isn't big enough. We love the communication, photos and updates from the Kangarootime App. Both of my kids have grown so much and excited more than we could have imagined. Mackenzie comes home singing a new song each week, and can even identify some letters and numbers and she's not even yet! Jamison can identify all of his letters and numbers in reading and writing and knows his letter sounds. He is really going to miss your school, especially the infamous PIRATE SHIP PLAYGROUND. Thank you for all you have done!
What Our Parents Are Saying...
"They care for your kid(s) as if they are their own"
Amazing Day Care and After School Program Day Care Facility. All the staff go above and beyond to take great care of the children. I'm extremely happy with their services. My son loves going to BrightStar for after school day care program and full time during Summer. What i love the most about Brighstar and what sets them apart from any other day care facilities are, 1. They have outstanding programs filled with field trips and swimming and other activities in the summer that keep the kids on their toes and allow them to have a great summer 2. All staff are very proactive and go above and beyond trying to accommodate to your needs even if it's last minute 3. They care for your kid(s) as if they are their own Handsdown the best day care in town. Couldn't be happier with them.
"Brightstar is hands down THE BEST! "
We love Brightstar! Our son attends for after-school care during the school year. While he doesn't appreciate having to do his reading and homework there after school, we LOVE that the school influences the work to get done! We also love the Summer day camp that the school offers. Each week has a theme with fun activities and off-site field trips planned around each theme! Since moving here in 2015 our son has been to three different competitor daycare facilities. Brightstar is hands down THE BEST! We appreciate all that they do, especially Ms Kirstin!
"Thank you for taking care of and loving our little girl!"
I just want to say how much we appreciate the Summer Camp teachers. On day one of camp, our daughter told my husband "I had so much fun, I almost forgot it was my first day!" We feel so blessed to have a safe, fun, and loving place to send our daughter each day. The other day, I told her – even if I didn't have to go to work, there's no way I would have been creative enough to come up with all these amazing activities and field trips! She's so lucky to have you, and so are we! Thank you for taking care of and loving our little girl! We couldn't be happier to be back with our Bright Star family for the Summer!
Our Accreditations and Certifications
Let us show you what makes our school exceptional!