A Journey For Excellence Started In 1995
Dedication To Quality Made Star Preschools What It Is Today!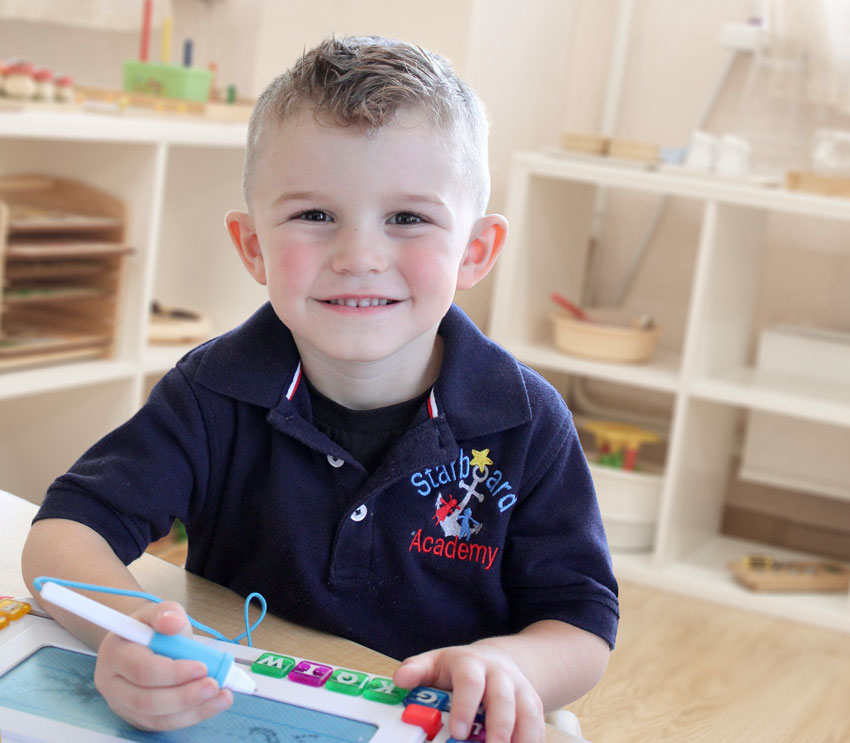 A Journey For Excellence Started In 1995
Dedication To Quality Made Star Preschools What It Is Today!
Our Mission and Five STAR Commitment to YOU is to provide every child with a warm, loving, eco-friendly atmosphere that promotes exploration, language, critical thinking, questioning and discovery. Our professional, well trained staff encourages the learning process through hands-on experience and purposeful play, by offering a wide assortment of educational materials and toys in child centered areas. The school is devoted to the whole child by creating an engaging learning environment that supports their uniqueness and individuality. We are a family owned company not a franchise. All our state-of-the-art facilities are custom designed to best meet the needs of the children and areas we serve.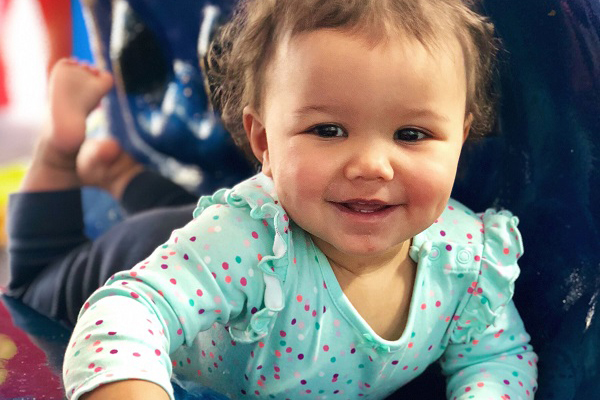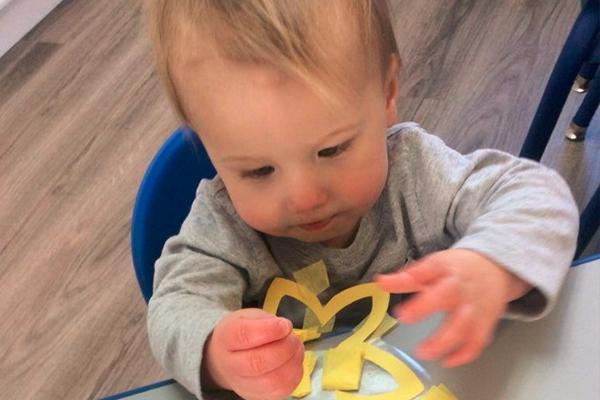 Star Preschool Philosophy
At STAR Preschools we offer a safe, healthy learning environment with the best possible care and teaching to each individual child. Through a balance of emotional, social, communicative, creative, physical and cognitive activities, we place an emphasis on the development of the WHOLE child. We believe that when children are given the opportunity, encouragement, nurturing and guidance, they will develop a sound foundation for a successful future.
We are dedicated to helping children discover how to best value our shared environment and respect our natural resources.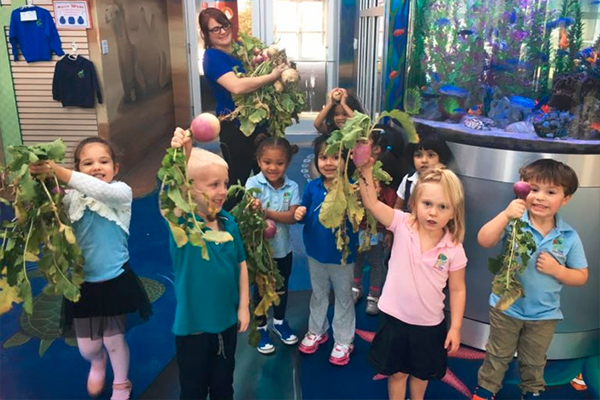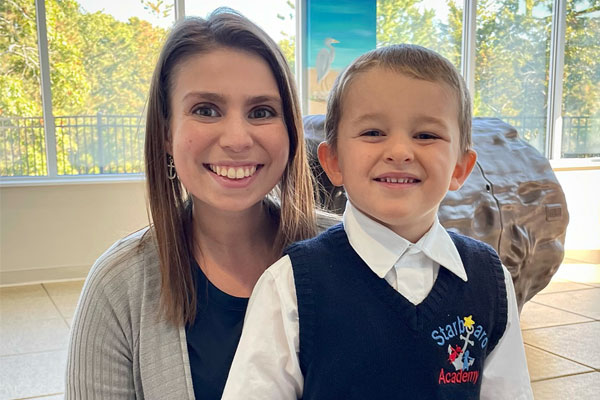 STAR Preschools administrators, teachers and assistants are meticulously selected for their early childhood education, childcare experience, personality and dedication to conservation. Both personal and professional reference and backgrounds are carefully screened to ensure your child's safety. Through a balance of physical, emotional, social, mental and cognitive growth, our staff places emphasis on the nurturing and development of the whole child. We believe our staff is our greatest asset and we hope that you will too! Our low teacher-to-child ratios allows more one-on-one time in dynamic, small group settings. Let our stellar staff prepare your child for a "Bright Future"!
We are committed to the ongoing teaching and development of our staff. From the start our staff embarks on a journey of basic training, professional development and early educational learning. Regardless of previous experience and education Our Five Star Staff Training is designed to provide our teachers with a solid foundation of early childhood practices and safety instruction including first aid/CPR.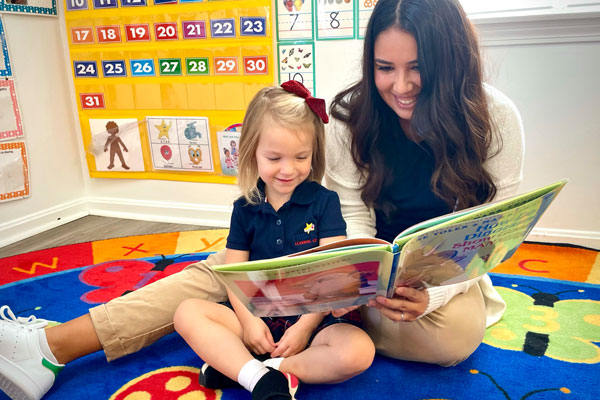 OUR STAR PRESCHOOL FAMILY VALUES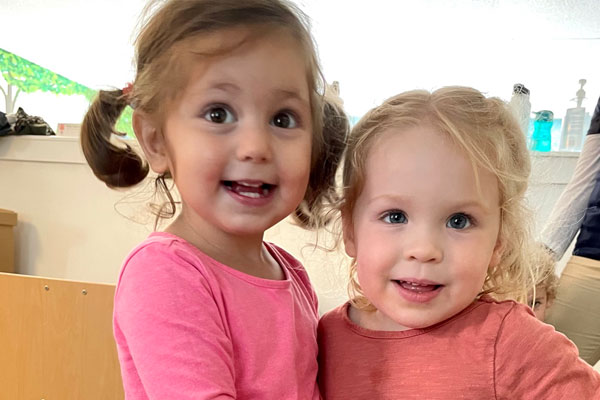 Our caring, compassionate, and loving culture invites everyone who enters to be a part of our STAR FAMILY.
Our school is full of laughs, smiles, and cheer, which fosters enthusiasm for learning and growing together.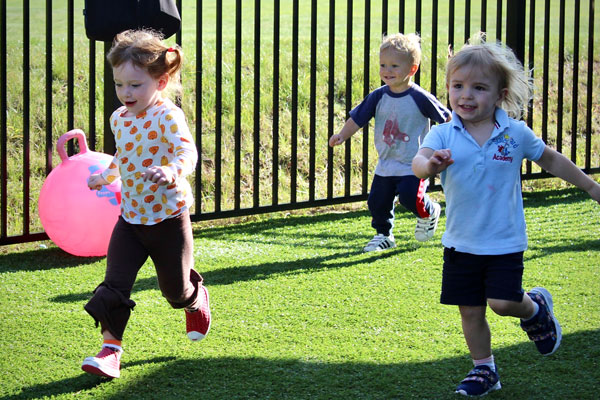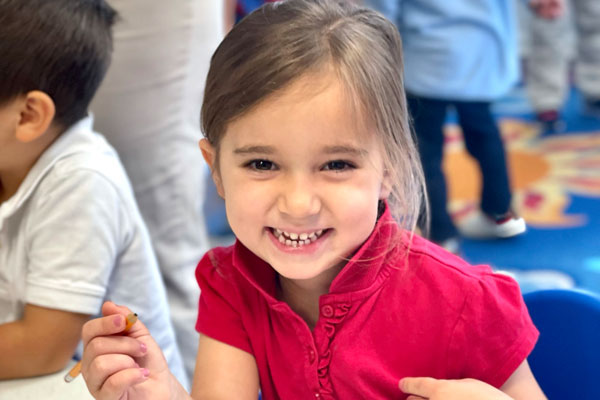 Our educated, experienced staff enhances our developmentally appropriate, intentional curriculum to foster each child individually in the areas of: language, cognitive, social-emotional, and physical skills.
Our constant commitment to learning, growth and development, ensures we are passionate about what we do and always striving to better meet the needs of the 21st century child.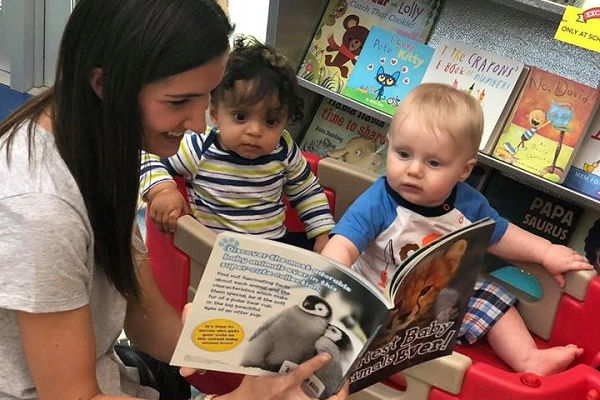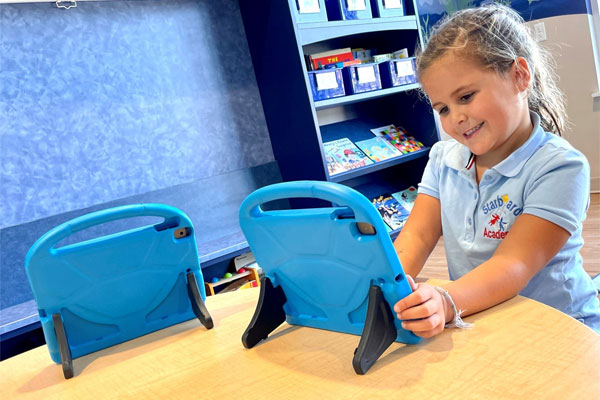 Our promise of excellence by providing exceptional early childhood education, which exceeds the industry standards and expectations of our children, parents and community.
Our school is full of laughs, smiles, and cheer, which fosters enthusiasm for learning and growing together. Our guarantee to be dependable, consistent and trustworthy to the families we serve by creating lasting relationships that allow comfort in knowing we are here for each other, rain or shine.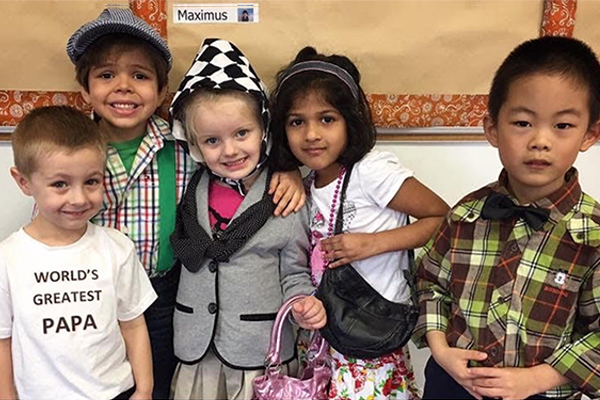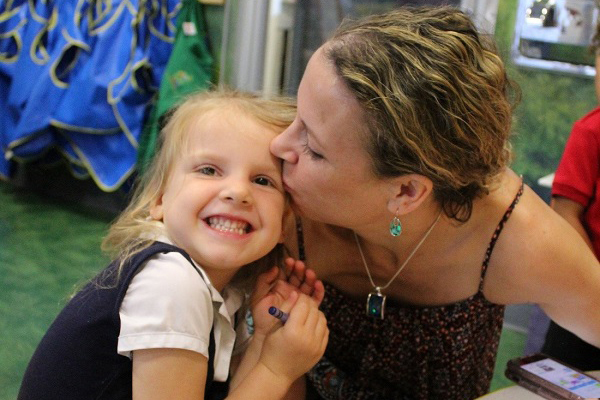 Our number one priority is the health and safety of the children. Close attention to detail is given to ensure security, training, cleanliness, hygiene and supervision are implemented at the highest standard possible.
Hear What Parents Have to Say…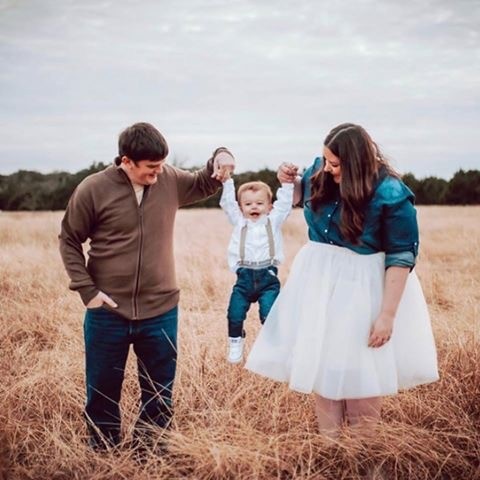 Beth C.
"They gave us the most precious gift a working parent could ever ask for"
As a parent, there's nothing more reassuring than to see your child confidently walk to their classroom and almost forget to hug you goodbye because they're ready to play and learn.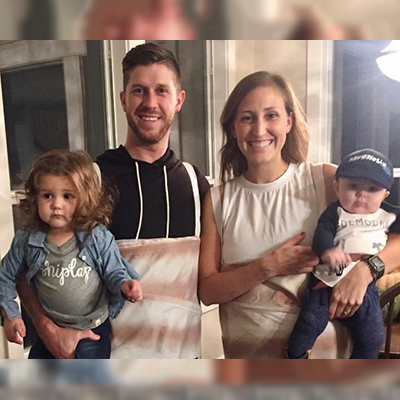 Taylor S.
"There is also an app that the teachers document diapers/potty, meals, naps and even pictures"
We LOVE Star Preschools! When we lived in San Antonio before moving to the Austin area, we took our daughter to a daycare there where unfortunately we learned that you get what you pay for.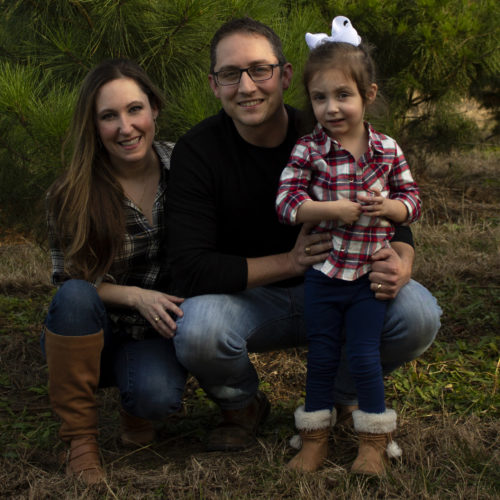 Mandy G.
"they have an actual CURRICULUM; the teachers are INVESTED"
We started Star Preschools in the fall of 2019, and it is a complete turnaround. My daughter is excited about school, she never wants to leave at the end of the day, and she adores her teachers.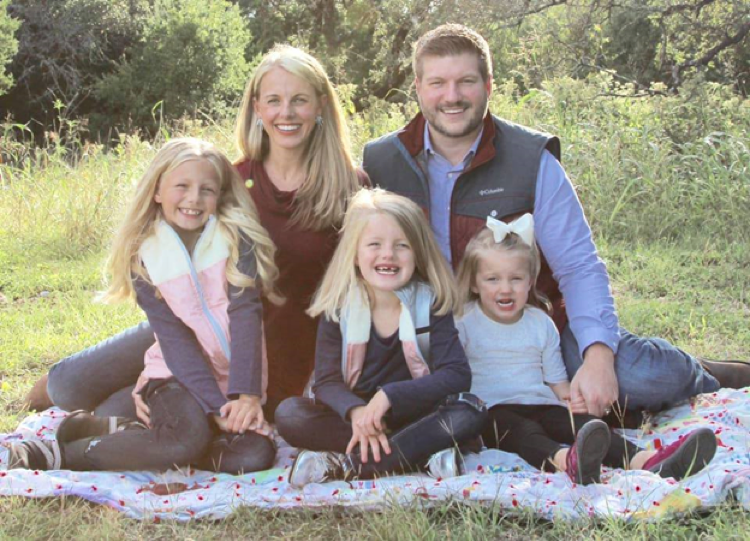 Kim M.
"The school is so organized with their lesson plans and theme days"
The teachers are top notch! The facility is bright and fun. I love that they get to spend time in the library, theatre room, art room and cafeteria instead of staying in one classroom the whole day.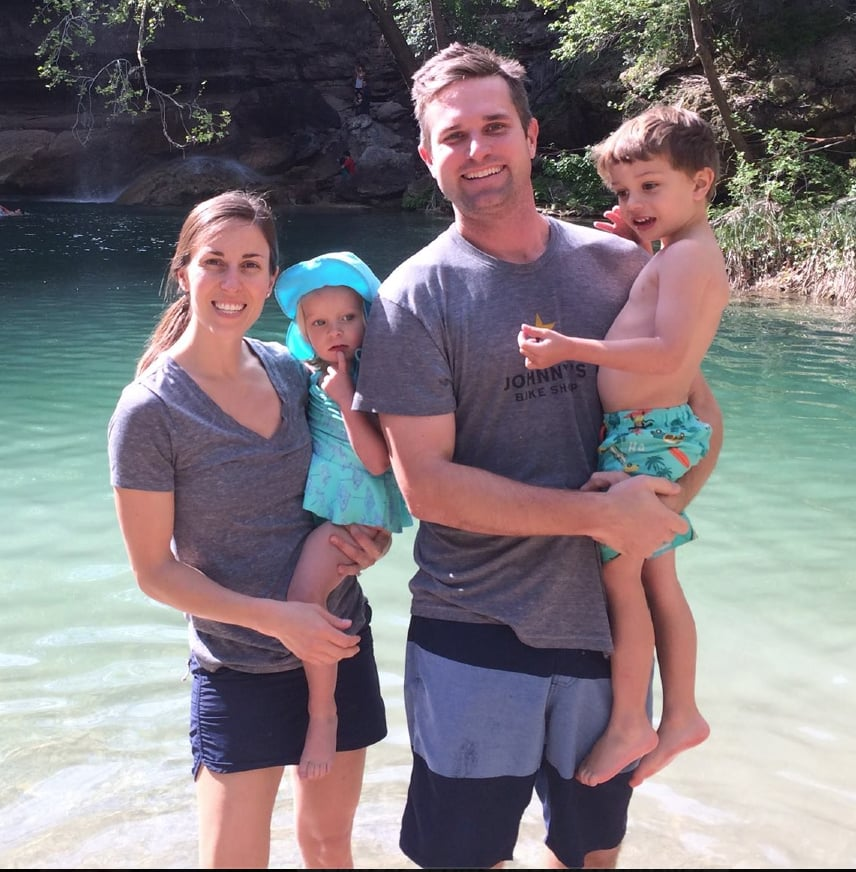 Brooke R.
"I love the reports and pictures I receive from the teachers throughout the week"
We appreciate how clean the school is kept, and for us, that is a huge plus. It is so difficult to keep germs under control with kids, so we are happy the school makes an extra effort to keep the facility clean.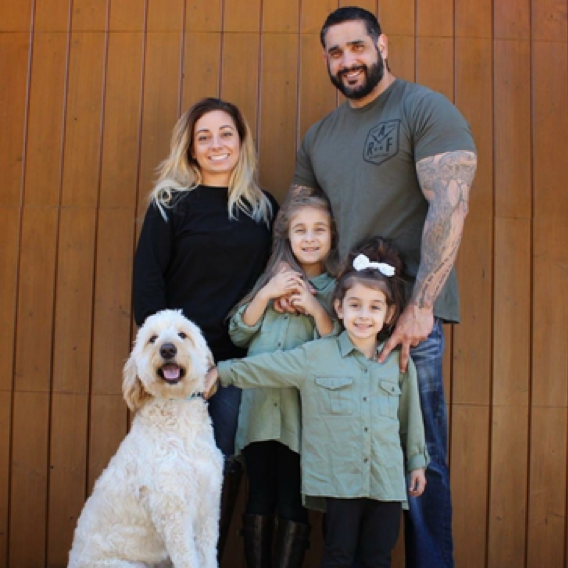 Kirstin M.
"They accommodate for what we need and want for our child Two weeks in at Star Preschools and my 3 year old was caught up on counting"
The teachers, administrative staff, chef, and everyone that works there feels like family.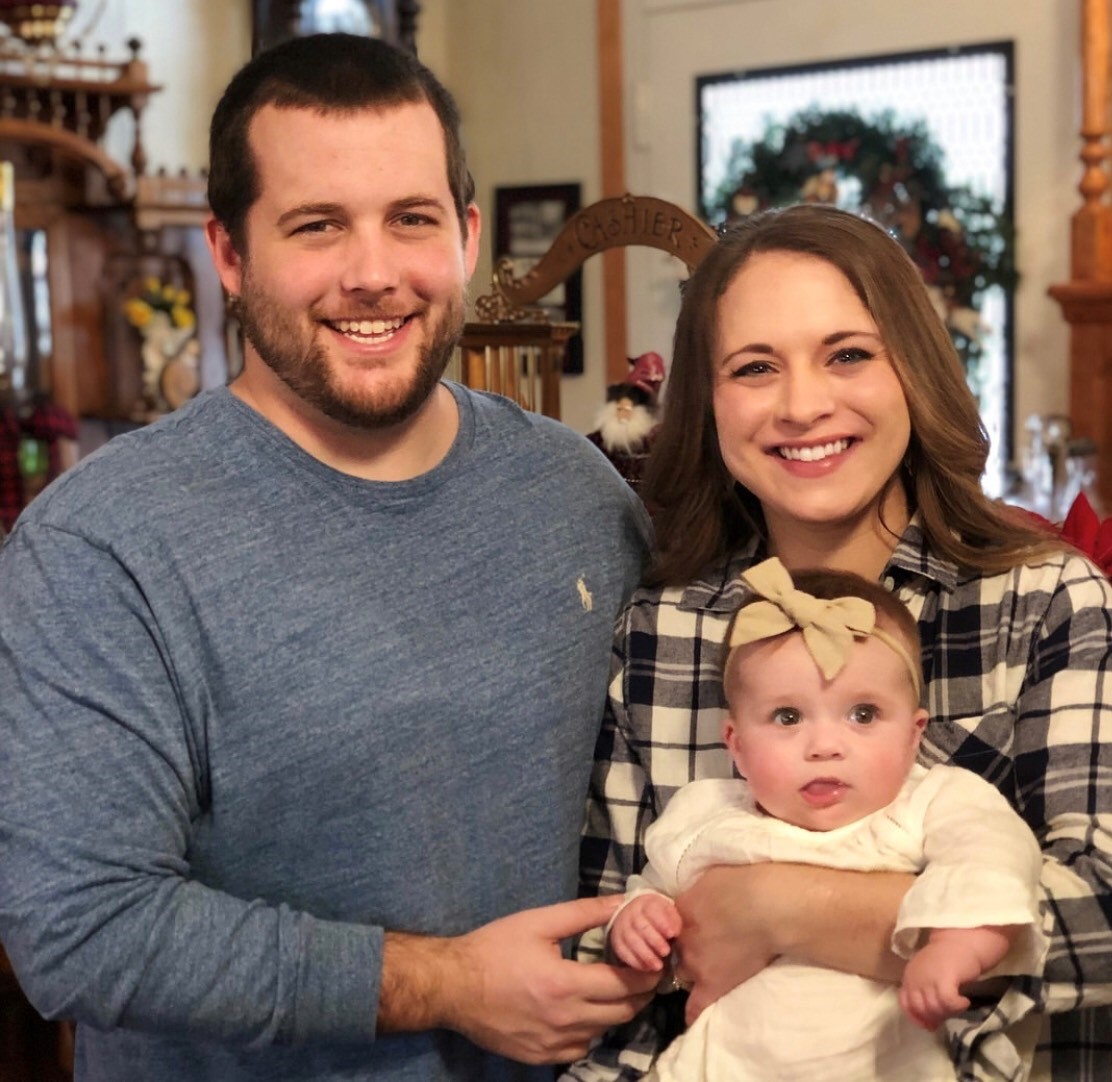 Hailey W.
"Star Preschools has already helped so much with her socialization skills"
The way they are able to tend to every baby's need and keep track of who needs to be fed, changed, needs a nap, wants to be held or rocked, who has a food allergy, etc. is simply amazing!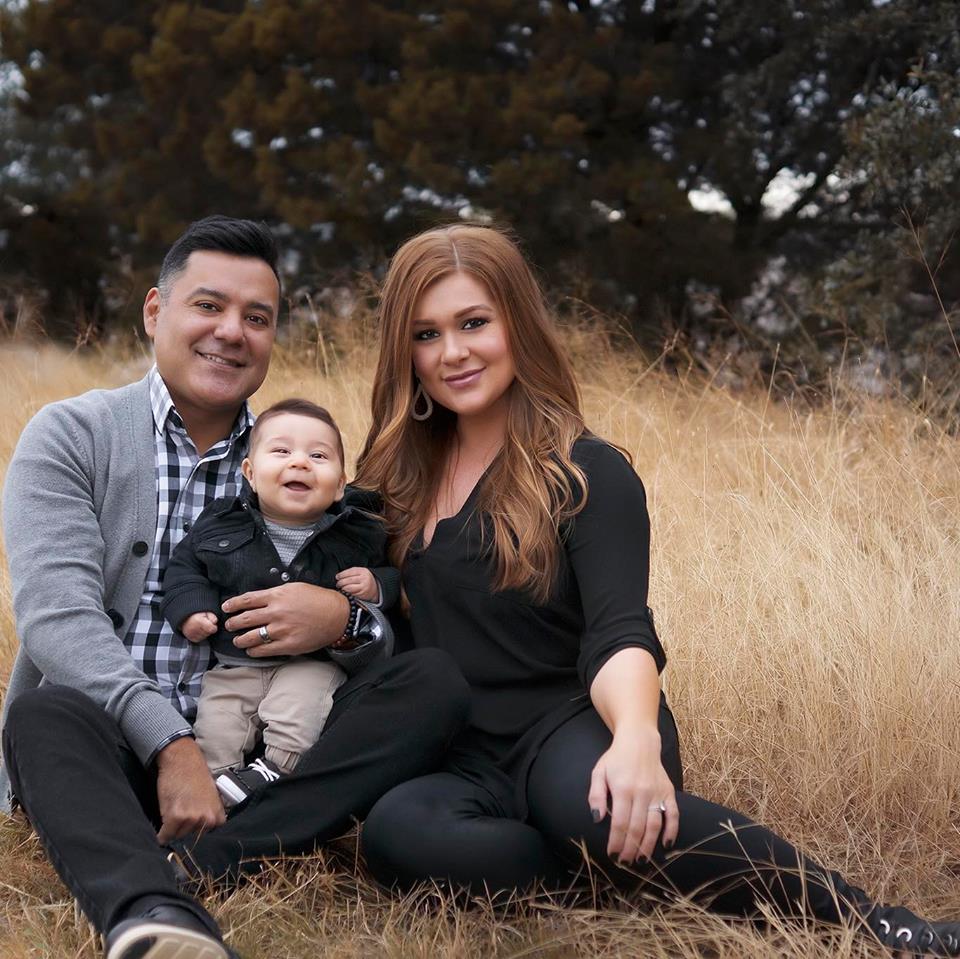 Ember R.
"They are organized and put together and you can tell"
They are organized and put together and you can tell everyone is very well trained and that is something that is reassuring when you decide to leave your brand new baby for the first time.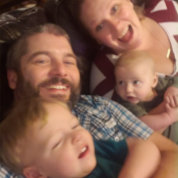 Alecia D.
"I absolutely believe we made the right decision with Star Preschools."
The Infant teachers have been so wonderful to our family. I absolutely believe we made the right decision with Star Preschools.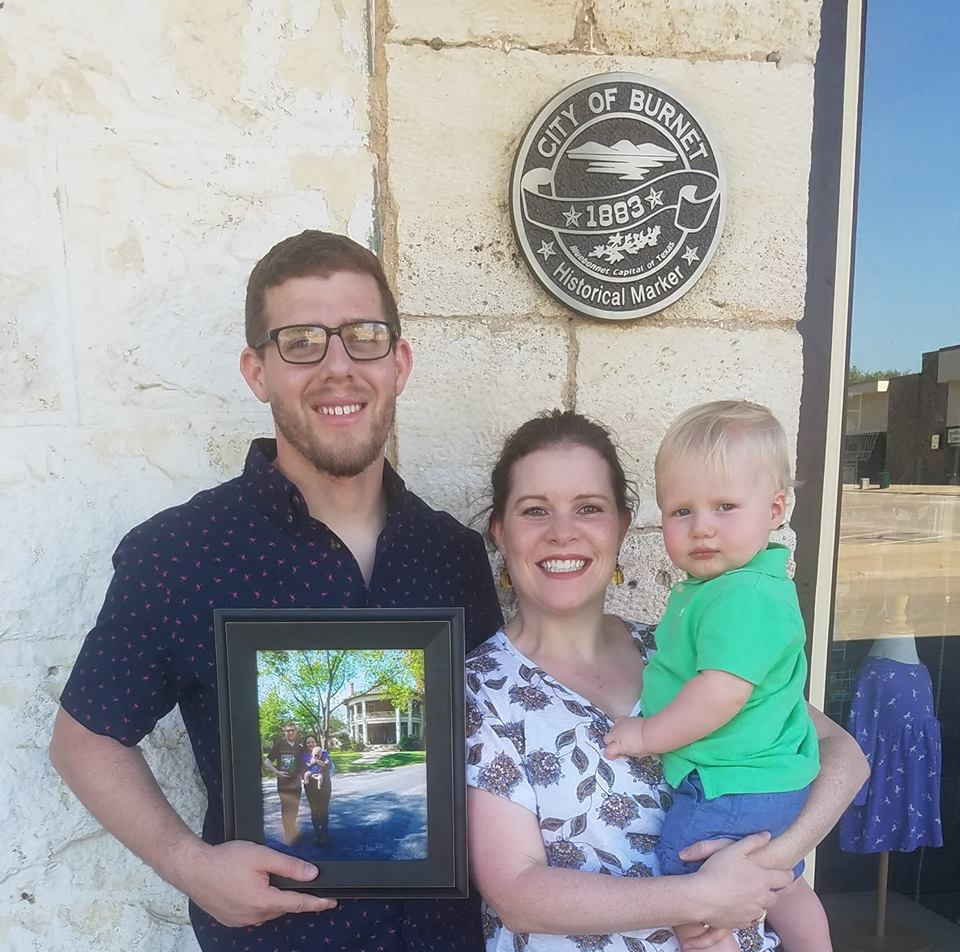 Matthew L.
"Very cooperative and friendly staff"
I love their toddler team. Very cooperative and friendly staff! My kiddo is doing great there and it seems like he is learning so much each day.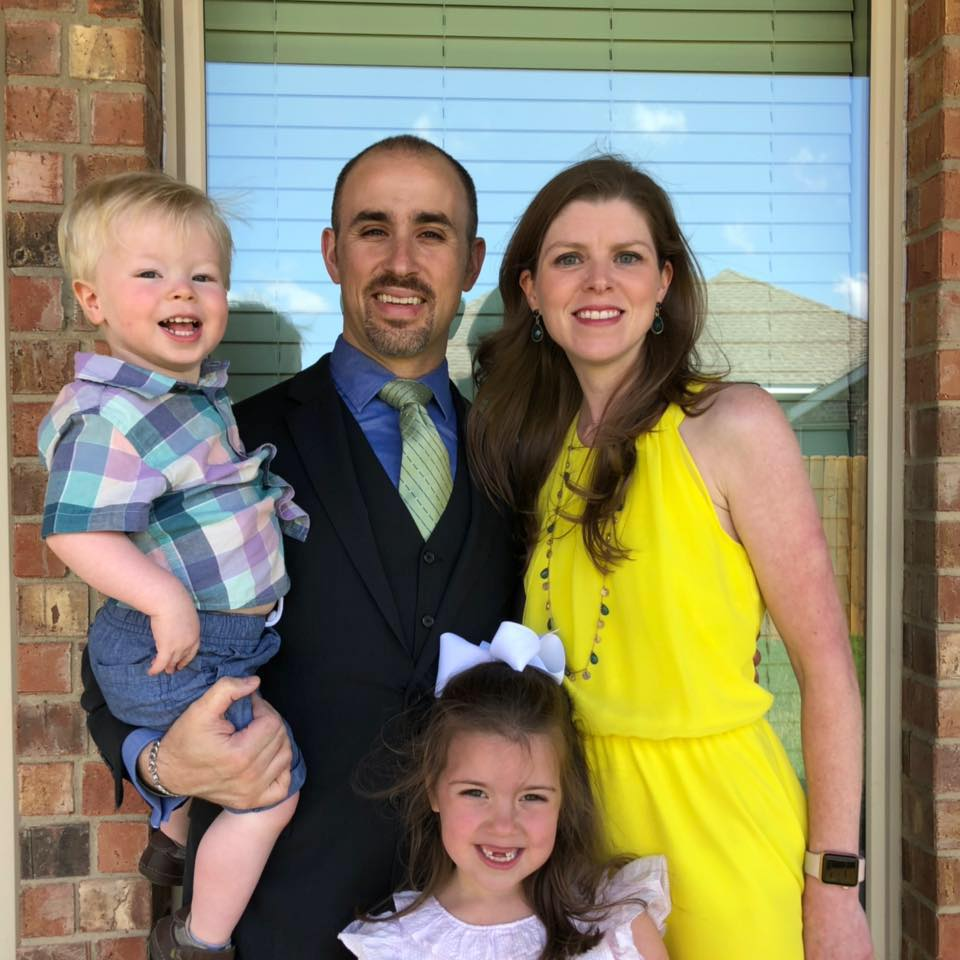 Michelle R.
"We've had experience with other places and Star Preschools has been our favorite"
Our son loves his teachers and is always smiling when I pick him up at the end of the day. Teachers from other classes know his name and it makes it feel more like a family.
Fernando E.
"Star Preschools staffs and principals worked hard to welcome him"
You can get a daily report through their app, with photos and all details about your kid at school. Definitively, I do recommend Star Preschools to all families that care about your kid security, health, development, and care.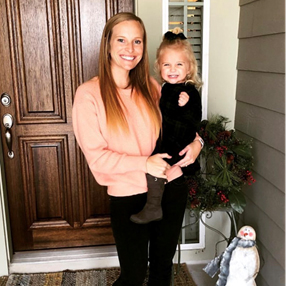 Kelsey A.
"she has learned more than I can imagine a 2 year old would know!"
Star Preschools has completely erased any doubts I've had and provided such a loving, educational, and nurturing environment for my baby girl! I am truly grateful for the caring, energetic, and kind staff that works here and would recommend them to anyone looking to get their child into a schooling program.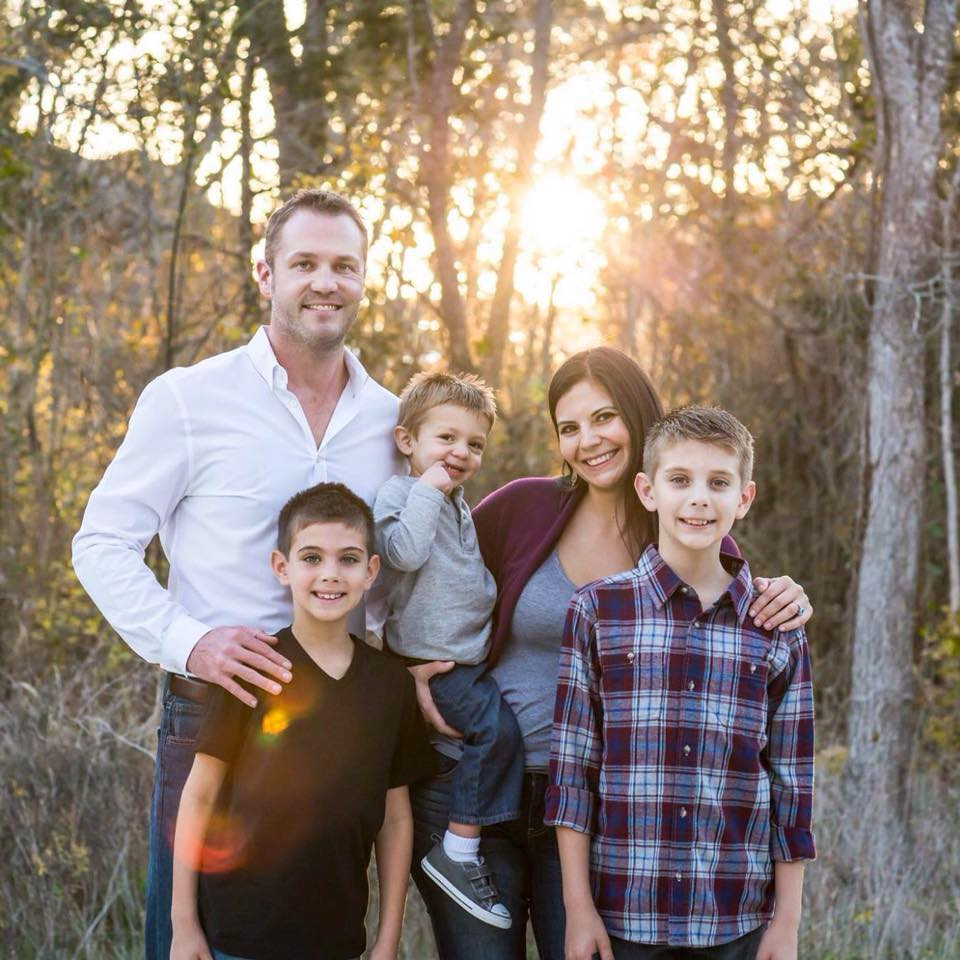 Marissa G.
"The teachers are amazing & the place is clean."
The teachers are amazing & the place is clean. Can't ask for much more than that! Oh & my 2 year old already knows his alphabet, numbers, colors & shapes! That's all thanks to Star Preschools.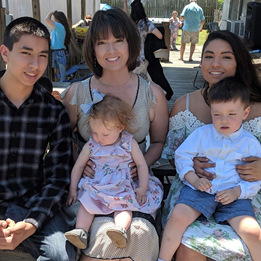 Orquidea B.
"my children have had a wonderful, loving experience"
Thanks to the wonderful staff, from the principal to cooks to teachers, my children have had a wonderful, loving experience.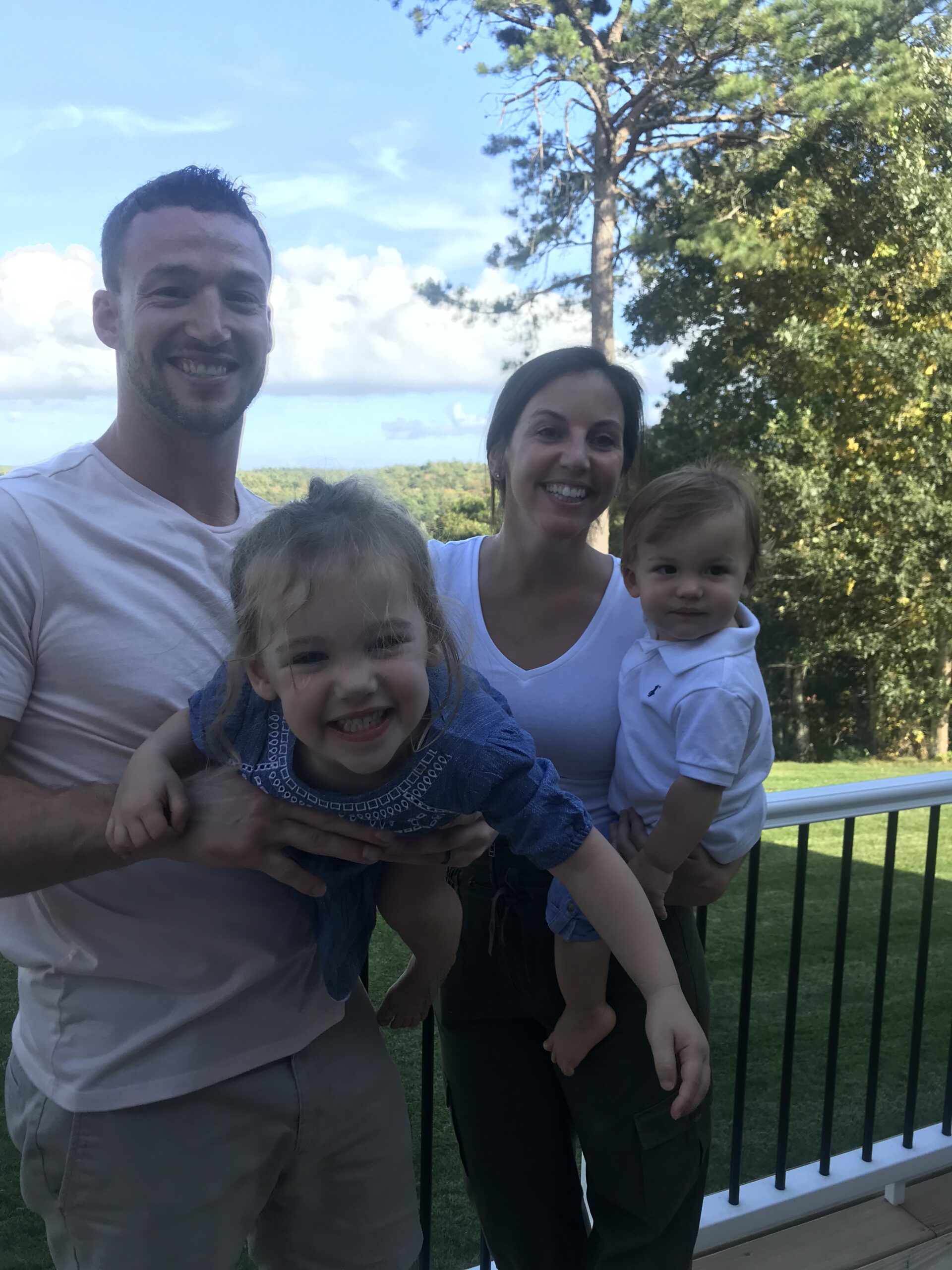 The curadossi Family
"Thank you for all you do for Starboard Academy to providing a great learning environment for our children, with the right people."
We hope Starboard has an awesome teacher appreciation week - You are all so very appreciated, especially in a time like this with a pendamic.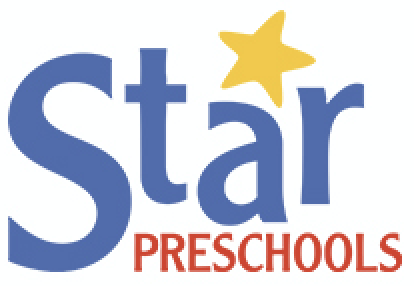 The Mekay's
"We are so happy that Starboard Academy opened up in Plymouth!"
We couldn't imagine another facility being so considerate and conscientious about mackenzie's food allergies. You have gone above and beyond to make sure mackenzie has healthy meals, snacks, and treats that she can enjoy safely.
We can't say enough good thing and this card isn't big enough. We love the communication, photos and updates from the Kangarootime App. Both of my kids have grown so much and excited more than we could have imagined. Mackenzie comes home singing a new song each week, and can even identify some letters and numbers and she's not even yet! Jamison can identify all of his letters and numbers in reading and writing and knows his letter sounds. He is really going to miss your school, especially the infamous PIRATE SHIP PLAYGROUND. Thank you for all you have done!
what our parents are saying...
"The staff and teachers are amazing"
We love Bright Star! The staff and teachers are amazing, so friendly and helpful! Highly recommend this school.
"Bright Star did a really good job of easing my fears"
My baby girl has been at Bright Star since she was about 4 months old (she's almost 6 months now). I am a first time mom and was very hesitant to leave my child ANYWHERE, for an extended amount of time. Bright Star did a really good job of easing my fears and answering all of my questions (I had a lot) beforehand. I definitely had some working mom guilt going back to work and leaving my baby at daycare, but the teachers in Infant A room are really good about updating me with the app on naps, bottles, etc...I've definitely noticed that my baby has gotten MUCH better with her motor skills since starting daycare. She is almost able to crawl at this point, and is practically standing up on her own. I think being around other babies all day has also made her much more social and playful. I work from home, and even if I had a babysitter here I was constantly checking on and stressing over the baby, making it hard to be productive with work. Bright Star has definitely given me some sanity back on the days they have her.
"We absolutely love it! She has learned so much"
My daughter has been at Bright Star for a year and a half since she was 3 months old. We absolutely love it! She has learned so much. They have engaging lessons each week with bonus days of Spanish and music. They have taught my daughter so many ASL words that it makes communicating with her at home so much easier! The staff (in and out of the classroom) is always friendly, informative and readily available to hear any concerns or answer any questions I might have. I also have a peace of mind knowing that there is a nurse ready to take care of her health needs. My daughter literally RUNS, not walks, to her classroom everyday!
Our Accreditations and Certifications