Navigating Your Child Through Exceptional Early Childhood Education
now registering for the 2020-2021 school year!!

Navigating Your Child Through Exceptional Early Childhood Education
we are open & now enrolling!
Preschool & Daycare Serving Plymouth, MA
Health and Safety Measures Set Our School Apart
in person tours now available!
We are providing safe, in person tours while adhering to mask and social distancing health protocol. Schedule your in person tour, anytime, Monday-Friday 8:00a.m – 5:00p.m.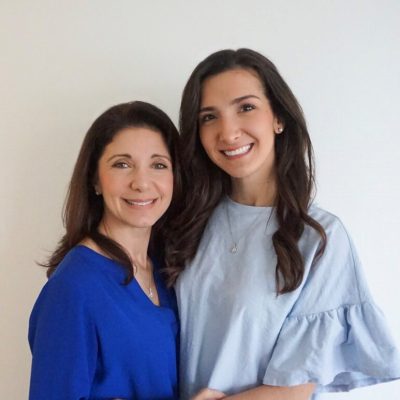 Regional Director/Principal: Sydney Stump
My name is Sydney Stump and I am the Regional Director and Co-Owner of STAR Preschools. I graduated from "THE" Ohio State University with a Bachelor of Science in Business Administration from the Max M. Fisher College of Business, and I am currently working on my Child Development Associates. Children are my passion and for as long as I can remember, I have always dreamed of having the opportunity to educate and broaden the horizons of every child. 
My interest for early childhood education began at a very young age as I grew up in and watched my mother establish her schools. I observed my mother develop into a motivational leader, engaging owner, and business guru, opening several facilities in the Columbus area. Over the years, she has consistently inspired me to follow my heart and I know it belongs in early childhood education.
Exceptional Early Childhood Education For Children 6 Weeks to Kindergarten
The Ultimate In Childcare With Nationally Accredited Curriculum And Programs In A 12,000 Square Foot School Offering The Finest Features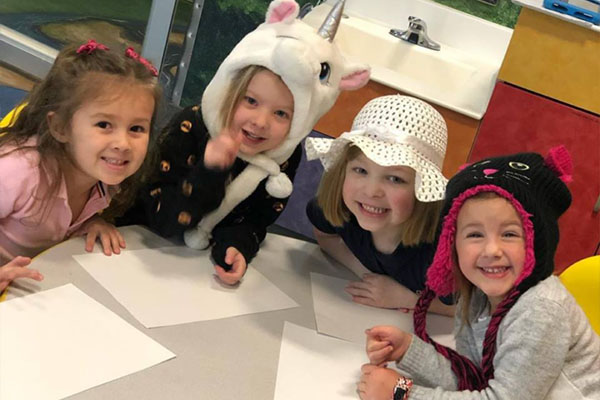 Bright, Beautiful Spacious Classrooms With Enchanting Murals Offering Everything At A Child's Height And Perspective
A Place Where Children Are Respected And Valued As Unique Individuals In A Safe And Healthy Eco Friendly Environment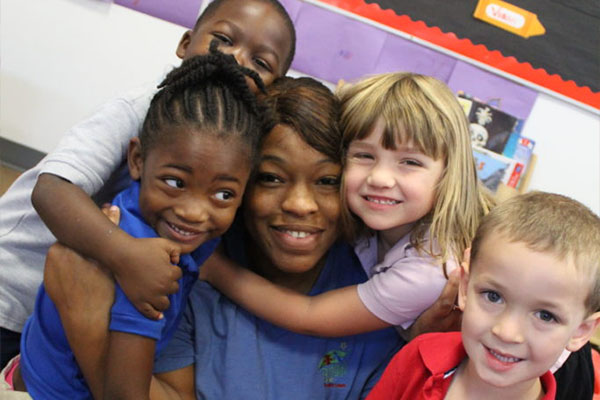 Experienced, Degreed Teachers Give Lots Of Love And Attention To Build Self-Confidence And A Positive Self-Image
A Wide Assortment Of Educational Materials And Toys To Encourage Creativity, Questioning And Discovery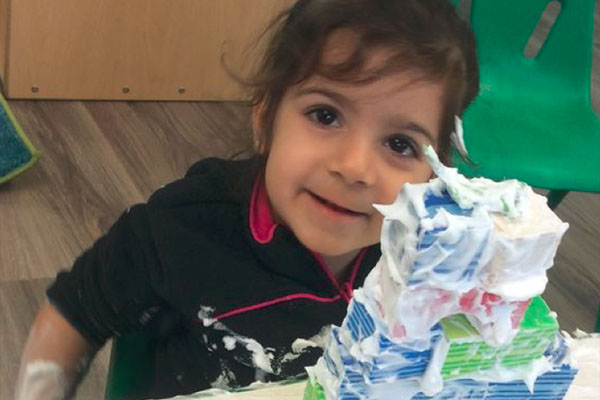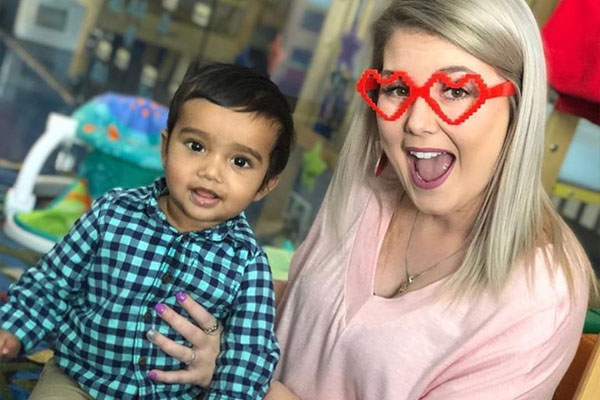 State Of The Art Security, Fire, And Mobile Digital Entry With Video Camera Surveillance Systems In Every Classroom For Parent Viewing
Three Exterior Playgrounds, Indoor Playground, Outdoor Garden, Library And Media Room, Art And Science Studio, And An Enchanted Dramatic Play Area.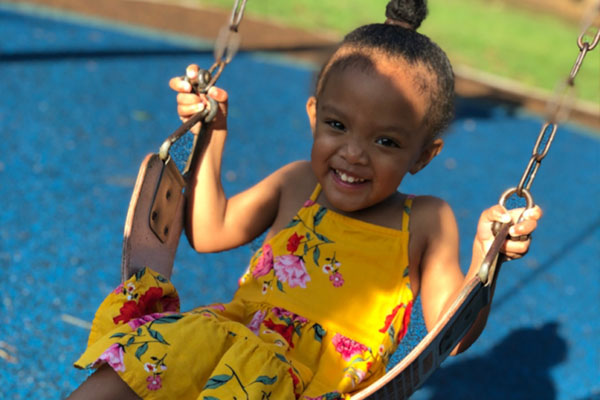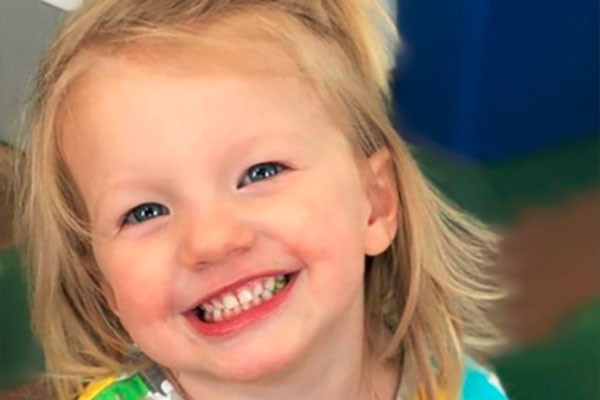 Nutritionally Balanced Lunches And Snacks Served Daily With An Eat-In Cafeteria And Child Cooking Home Economics Area
What Our Parents Are Saying...
"the teachers are absolutely amazing as well"
Couldn't be happier with this amazing preschool the hours are fabulous and the teachers are absolutely amazing as well, My Daughter loves going to school because of them
"They are very caring, and kind."
It has been great to see the changes and improvements that this school has gone through. I am so happy with the progress my daughter has shown, they were very accommodating when she was struggling with separation anxiety. They are very caring, and kind. It is obvious that they really care about the kids education and progress. I would highly recommend to anybody with a little one looking for a place to send them.
"Thank you for staying on as principal. You are the heart and drive of the school."
Thanks for all the accommodations you have made for us over the past year. Thank you for staying on as principal. You are the heart and drive of the school. We look forward to working with you for the benefit of Brayden's future
Our Accreditations and Certifications