Navigating Your Child Through Exceptional Early Childhood Education

Navigating Your Child Through Exceptional Early Childhood Education
Preschool & Daycare Serving Plymouth, MA
We are now offering ZOOM tours Monday-Friday from 8:30 A.M. - 4:30 P.M. Effective immediately, Starboard Academy has implemented safety guidelines that are in accordance with Local, State, and Federal Regulations.
Wellness Check (Prior To Entry):
A temperature of 100°F or above;
Signs or symptoms of a respiratory infection, such as a cough, shortness of breath, sore throat, and low-grade fever;
In the previous 14 days has had contact with someone with a confirmed diagnosis of COVID-19; is under investigation for COVID-19; or is ill with a respiratory illness; or
In the previous 14 days has travelled internationally to countries with widespread, sustained community transmission. For updated information on affected countries, visit: https://www.cdc.gov/coronavirus/2019-nCoV/travelers/index.html.
Health and Safety Measures Set Our School Apart
Meet Our Principal: Nicole Gallahue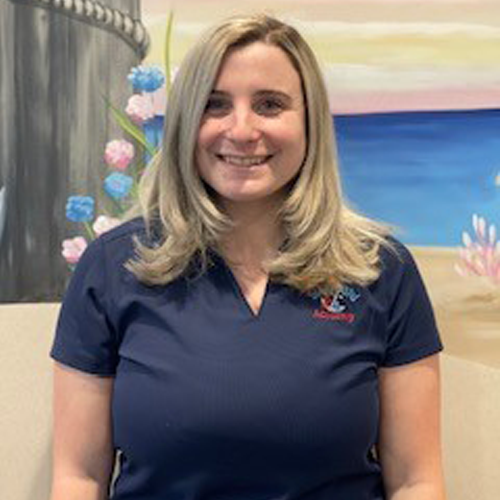 Hello Starboard Families!
My name is Nikki Gallahue. I live in Whitman with my husband John and dog Fozzie. I am so excited to be a part of the Star Preschools team! Working with children has always been a passion of mine as I have babysat and taught gymnastics since I was 14 years old. I graduated from Sacred Heart High School in Kingston in 2009 and continued my education at Curry College in Milton. I studied Early Childhood Education and Integrated Liberal Studies at Curry and worked at the campus child care center. After graduating in 2013, I attended the University of Massachusetts, Boston, and received my Masters of Education in Educational Administration, graduating in 2018. 
I am licensed by the state of Massachusetts to teach Pre-K through grade 6. I spent time teaching early childhood and Title One in private and public schools. Although I enjoyed my work in the school systems, I knew I eventually wanted to get back to my roots in child care. I am certified to teach infants, toddlers, and preschool and have had my own classroom in each of those age groups! I obtained my Director I and II Certification through the state, and have been an assistant director at a child care center before embarking on my journey at Starboard! My favorite thing about working with children is watching them grow and hit milestones. I value my role in their education and strive to provide a safe and nurturing environment for them. I consider myself lucky to be able to build relationships with all different types of families and acknowledge that finding a school where you can trust that your children are safe and cared for is so important. I can't wait to meet you!
Exceptional Early Childhood Education For Children 6 Weeks to Kindergarten
we are open & now enrolling!
in person tours now available!
We are providing safe, in person tours while adhering to mask and social distancing health protocol. Schedule your in person tour, anytime, Monday-Friday 8:00a.m – 5:00p.m.
The Ultimate In Childcare With Nationally Accredited Curriculum And Programs In A 12,000 Square Foot School Offering The Finest Features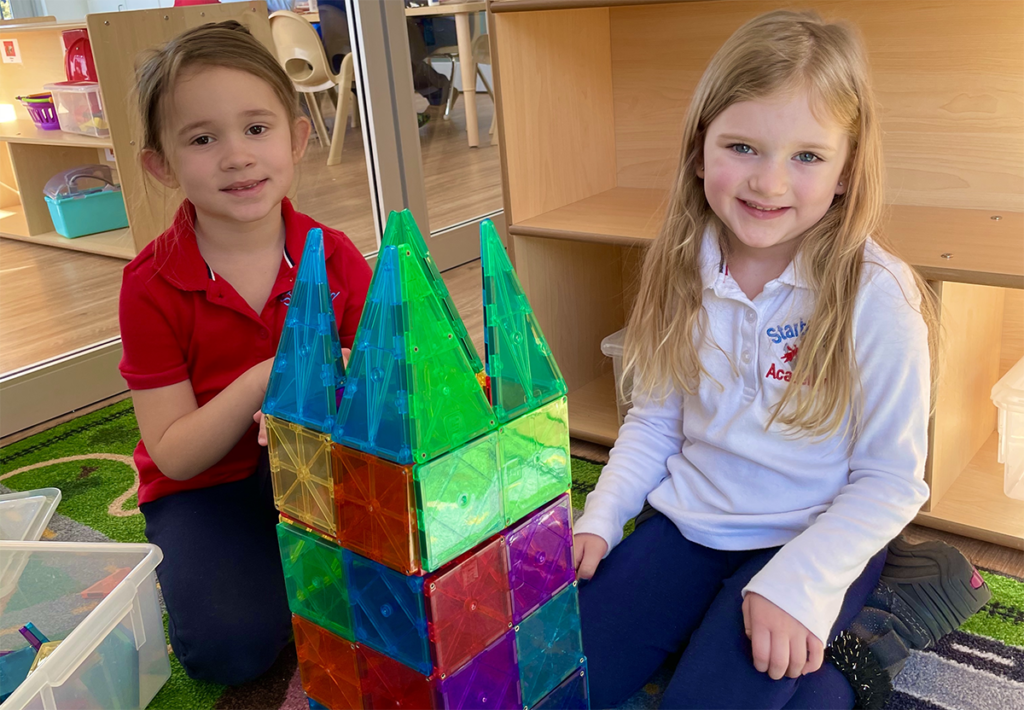 Bright, Beautiful Spacious Classrooms With Enchanting Murals Offering Everything At A Child's Height And Perspective
A Place Where Children Are Respected And Valued As Unique Individuals In A Safe And Healthy Eco Friendly Environment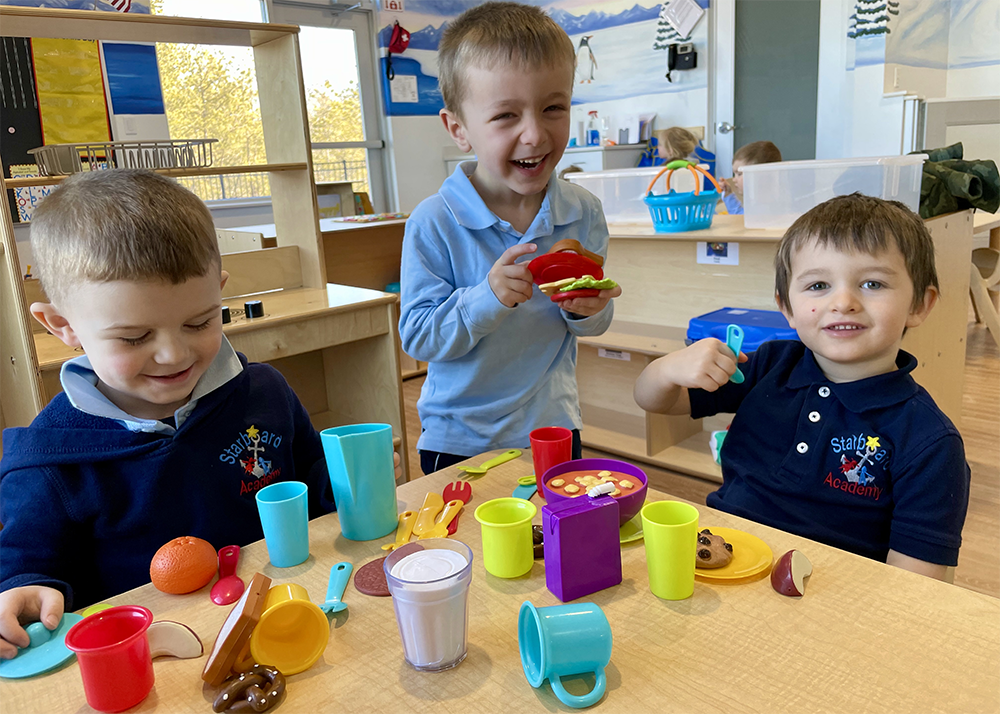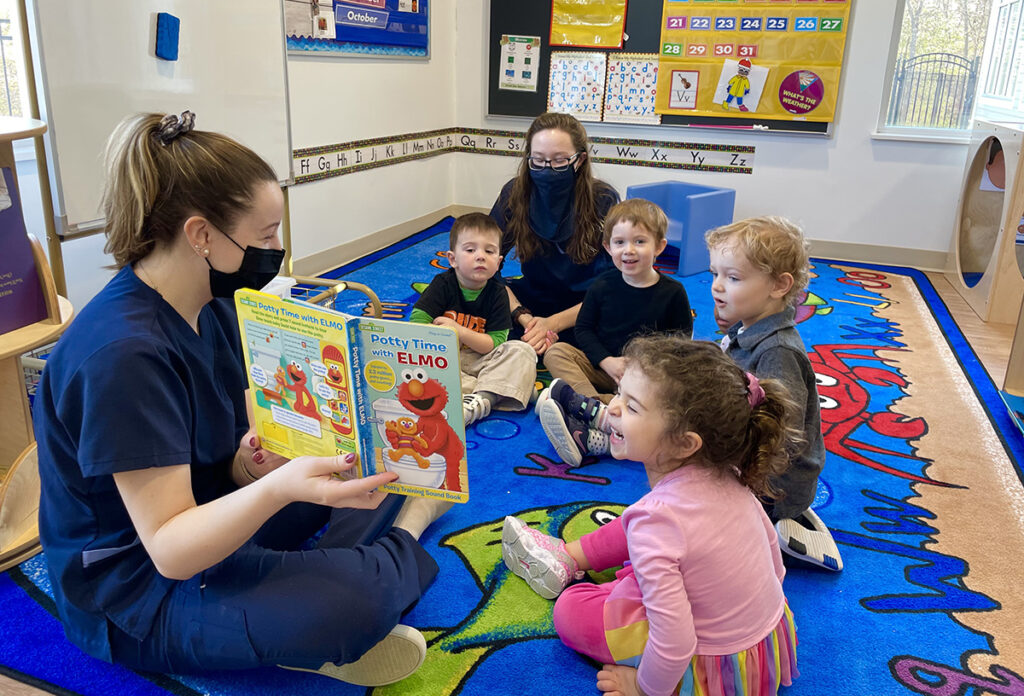 Experienced, Degreed Teachers Give Lots Of Love And Attention To Build Self-Confidence And A Positive Self-Image
A Wide Assortment Of Educational Materials And Toys To Encourage Creativity, Questioning And Discovery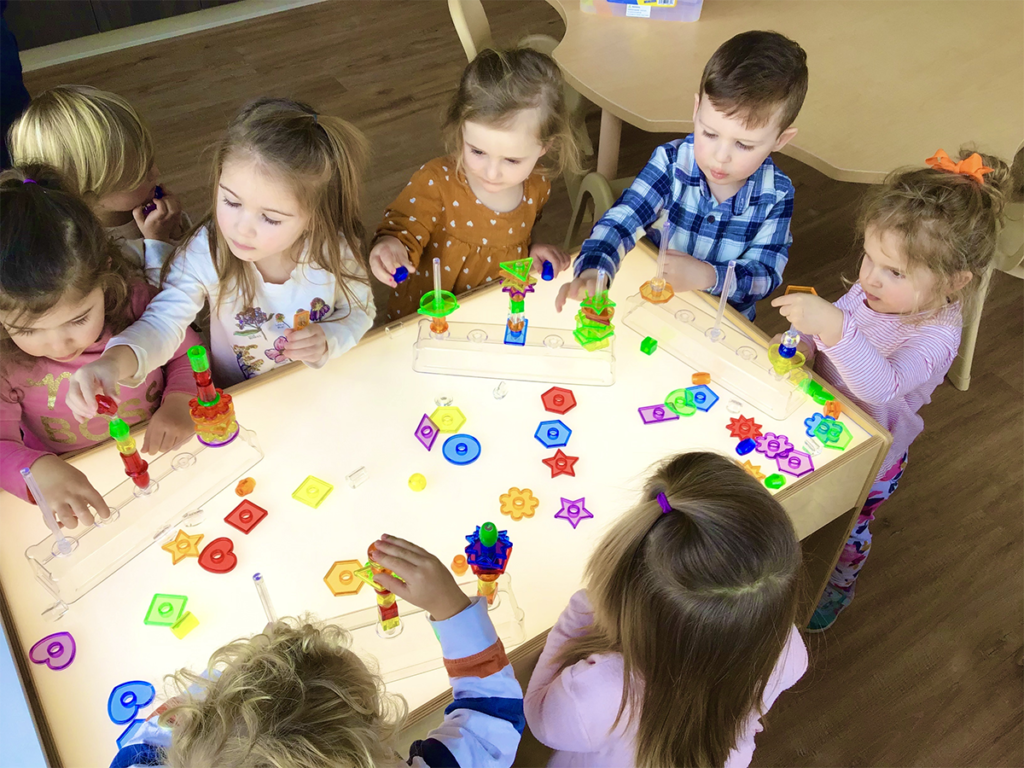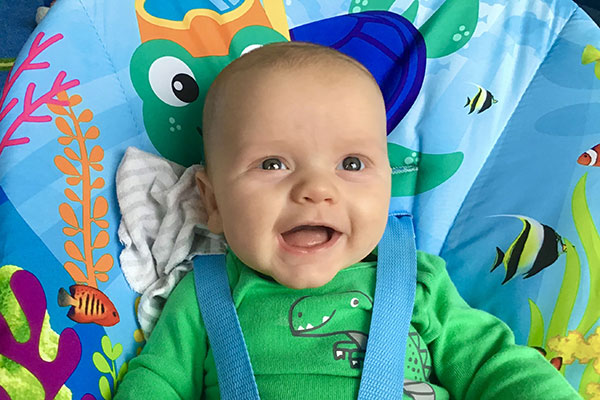 State Of The Art Security, Fire, And Mobile Digital Entry With Video Camera Surveillance Systems In Every Classroom For Parent Viewing
Three Exterior Playgrounds, Indoor Playground, Outdoor Garden, Library And Media Room, Art And Science Studio, And An Enchanted Dramatic Play Area.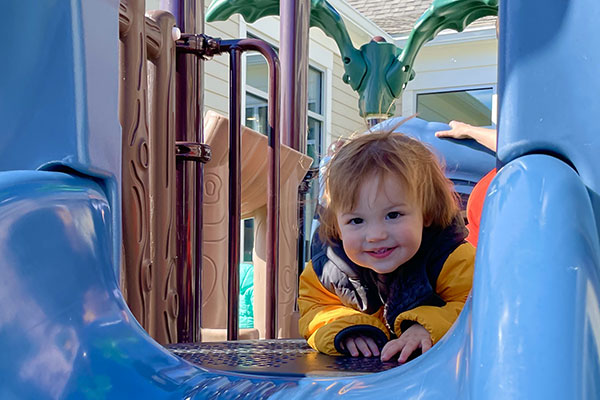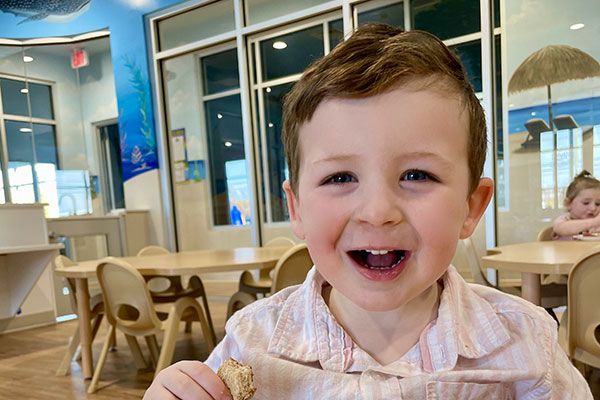 Nutritionally Balanced Lunches And Snacks Served Daily With An Eat-In Cafeteria And Child Cooking Home Economics Area
What Our Parents Are Saying...
"the teachers are absolutely amazing as well"
Couldn't be happier with this amazing preschool the hours are fabulous and the teachers are absolutely amazing as well, My Daughter loves going to school because of them
"They are very caring, and kind."
It has been great to see the changes and improvements that this school has gone through. I am so happy with the progress my daughter has shown, they were very accommodating when she was struggling with separation anxiety. They are very caring, and kind. It is obvious that they really care about the kids education and progress. I would highly recommend to anybody with a little one looking for a place to send them.
"Thank you for staying on as principal. You are the heart and drive of the school."
Thanks for all the accommodations you have made for us over the past year. Thank you for staying on as principal. You are the heart and drive of the school. We look forward to working with you for the benefit of Brayden's future
Our Accreditations and Certifications