Great Things Come In Small Packages
At Little Stars It Is The Tiny Details That Make Us Different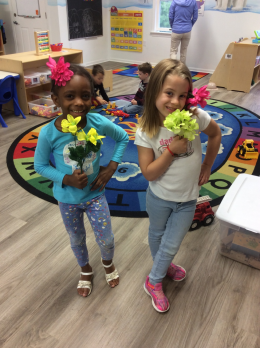 Great Things Come In Small Packages
At Little Stars It Is The Tiny Details That Make Us Different
434 Route 134, Unit E South Dennis, Massachusetts 02660
Phone:
(508) 760-2772
School Hours:
6:45 a.m. – 5:30 p.m.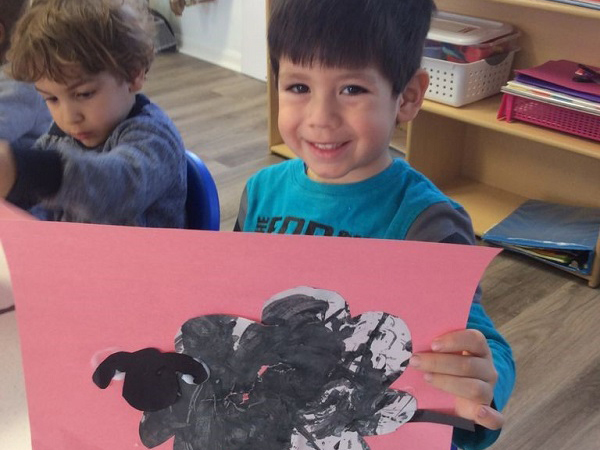 We are proud to be a NAEYC accredited school. The National Association For The Education Of Young Children is the nation's leader in preschool accreditation. This mark certifies our standards are of the highest quality. At Little Stars we want to empower your child for success! Having this accreditation shows our program has the tools to provide the best learning experiences for young children and the highest quality professional preparation of educators.
90% Of Our Teachers Are Degreed and EEC Certified
Having a degree along with EEC certification means our teachers have a higher level of education and experience. Through extensive on-going training to educate, nurture, and help your child grow our early childhood educators strive to be experts in the care and education of young children. They know that their role can make the difference in your child's success. Empowering children through education means a love for learning that lasts a lifetime.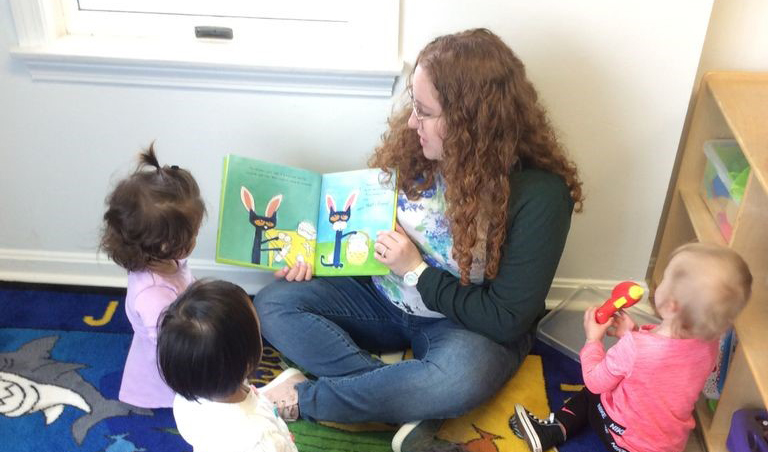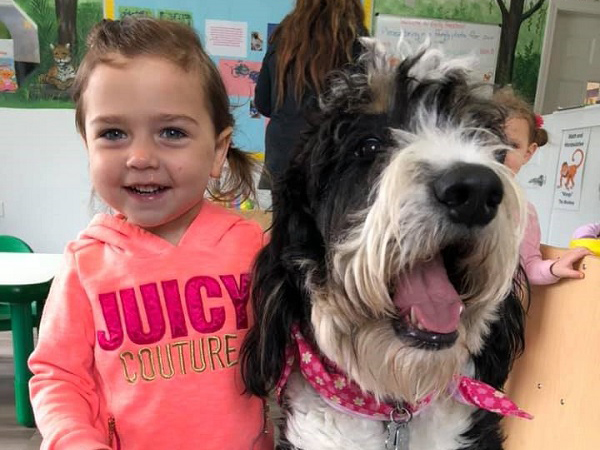 Health, Wellness and Happy Support From Our ESA "Ausland"
Our goal is not only to care for and teach your child, but to support their health, wellness and happiness too.  Nutritious food choices, daily tooth brushing and good hygiene, are only a few of our added care essentials. In addition, we are proud to be one of the only schools that has an ESA (Emotional Support Animal)!  This amazing feature truly set us apart. Our ESA "Ausland" is beloved by both the kids and parents alike. She is a friendly companion who plays an interictal role at our school by making a dramatic difference in the physical independence, emotional well-being and comfort of your child.
Locally Owned and Operated, We Are Family
We want to be an extension of your family and believe family comes first. Little Stars is locally owned and operated. From the moment you enter the lobby, you might notice that it just feels good. Our atmosphere is bright, beautiful, warm and inviting, not cold and institutional like most schools. This homelike environment reduces stress while encouraging families and children to want to stay. Let us be your second home.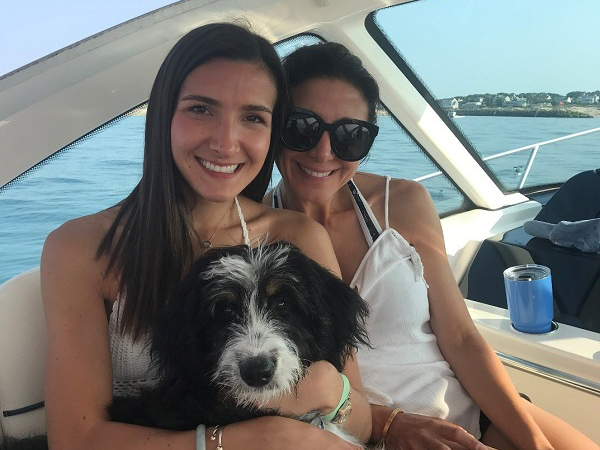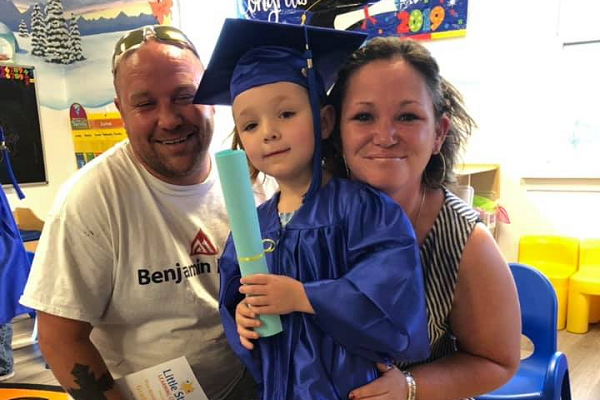 A Positive Parent Partnership Makes A Difference
Understanding the needs of our families and the benefits of working together fosters trust. This positive partnership helps children grow and learn. Using our digital parent app, Kaymbu, real time photos, videos and developmental milestones are captured and sent to you. This communication helps strengthen relationships between home and school. We offer open visits in your child's classroom welcoming our parents directly into the learning experience. When children see important people in their lives working together, they feel valued, respected, confident and safe building a strong foundation from cradle to kindergarten.
Extraordinary Care Starts With Small Group Sizes And Low Teacher Child Ratios
Small class sizes with low teacher to child ratios allows exceptional care. Having fewer students to teach gives our teachers the opportunity to provide a more challenging curriculum with quality one on one individualized attention for each child.
Low teacher to child ratios means…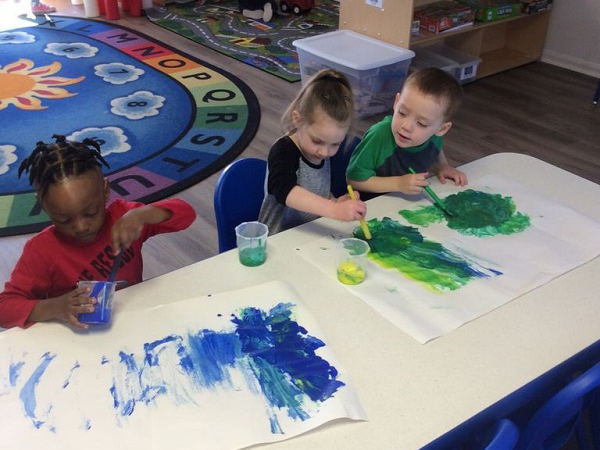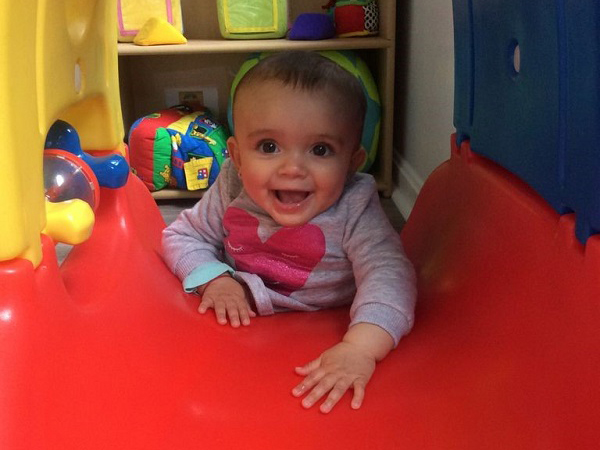 Meeting Your Family's Needs Through Extended Hours, Fewer Closings And Learning Enrichments
We know the importance of finding a program that meets your family's needs. Offering longer hours of operation, with fewer closings and added learning enrichment programs, are a few of the ways we accomplish this goal. Giving children experiences and activities beyond the normal curriculum, with opportunities for family participation, make learning fun and allow parents to be directly involved in their child's education.
A Love For Language And Literacy In Everything We Do
A love for language and literacy is cultivated in everything we do. Giving children the opportunity to have a variety of experiences through books, vocabulary, alphabet knowledge and fine mother development, builds both their cognitive and writing skills. Our classroom toys, shelves and equipment are labeled with pictures and written words in both English and Spanish. This detailed feature helps children know what things are, where they go and more importantly helps them recognize letters, make up words and understand that words have meaning.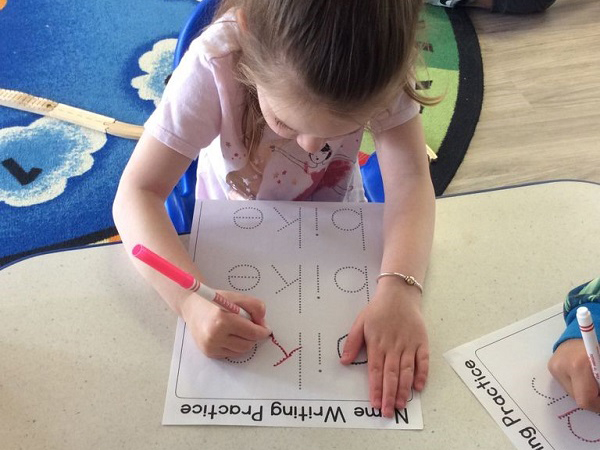 What Our Parents Are Saying...
"They are very caring, and kind. It is obvious that they really care about the kids education and progress"
It has been great to see the changes and improvements that this school has gone through. I am so happy with the progress my daughter has shown, they were very accommodating when she was struggling with separation anxiety. They are very caring, and kind. It is obvious that they really care about the kids education and progress. I would highly recommend to anybody with a little one looking for a place to send them.
Catherine Holmes
"The teachers are all so kind, motivated, and welcoming to our children"
I HIGHLY recommend Little Stars Learning Center. I have two children that have been attending this daycare location since infancy. I was nervous during the transition from TCW to Little Stars but my husband and I soon realized how lucky we were to have a place that we feel so comfortable to send our children to every day. The teachers are all so kind, motivated, and welcoming to our children. The director Miss Cheryl has also been so helpful with every question and concern that we have. I am so incredibly grateful for Little Stars and my children are so fortunate to attend this child care center.
Jasmine Dings
"Your group is really all around awesome"
Ms. Cheryl, Ms. Tonya, Ms. Sydney, Thank You all for all that you do to make the center a beautiful, safe, fun place for my children to go. We appreciate all the extra help that you all do to fill into classrooms and comfort the kids. Your group is really all around awesome and we couldn't ask for better. Thank You.
The Brunetti Family
"Her love for all the children doesn't go unnoticed."
Cheryl is the most amazing loving teacher! She is a very special person who inspires children happiness every day. Her love for all the children doesn't go unnoticed. I can't thank her enough for all your love, hard work and encouragement to my grandson Noah since he been in your care since four months old.
Joanne V
"Thank you for staying on as principal. You are the heart and drive of the school."
Thanks for all the accommodations you have made for us over the past year. Thank you for staying on as principal. You are the heart and drive of the school. We look forward to working with you for the benefit of Brayden's future
The Holmes Family
Our Accreditations and Certifications