Navigating Your Child Through Exceptional Early Childhood Education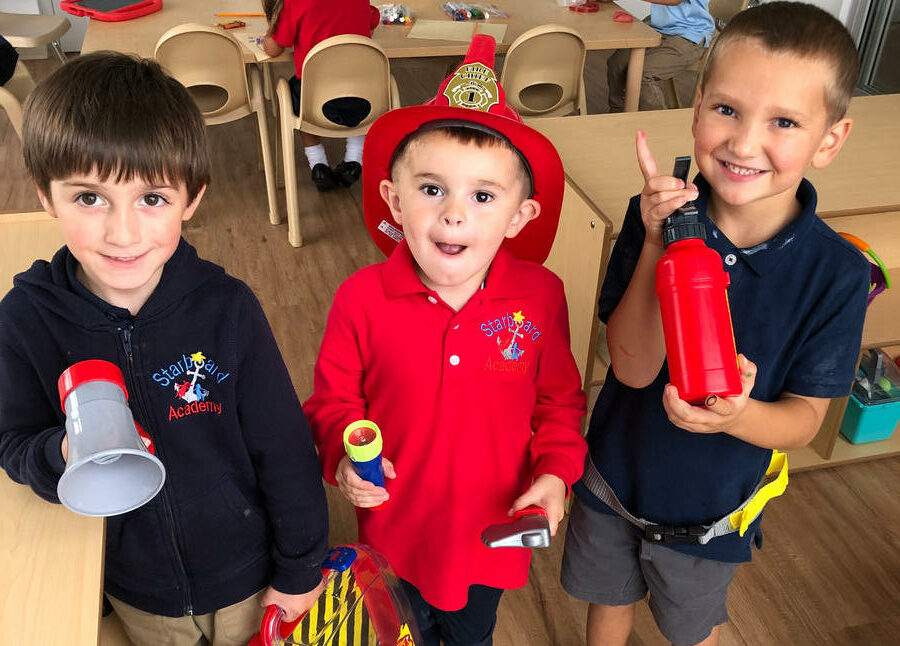 Navigating Your Child Through Exceptional Early Childhood Education
This page has been especially created for our families allowing up to date information and easy access to monthly events, photos and forms. We encourage you to become acquainted with the School and if at any time during your enrollment you have any questions or concerns, please feel free to contact the Principal or Owner, as our doors are always open!
We are thrilled you have chosen us to care for your little one and we look forward too many years together!
Like Us, Love Us, Review Us!
At Starboard Academy, our families are the heart and soul of our program and we want to hear from you! So many times, we've had a parent stop by the desk or send an email about something a teacher has done to go above and beyond for their child! And while we love hearing these stories and giving the teachers praise, we want to share your kind words with other families! Please use the following links to share your stories with our community!
Leave Starboard Academy a review on Facebook, Google, or Yelp!