Navigating Your Child Through Exceptional Early Childhood Education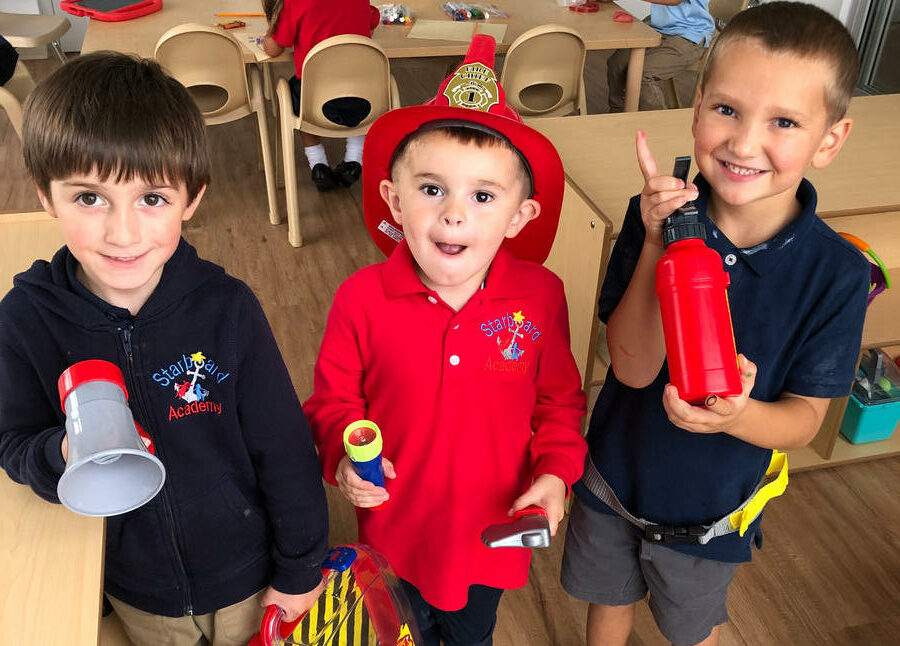 Navigating Your Child Through Exceptional Early Childhood Education
This page has been especially created for our families allowing up to date information and easy access to monthly events, photos and forms. We encourage you to become acquainted with the School and if at any time during your enrollment you have any questions or concerns, please feel free to contact the Principal or Owner, as our doors are always open!
We are thrilled you have chosen us to care for your little one and we look forward too many years together!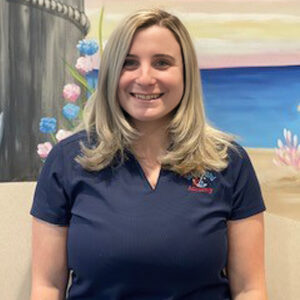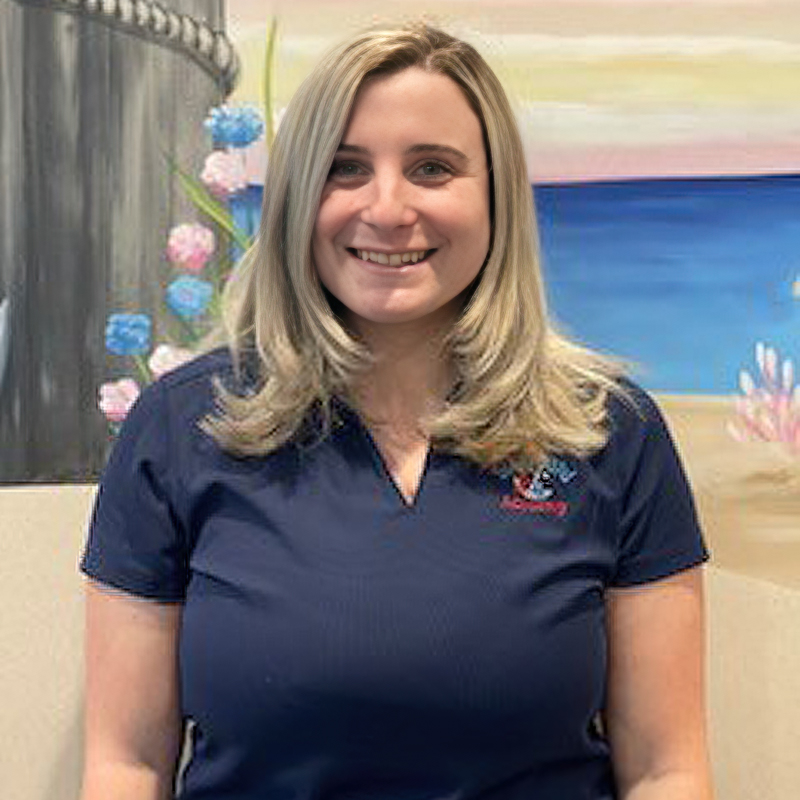 Principal
Starboard Academy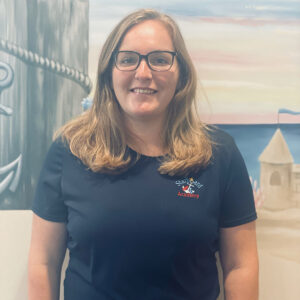 Assistant Principal
Starboard Academy
Meet Our Principal: Nicole Gallahue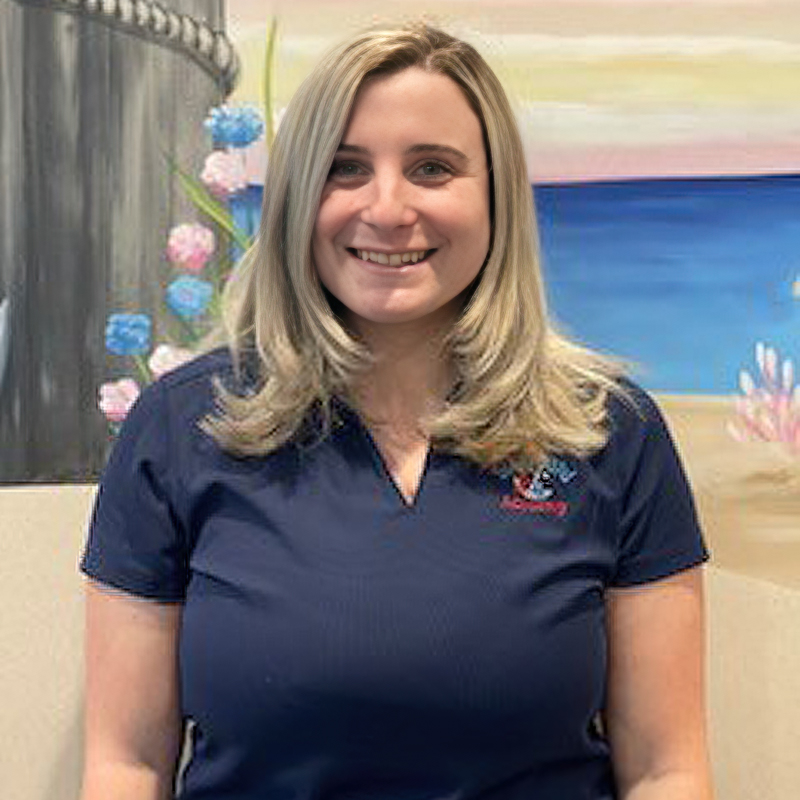 My name is Nikki Gallahue. I live in Whitman with my husband John and dog Fozzie. I am so excited to be a part of the Star Preschools team! Working with children has always been a passion of mine as I have babysat and taught gymnastics since I was 14 years old. I graduated from Sacred Heart High School in Kingston in 2009 and continued my education at Curry College in Milton. I studied Early Childhood Education and Integrated Liberal Studies at Curry and worked at the campus child care center.
After graduating in 2013, I attended the University of Massachusetts, Boston, and received my Masters of Education in Educational Administration, graduating in 2018. I am licensed by the state of Massachusetts to teach Pre-K through grade 6. I spent time teaching early childhood and Title One in private and public schools. Although I enjoyed my work in the school systems, I knew I eventually wanted to get back to my roots in child care. I am certified to teach infants, toddlers, and preschool and have had my own classroom in each of those age groups! I obtained my Director I and II Certification through the state, and have been an assistant director at a child care center before embarking on my journey at Starboard! My favorite thing about working with children is watching them grow and hit milestones. I value my role in their education and strive to provide a safe and nurturing environment for them. I consider myself lucky to be able to build relationships with all different types of families and acknowledge that finding a school where you can trust that your children are safe and cared for is so important. I can't wait to meet you!
Rachael Benisatto - "Assistant Principal"
I grew up in a small town called; Berkley, or as some people call it "Cow Town". My love for my family is huge as I grew up with two older brothers and 16 cousins. My parents loved taking us on many different adventures such as our yearly road trips and trips to Home Depot! One of my favorite memories with my brothers is we would make the back of our minivan into a fort. We are all still very close till this day!
In high school I majored in Culinary Arts at Bristol Plymouth Voc. Tech where I learned to cook and make fancy desserts. But I always knew that my passion was working and being around children. After high school, I enrolled in a community college, where I majored in Early Childhood Education and graduated with my associates degree in 2010. During my college years, I also taught full time as a Preschool Teacher. I enjoyed teaching so much and learning about the different curriculums and abilities that the children would bring to the table. After I graduated, I moved on and decided to venture out to becoming a Residential Counselor, where I worked with Autism children. What an amazing experience, I learned so much day to day. After a few years, I married my best friend, Mark, bought a house and moved to Taunton, MA. Shortly after our move, we were blessed with our beautiful daughter, Madeline. I then decided to go back into the daycare world where I found Starboard Academy. In January of 2020, I started off as the Preschool teacher, where I learned the curriculum and the children. After my maternity leave, I came back as the Assistant Principal where I am so fortune everyday as I see the children "run" into school with smiling faces.
Where I am from:
I currently reside in Taunton, Massachusetts with my husband Mark, our daughter Madeline and soon to be baby as of May 2023.
My Why?
Growing up I always knew I wanted to work with children, and I was eager to learn very stage of Infancy to Pre-Kindergarten. I knew that one day, I wanted my own children to be in a warm and safe environment where they would learn, share and meet new friends. My passion for the Early Education field is surrounding myself with different opportunities where I can help the children learn and achieve their goals. I enjoy the smiles, hugs and high fives as the children become excited to learn each day!
Where I'm going:
The only way is up! Starboard is an amazing school, and I am very proud to call myself the Assistant Principal. I look forward to meeting you and your family as I invite you into our warm and safe environment.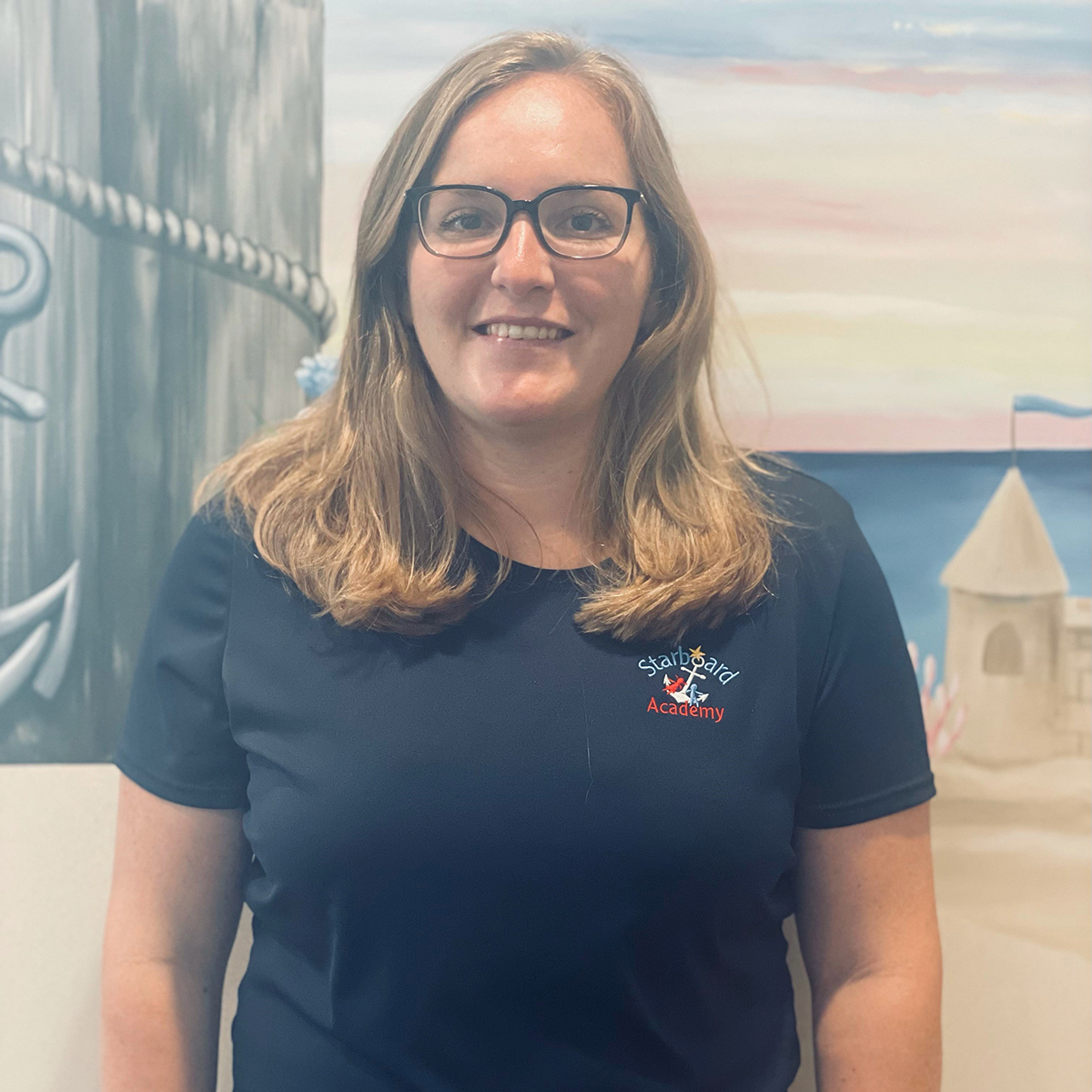 Like Us, Love Us, Review Us!
At Starboard Academy, our families are the heart and soul of our program and we want to hear from you! So many times, we've had a parent stop by the desk or send an email about something a teacher has done to go above and beyond for their child! And while we love hearing these stories and giving the teachers praise, we want to share your kind words with other families! Please use the following links to share your stories with our community!
Leave Starboard Academy a review on Facebook, Google, or Yelp!