Great Things Come In Small Packages
At Little Stars It Is The Tiny Details That Make Us Different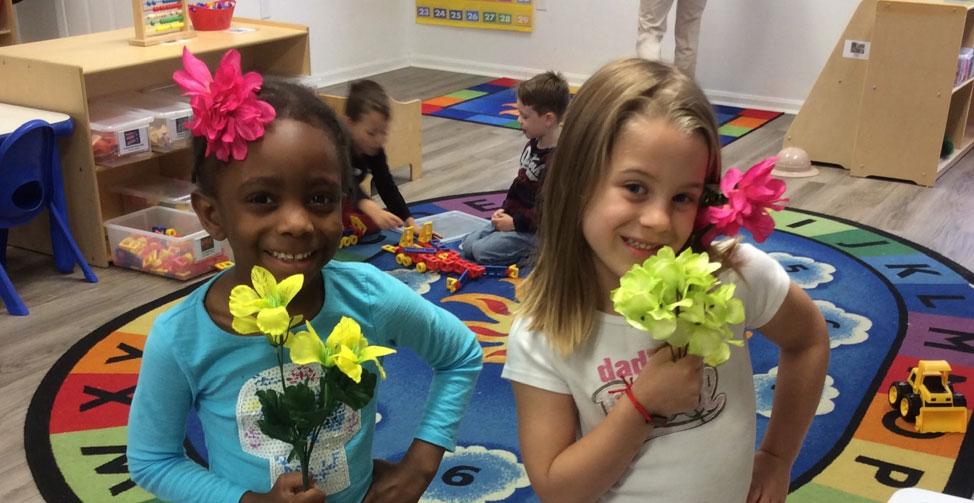 Great Things Come In Small Packages
At Little Stars It Is The Tiny Details That Make Us Different
This page has been especially created for our families allowing up to date information and easy access to monthly events, photos and forms. We encourage you to become acquainted with the School and if at any time during your enrollment you have any questions or concerns, please feel free to contact the Principal or Owner, as our doors are always open!
We are thrilled you have chosen us to care for your little one and we look forward too many years together!
Meet Our Principal: Marybeth Hogan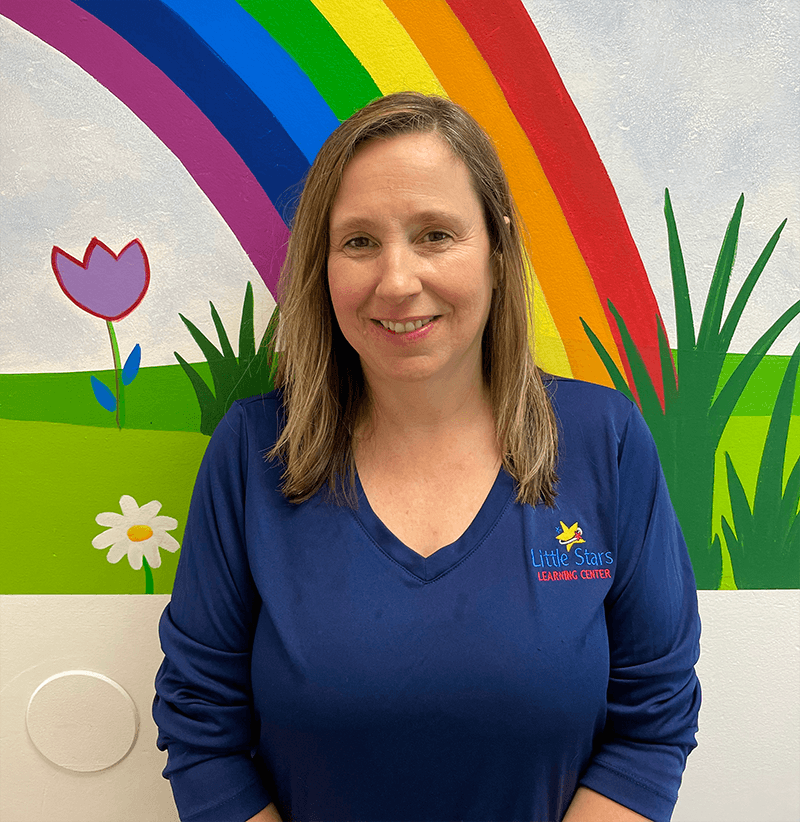 Hello Little Stars Learning Center Families!
I am originally from a small town close to the New Hampshire border called Tyngsboro. My mom and dad raised me along with my younger brother and sister in a loving environment. We truly made the most of family time together, playing outside, going on yearly camping trips to Maine, and celebrating many special events together. We all are still very close even to this day!
Where I am From:  I currently reside in Sandwich, Massachusetts with my husband, Scott, our dog, Nanook, and our son, Scotty when he comes home from college.
My Why?  My earliest teaching experiences were volunteering in my Mom's preschool class where she worked as a paraprofessional with children with special needs. I truly enjoyed helping in her class as well as listening to her tell stories about her Preschool friends. This is when I knew that I wanted to be an educator because I wanted to provide children with educational experiences to foster the skills necessary for a strong foundation in their educational career. As an educator, I also wanted to offer memorable and fun experiences for both children and their families that I had experienced as a mother with my own child and early childhood educator.
Where I'm going:  As the principal of Little Stars Learning Center, I look forward to warmly welcoming all families and children, as well as partnering with you as your children grow their love of learning!
Like Us, Love Us, Review Us!
At Little Stars Learning Center, our families are the heart and soul of our program and we want to hear from you! So many times, we've had a parent stop by the desk or send an email about something a teacher has done to go above and beyond for their child! And while we love hearing these stories and giving the teachers praise, we want to share your kind words with other families! Please use the following links to share your stories with our community!
Leave Little Stars Learning Center a review on Facebook, Google, or Yelp!